Here is our May 1st challenge: 2 pictures + Black & White + Doily + Yellow @Picture This!
Voici notre challenge du 1er Mai: 2 photos + Noir & Blanc + Napperon + Jaune @Picture This!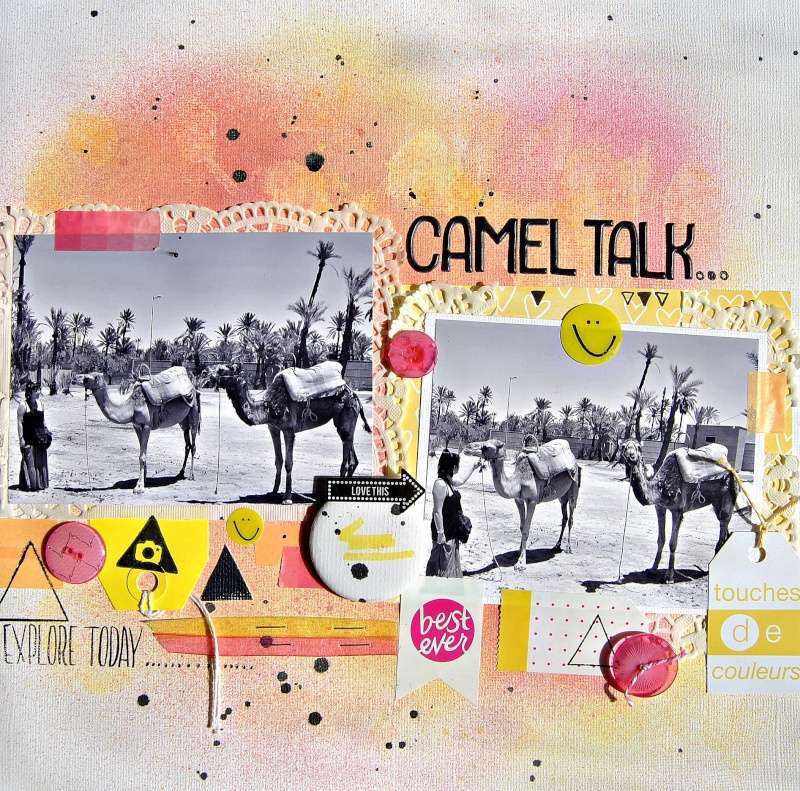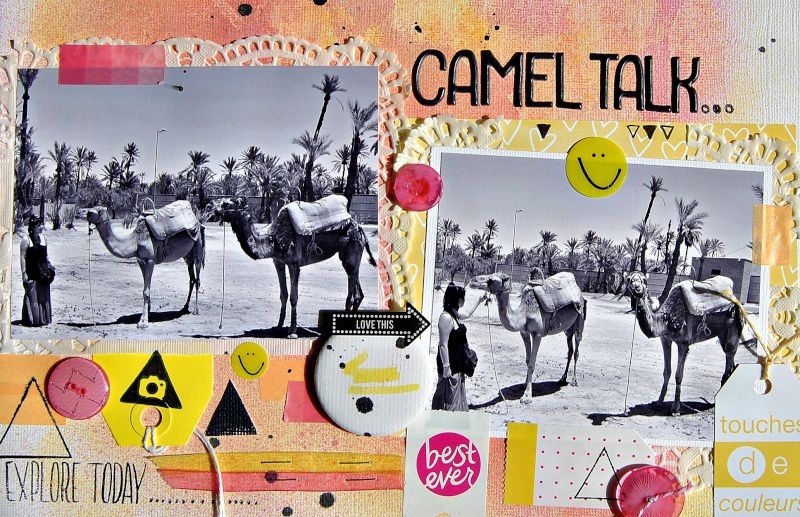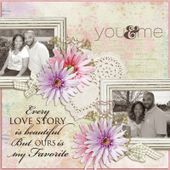 Picture This ! Challenge Blog: May 1st Challenge ( 2 Photos+Black &White+Dolly+Yellow)
Thank you so much for joining us for our May 1st Challenge. April Showers bring May Flowers! Really excited about the inspiration this month and hope you find the inspiration as inspiring as I do ...
http://picturethischallenges.blogspot.be/2015/05/may-1st-challenge-2-phototsblack.html
This month prize / Le prix de ce mois