Here is Team B Week 4 Sketch @Let's Get Sketchy.
This beautiful sketch is by Bev Code.
My page is about Honfleur in Normandy, a place my friends Anne & Stephane made discover almost 15 years ago & that I really like.
Voici le Sketch de la semaine 4 de l'Equipe B @Let's Get Sketchy.
Ce magnifique sketch est de Bev Code.
Ma page est sur Honfleur en Normandy, un endroit que mes amis Anne & Stephane m'ont fait découvrir il y a presque 15 ans et que j'aime beaucoup.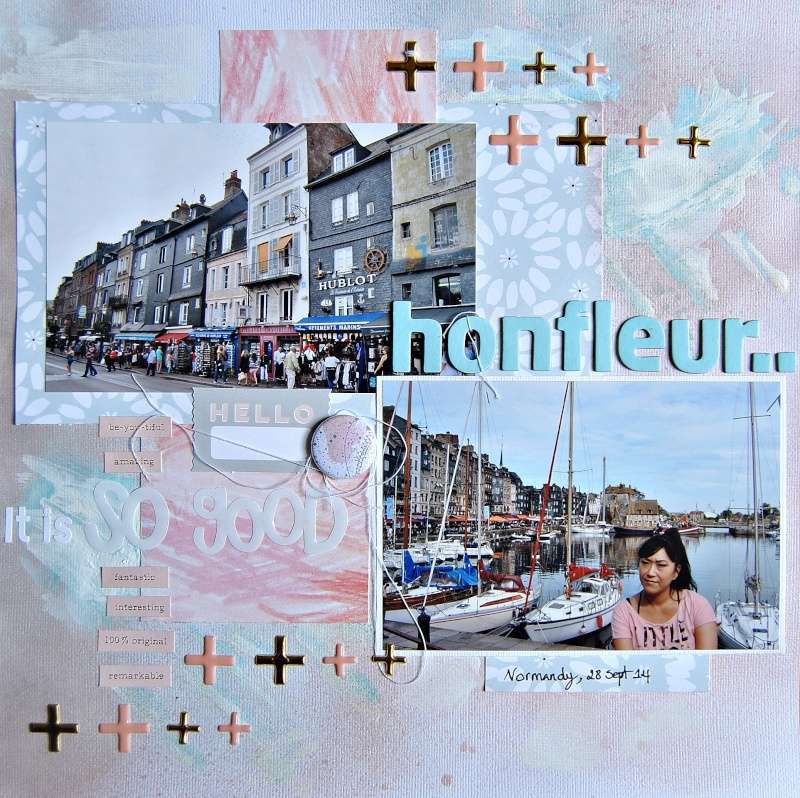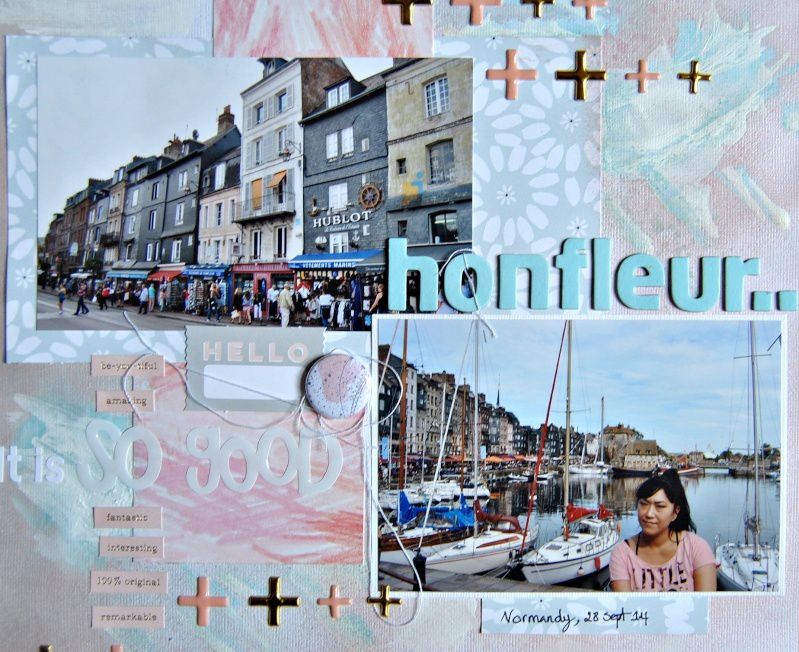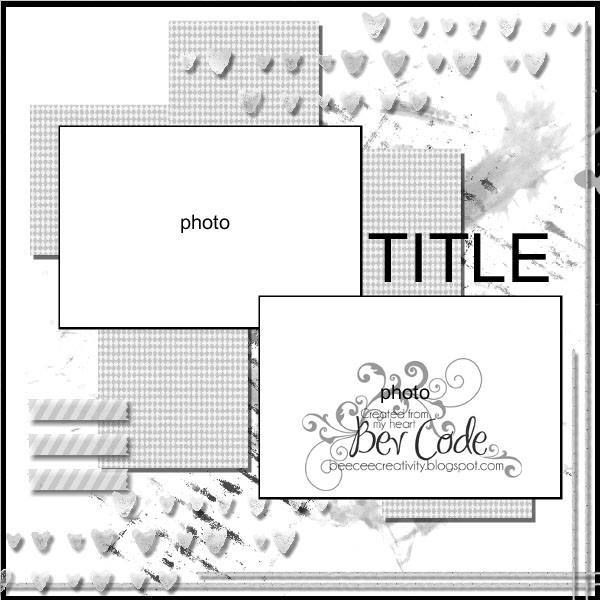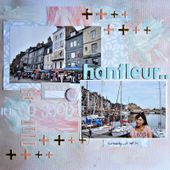 Let's Get Sketchy: Team B Week 4
Hi Everyone!! Last week of this month and a great sketch to work on. Team B here again to inspire you with their lovely layouts...This gorgeous sketch is designed by Bev...So Lets get started and ...
http://letsgetsketchy.blogspot.be/2015/05/team-b-week-4.html
lOur sponsor for May is Craft Classes online/Notre sponsor pour Mai est Craft Classes online.
Craft Classes Online (CCO) brings multiple Creative Arts Instructors together on one site to provide students with the best choice in online craft workshops. Our instructors offer online workshops that are engaging, affordable, and time-saving. Students from across the globe can learn any number of techniques and creative projects from the comfort of their home and on their schedule.

CCO has a brand new blog in 2015, Everyday Moodlings. Come join us for the theme of the week and be challenged to use all of your craft supplies during the coming year. We offer ideas, tips, tutorials, and crafty inspiration.
We are excited to be sponsoring Let's Get Sketchy Blog. You can view our class list on our website at www.CraftClassesOnline.com. We continuously update our website with new workshops, so check back often.

Become a subscriber to our newsletter and gain access to our FREE class, "Ink Essentials"! Come visit us on our Facebook page, too. One lucky winner will receive a free seat to an online workshop valued at $25 or less. Good Luck!
Please link up your pages in the sidebar in the linkup area for the May Week 4.
You have until May 31st at midnight CST to linkup your layout for this challenge.
N'oubliez pas d'enregistrer vos pages dans la colonne de droite sous le lien correspondant à la 4ème semaine de Mai.
Vous avez jusqu'au 31 mai miniuit CST pour entrer vos pages pour ce challenge.
I used the Lisse Street kit by Studio Calico for my page.
J'ai utilisé le Lisse Street kit de Studio Calico pour ma page.