This is my interpretation of sketch #150 by Brenda Ragsdale
@Sketches In Thyme.
The pictures were taken in Laroche-En-Ardenne.
My son & my husband really enjoyed and had fun climbing on top of this British tank, symbol of the liberation of the town in January 1945 during the Battle of the Bulge.
Voici mon interprétation du sketch #150 par Brenda Ragsdale
@Sketches In Thyme.
Mon fils & mon mari ont beaucoup aimé et se sont amusés à grimper en haut de ce vieux tank Britanique, symbole de la libération de la ville en janvier 1945 durant la Bataille des Ardennes.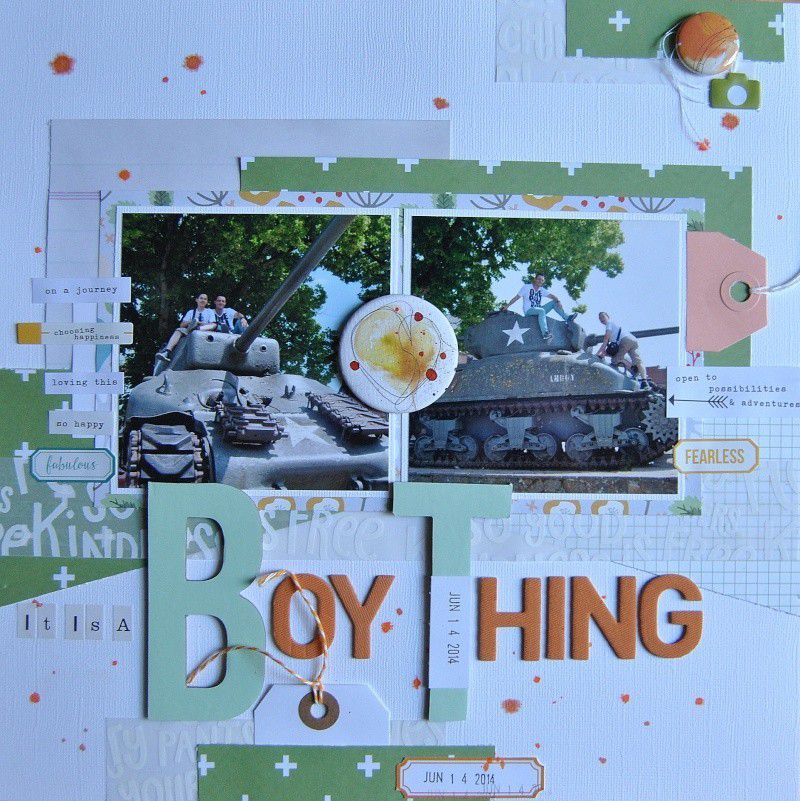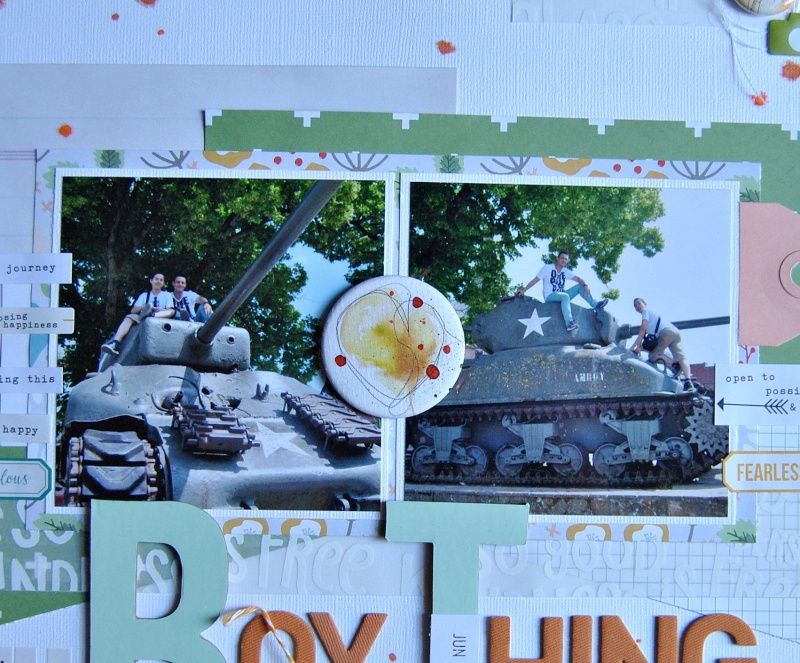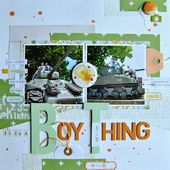 Sketches In Thyme: Marie's Take on Sketch #150....
Link ups for Week 1, 2, and 3 can be found directly below Week 4 to the right sidebar. Here with some yummy inspiration for a Wednesday, Maven Marie Friant's take.....s On this fab sketch by our ...
http://sketchesinthyme.blogspot.be/2015/05/maries-take-on-sketch-150.html
I use the Lisse Street Kit by Studio Calico.
J'ai utilisé le Kit Lisse Street par Studio Calico.
Play along with us in May and you will be entered for a chance to win a gift certificate from ...
Jouez avec nous en Mai et vous remporterez peut-être un bon d'achat chez ...
The more you enter, the more chances you have to win!!!!!
Challenges will remain open until May 31!
Spread the word and have some fun!
Plus vous participez, plus vous avez de chance de gagner!!!!
Les challenges sont ouverts jusqu'au 31 Mai!
Faites passer le mot et amusez-vous!