This is my page for Let's Get Sketchy, Team B May Week 2.
The sketch is by Shirley.
Voici ma page pour Let's Get Sketchy, Equipe B 2ème semaine de Mai.
Le sketch est de Shirley.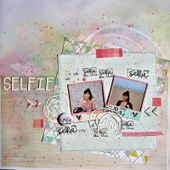 Let's Get Sketchy: Team B May Week 2
Craft Classes Online (CCO) brings multiple Creative Arts Instructors together on one site to provide students with the best choice in online craft workshops. Our instructors offer online workshops ...
http://letsgetsketchy.blogspot.be/2015/05/team-b-may-week-2.html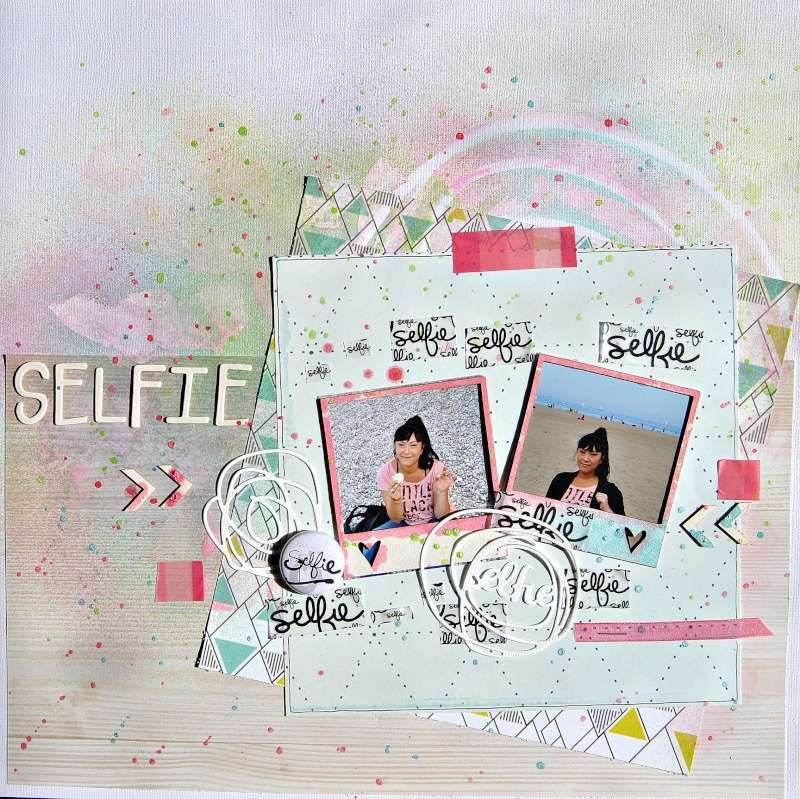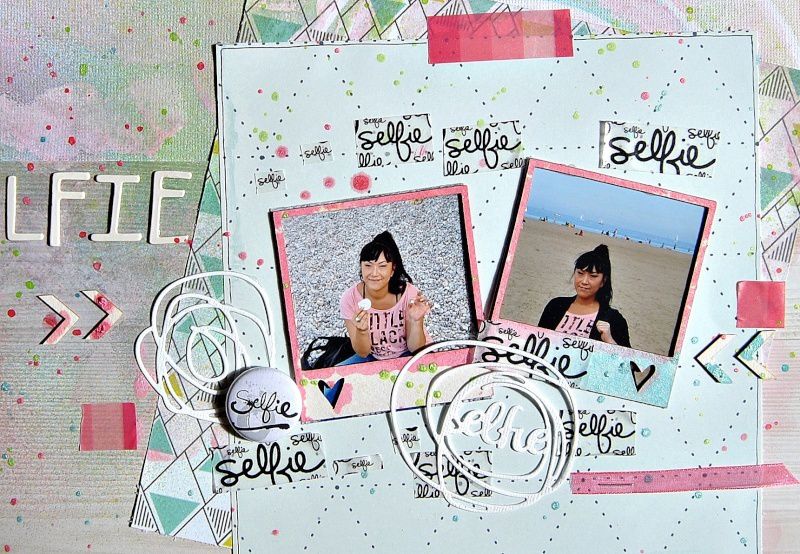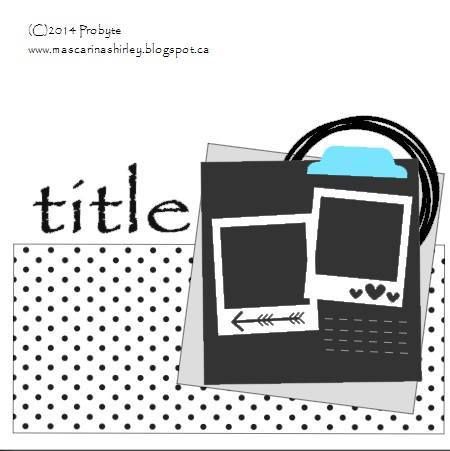 Please link up your pages in the sidebar in the linkup area for the May Week 2.
You have until May 31st at midnight CST to linkup your layout for this challenge.
N'oubliez pas d'enregistrer vos pages dans la colonne de droite sous le lien correspondant à la 2ème semaine de Mai.
Vous avez jusqu'au 31 mai miniuit CST pour entrer vos pages pour ce challenge.
Our sponsor for May is Craft Classes online/Notre sponsor pour Mai est Craft Classes online.
I used partly the kit 'selfie' from Scrap Kits & Co
J'ai utilisé en partie le kit 'selfie' de Scrap Kits & Co