Here is Team A May Week 1 Sketch @Let's Get Sketchy
The sketch is by Brenshevia.
My page is about my trip to Version Scrap, Paris where I had the chance to meet
Ali Edwards & follow one of her class.
I will keep a great memory of this day.
Voici le Sketch de la 1ère semaine de Mai de l'Equipe A
@Let's Get Sketchy
Le Sketch est de Brenshevia.
Ma page est sur mon excursion à Version Scrap, Paris où j'ai eu la chance de rencontrer Ali Edwards et de suivre un de ses cours.
Je garderai un excellent souvenir de ce jour.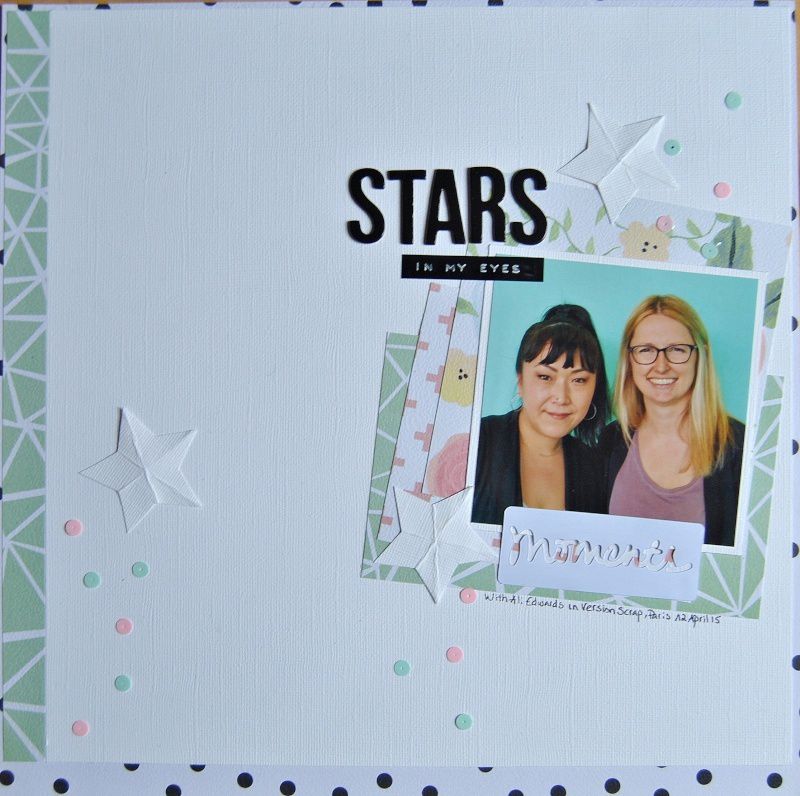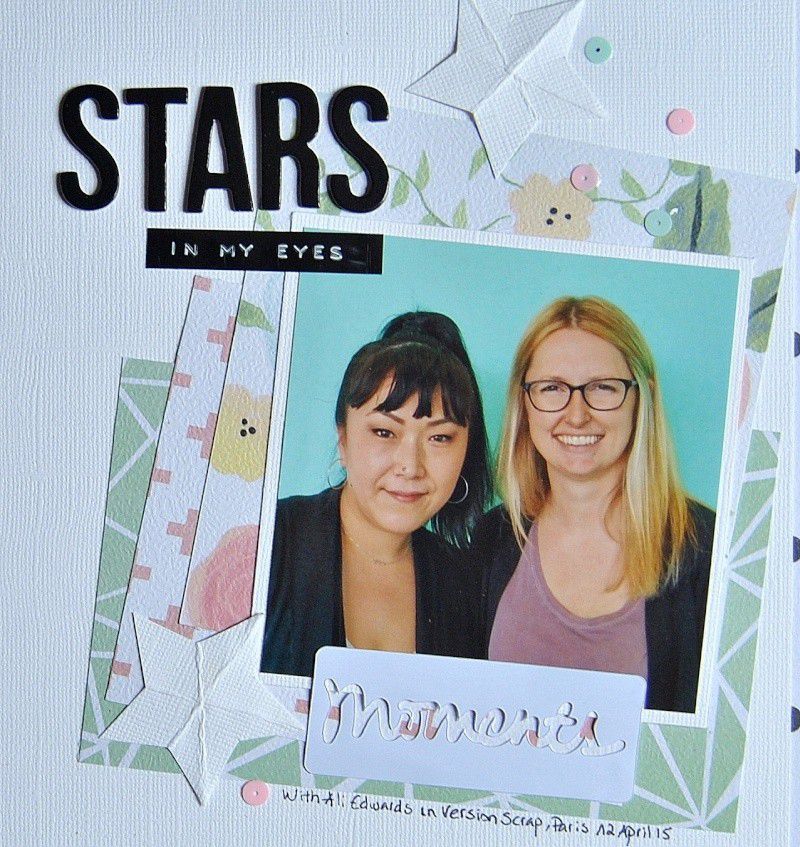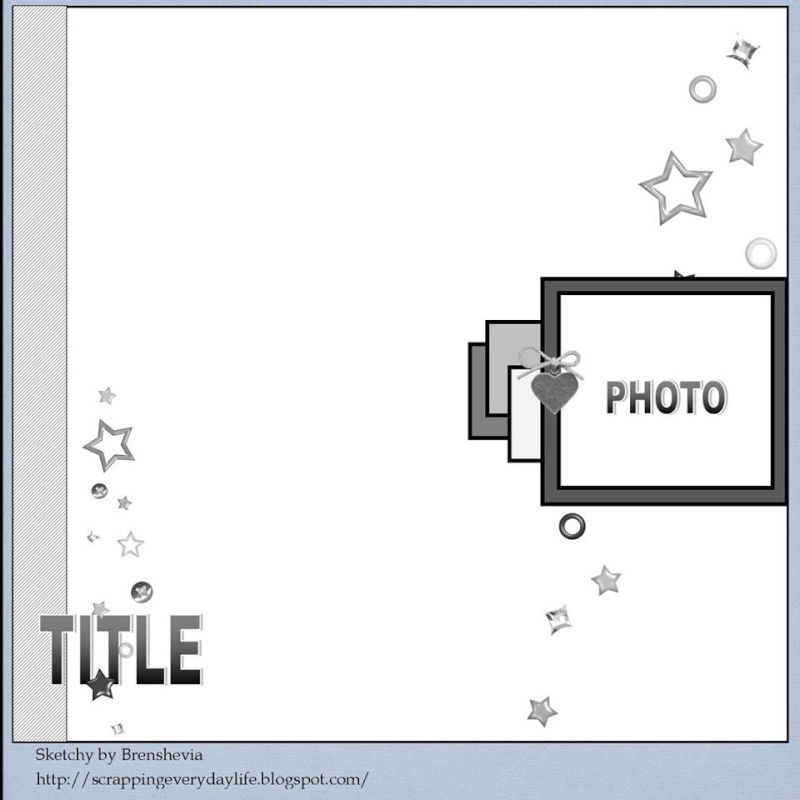 Let's Get Sketchy: Team A May week 1
Craft Classes Online (CCO) brings multiple Creative Arts Instructors together on one site to provide students with the best choice in online craft workshops. Our instructors offer online workshops ...
http://letsgetsketchy.blogspot.be/2015/05/team-may-week-1.html
Our Sponsor for May is Craft Classes Online/Notre sponsor pour Mai est Craft Classes Online
Please link up your pages in the sidebar in the linkup area for the May Week 1.
You have until May 31st at midnight CST to linkup your layout for this challenge.
N'oubliez pas d'entrer vos pages sous le lien 1ère semaine de May sur le côté droit.
Vous avez jusqu'au 31 mai minuit CST pour enregistrer votre page pour ce challenge.