I created this page is for sketch #149 @Sketches In Thyme.
This great sketch is by Shawn Lahr.
The Beaufort castle is in Luxembourg & is from 11th century.
This castle is my favorite because of its surroundings, so beautiful & charming.
J'ai créé cette page est pour le sketch #149 @Sketches In Thyme.
Ce sketch magnifique est de Shawn Lahr.
Le château de Beaufort se situe au Luxembourg et date du XIème siècle.
Ce château est mon préféré à cause du cadre dans lequel il se situe, tellement beau & charmant.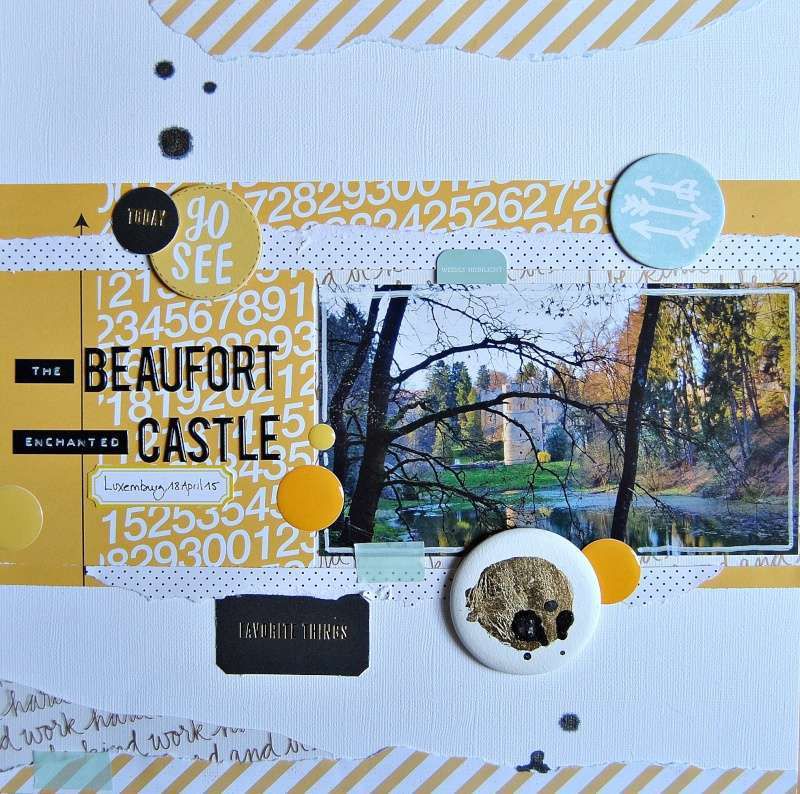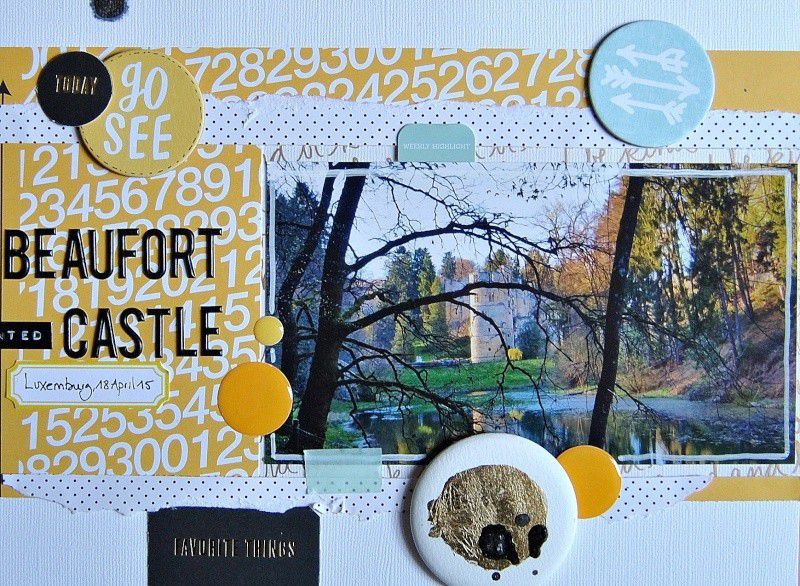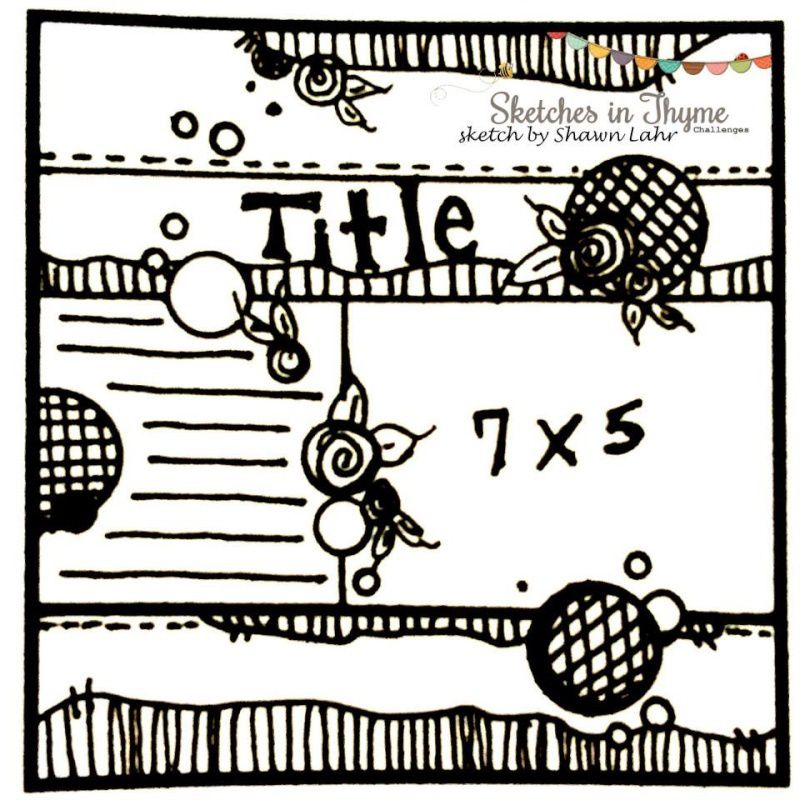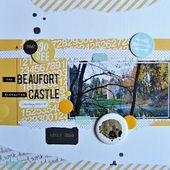 Sketches In Thyme: Bonus Feature for Sketch #149...
Link ups for Week 1, 2, and 3 can be found directly below Week 4 to the right sidebar. I don't know about you, but TGIF at the Sparks' homestead today! Sharing a Bonus Feature with you today, Maven
http://sketchesinthyme.blogspot.be/2015/05/bonus-feature-for-sketch-149.html
I used the Odyssy kit by Studio Calico for my page/J'ai utilisé le kit Odyssey de Studio Calico pour ma page.
Play along with us in May and you will be entered for a chance to win a gift certificate from ...
Jouez avec nous en Mai et vous remporterez peut-être un bon d'achat chez ...
The more you enter, the more chances you have to win!!!!!
Challenges will remain open until May 31!
Spread the word and have some fun!
Plus vous participez, plus vous avez de chance de gagner!!!!
Les challenges sont ouverts jusqu'au 31 Mai!
Faites passer le mot et amusez-vous!