This is my version of sketch #152 by Rochelle Spears
@Sketches In Thyme.
Voici ma version du sketch #152 de Rochelle Spears
@Sketches In Thyme.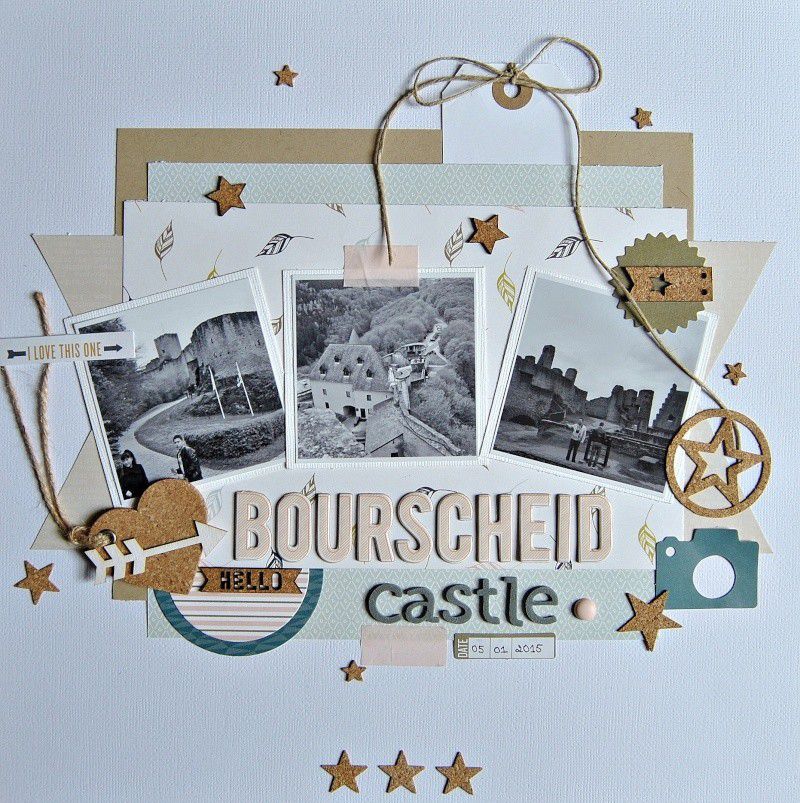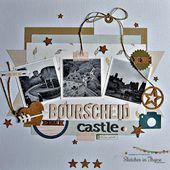 Sketches In Thyme: Marie's Take on Sketch #152...
3 Photo Sketch,DIY Crafty Scraps,Marie,Rochelle Spears Sketches
http://sketchesinthyme.blogspot.be/2015/06/maries-take-on-sketch-152.html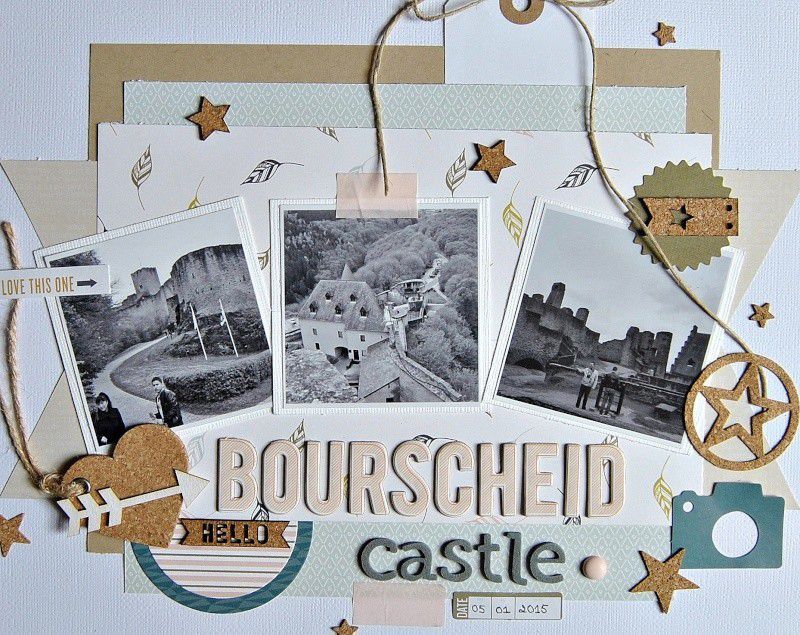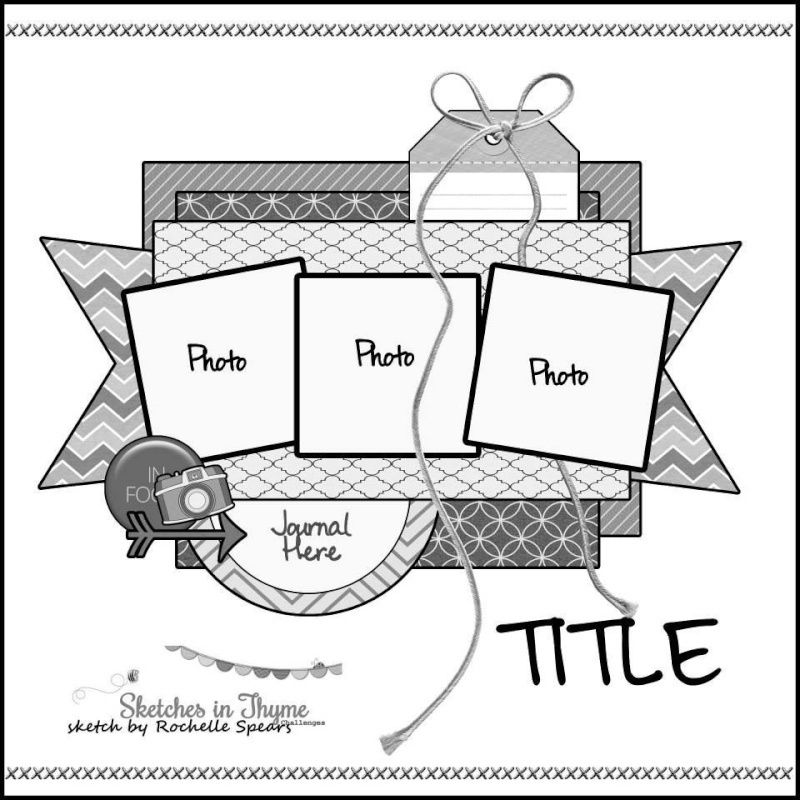 Play along with us through June 30 and you will be eligible to win a
$25 Gift Certificate from ...

We can't wait to see what you do with this yummy sketch!
Jouez avec nous tout au long du mois de juin et vous serez éligible pour remporter
Un bon d'achat de $25 chez

Nous sommes impatientes de voir ce que vous allez faire avec ce délicieux sketch!
Bon Scrap!