This is challenge no 53 - Planes, Trains & Automobiles Mood Board @Scrap Africa.
When I first saw the challenge, I wondered what I was going to do because it seemed very masculine to me.
I didn't like the plane or train pictures I had ... then I remembered those pictures about old cars défilé we took 2 months ago in Luxembourg. :-)
I tried to respect the colors of the board as much as I could.
At the end, I loved this challenge!
I had so much fun!
Voici le challenge no 53 - Tableau d'inspiration Avions, Trains & Automobiles @Scrap Africa.
La première fois que j'ai vu le challenge, je me suis demandée ce que j'allais bien pouvoir faire parce que le sujet m'a semblé bien masculin ...
Je n'aimais pas les photos d'avion ou de train que j'avais ... puis je me suis souvenue de ces photos du défilé de vieilles voitures que nous avions prises au Luxembourg il y a 2 mois. :-)
J'ai essayé de respecter les couleurs du tableau autant que possible.
En fin de compte, j'ai adoré ce challenge!
Je me suis vraiment amusée!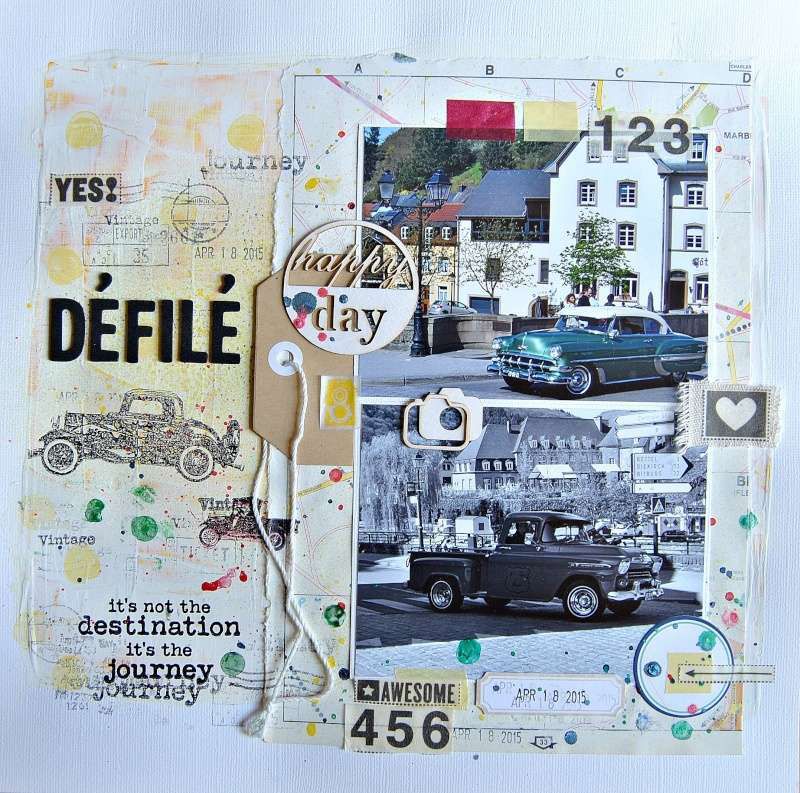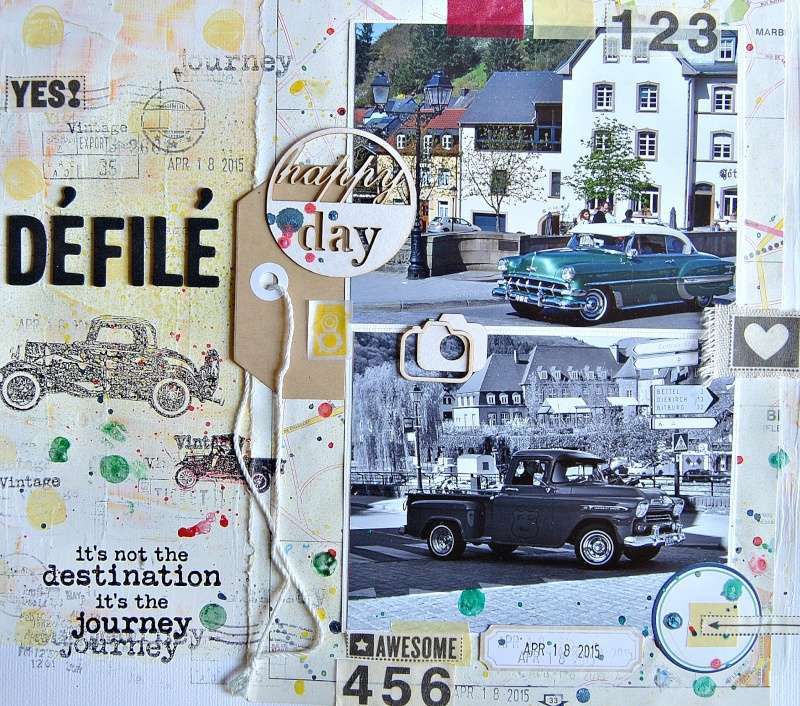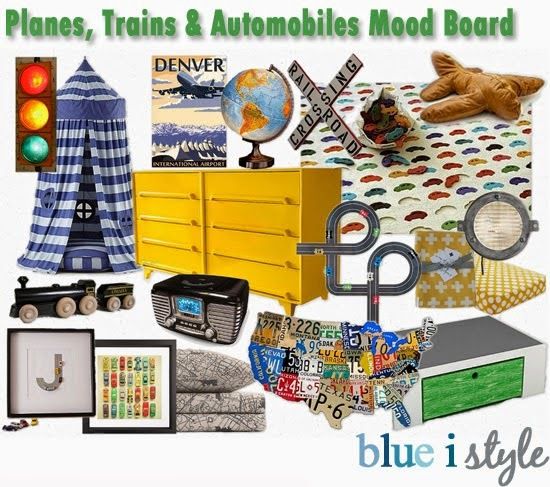 This board is really versatile and can include boys and their toys or even travel or just the mood board colouring! Whatever grabs you on this board...we would love to see what you come up with! ;-)
Remember to tell us what your inspiration is! ;-)
You can create a card, tag, layout, an altered project, journal pages or even a
digital project! You can create whatever you like! ;-)
Ce tableau est vraiment très versatile et peut convenir aux garçons et leurs jeux ou même les voyages ou on peut juste se servir de la palette de couleur du tableau d'inspiration! Peu importe ce qui vous inspire dans ce tableau ... nous adorerions voir ce que vous avez réalisé! ;-)
Souvenez-vous de nous dire qu'elle est votre inspiration! ;-)
Vous pouvez créer une carte, tag, page, projet altéré, pages de journal ou même un projet digital! Vous pouvez créer tout ce que vous aimez! ;-)
As always we have some goodies up for grabs! ;-)
Comme toujours nous avons quelques goodies à gagner! ;-)
Merci infiniment à Elizna at Scrap-It-Design Studio de sponsoriser ce prix.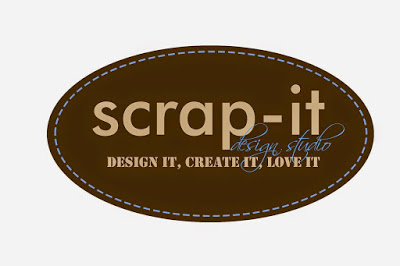 Scrap It Design Studio, situated in the beautiful coastal Port Elizabeth,
is selling a wide selection of Lifestyle Crafts, memory Box and Poppystamps dies.
Scrap It Design Studio will soon move into a business premises in Richmond Hill
from where the owner, Elizna Parsons, will teach classes
and sell dies and other scrapbooking basics.
http://scrapitdesignstudio.com/
on FACEBOOK: SCRAP IT DESIGN STUDIO
E-MAIL: parri@telkomsa.net
One random, lucky person will win this super prize
Une personne chanceuse, tirée au sort gagnera ce superbe prix.
Includes:
Teresa Collins Nine and Co Foiled File Folders and Flaps
Heidi Swapp Glitter Stickers
Webster's Pages Sticker Elements & Memory Pockets and Tags
You have until 30 June to upload your projects
Vous avez jusqu'au 30 juin pour entrer vos projets.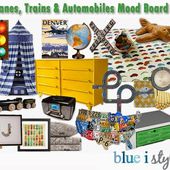 Scrap Africa: Challenge no.53 - Planes, Trains & Automobiles Mood Board
It's that time of the month again and so we have a Mood Board that is really going to get those creative juices flowing! ;-) This board is really versatile and can include boys and their toys or ...
http://scrapafrica.blogspot.be/2015/06/challenge-no53-planes-trains.html