This is Team B June Week 2 Sketch @Let's Get Sketchy.
This great sketch is by Brenshevia.
I loved this sketch!!!
Those pictures are about Max a couple of months ago when he was taking a bath.
He didn't really like it and was afraid then but now the situation has completely changed, he is crying to take a bath when he hears water lol
Voici le Sketch de la semaine 2 de Juin @Let's Get Sketchy.
Ce superbe sketch est de Brenshevia.
J'ai adoré ce sketch!!!
Ce sont des photos de Max il y a quelques mois lorsqu'il prenait un bain.
A l'époque il n'aimait pas beaucoup et avait peur mais maintenant la situation a complètement changé, il peure pour pour prendre un bain dès qu'il entend de l'eau lol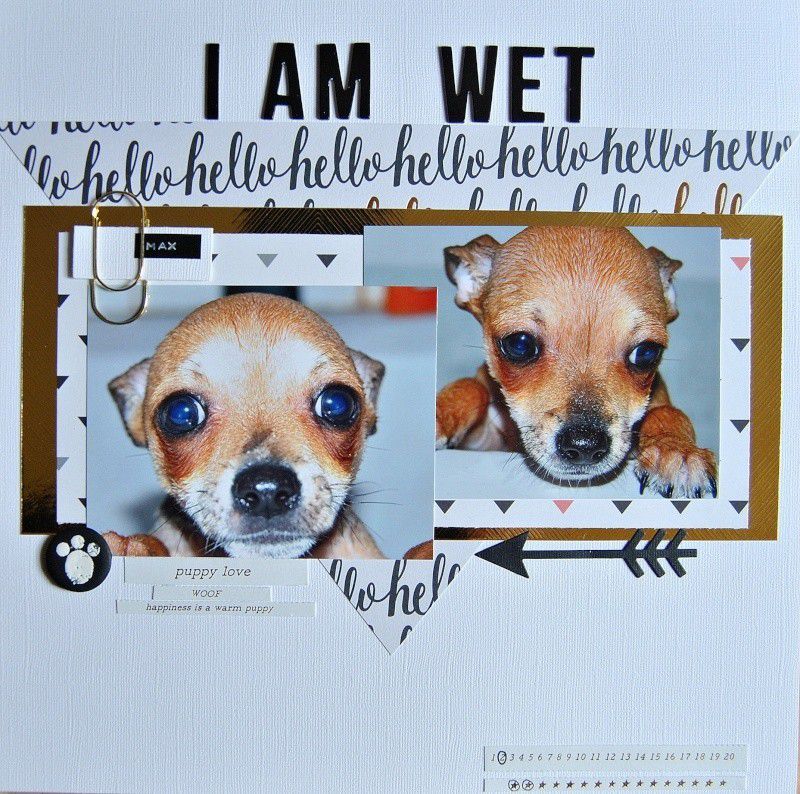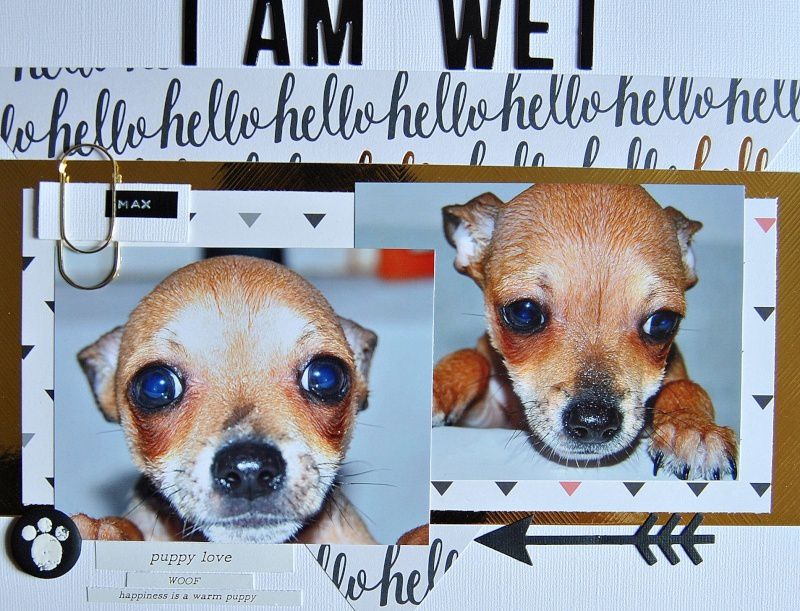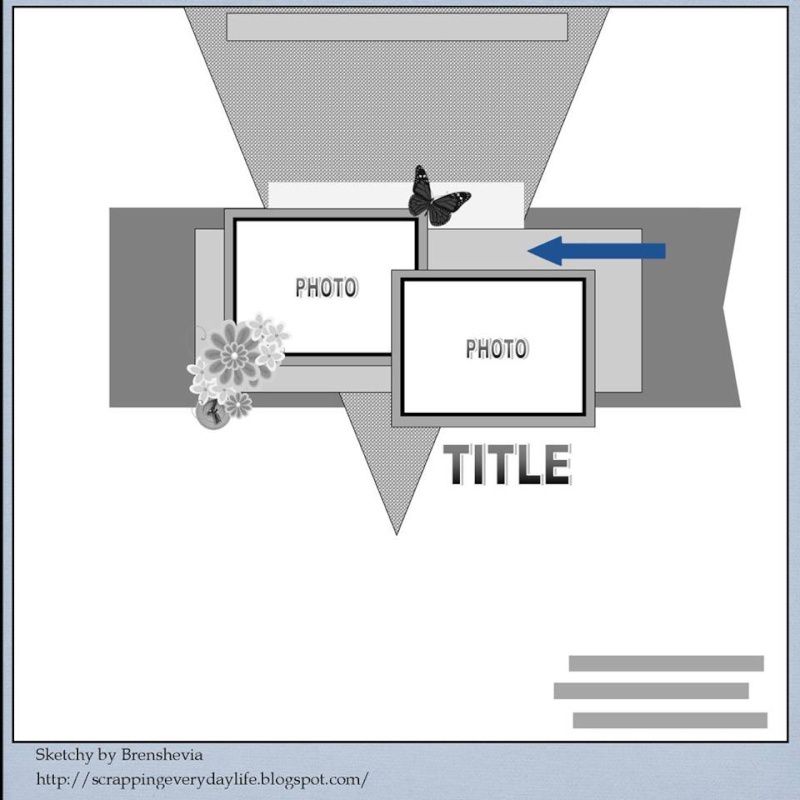 Let's Get Sketchy: Team B June Week 2
Hi This is Team B here this week with some awesome inspirations for all of you. And this is a very creative and fun sketch to work on this week designed by Brenshevia. Hoping to see some really ...
http://letsgetsketchy.blogspot.be/2015/06/team-b-june-week-2.html
We choose our weekly Fave on Fridays so lets get started fast.
Please read our About Us for challenge details.
http://letsgetsketchy.blogspot.be/p/about-usplease-read.html
Nous choisissons notre favoris de la semaine les vendredi donc commençons rapidement
S'il vous plaît, lisez la rubrique 'About us' pour les détails des challenges.
June Sponsor/Sponsor du mois de juin
June Prize/Prix du mois de juin
this wonderful Fancy Pants Collection.
Please link up your pages in the sidebar in the linkup area for the June
You have until July 5th at midnight CST to linkup your layout for this challenge.
N'oubliez pas d'enregistrer vos pages dans la colonne de droite sous le lien correspondant à la 2ème semaine deJuin
Vous avez jusqu'au 5 Juillet à miniuit CST pour entrer vos pages pour ce challenge.