This is Team B June Week 4 sketch @Let's Get Sketchy.
This is about my so Tristan & Lola, my 7 months chihuahua female who loves being carried like a baby but only by him.
Voici le sketch de la 4ème semaine de Juin de l'équipe B
@Let's Get Sketchy.
J'ai voulu illustrer mon fils Tristan & Lola, ma femelle chihuahua de 7 mois qui adore être portée comme un bébé mais seulement par lui.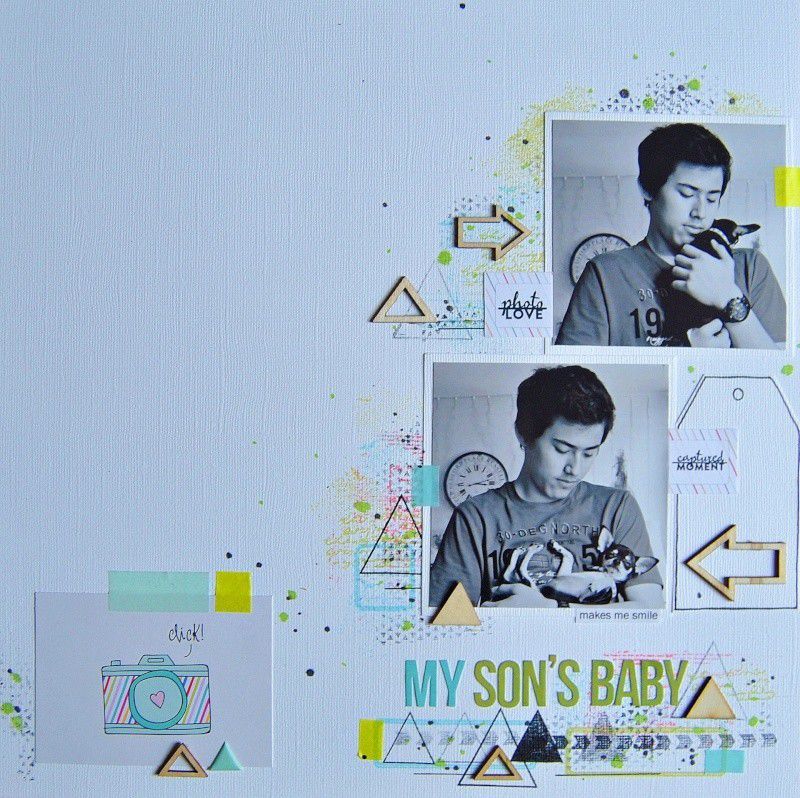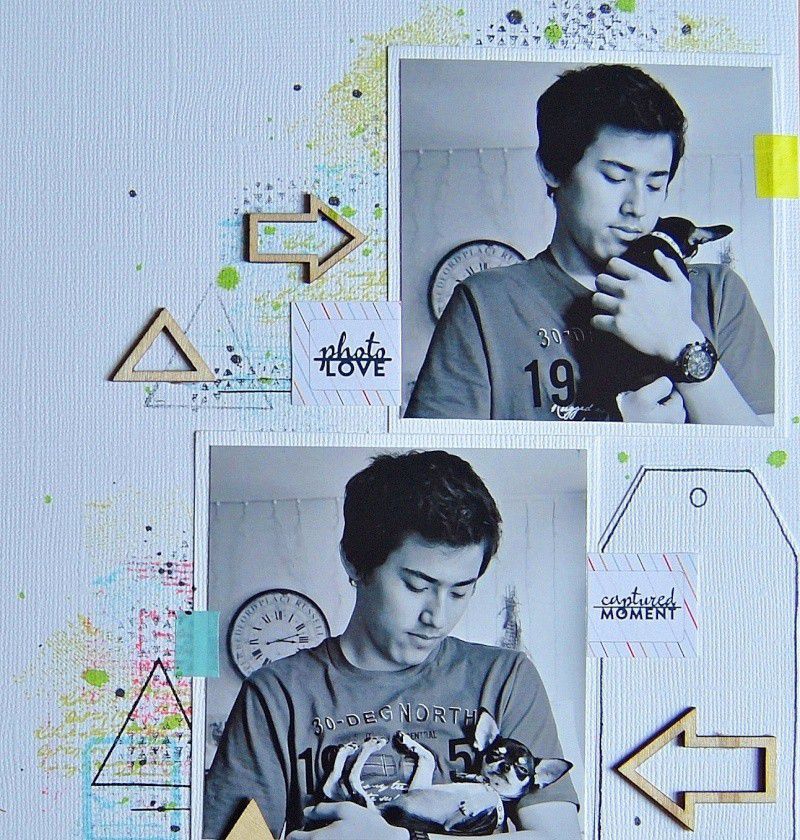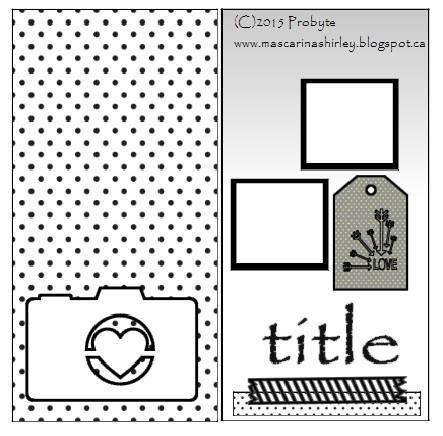 June Sponsor/Sponsor du mois de juin
June Prize/Prix du mois de juin
this wonderful Fancy Pants Collection.
Please link up your pages in the sidebar in the linkup area for the June
You have until July 5th at midnight CST to linkup your layout for this challenge.
N'oubliez pas d'enregistrer vos pages dans la colonne de droite sous le lien correspondant à la 4ème semaine deJuin
Vous avez jusqu'au 5 Juillet à miniuit CST pour entrer vos pages pour ce challenge.