This is my 1st page for challenge n°52 @Scrap Africa.
The great sketch is by Denise Van Deventer.
For this page I chose these pictures of the Porta Nigra in Trier, Germany where we took a trip last month.
It is a Roman city gate, one of the oldest of Germany and is a UNESCO World Heritage Site.
Voici ma 1ère page pour le challenge n°52 @Scrap Africa.
Le superbe sketch est de Denise Van Deventer.
Pour cette page j'ai choisi ces photos de la Porta Nigra à Trèves en Allemagne où nous avons passé quelques jours le mois dernier.
C'est une porte fortifiée romaine, une des plus ancienne d'Allemagne qui est classée classée au Patrimoine Mondial de l'UNESCO.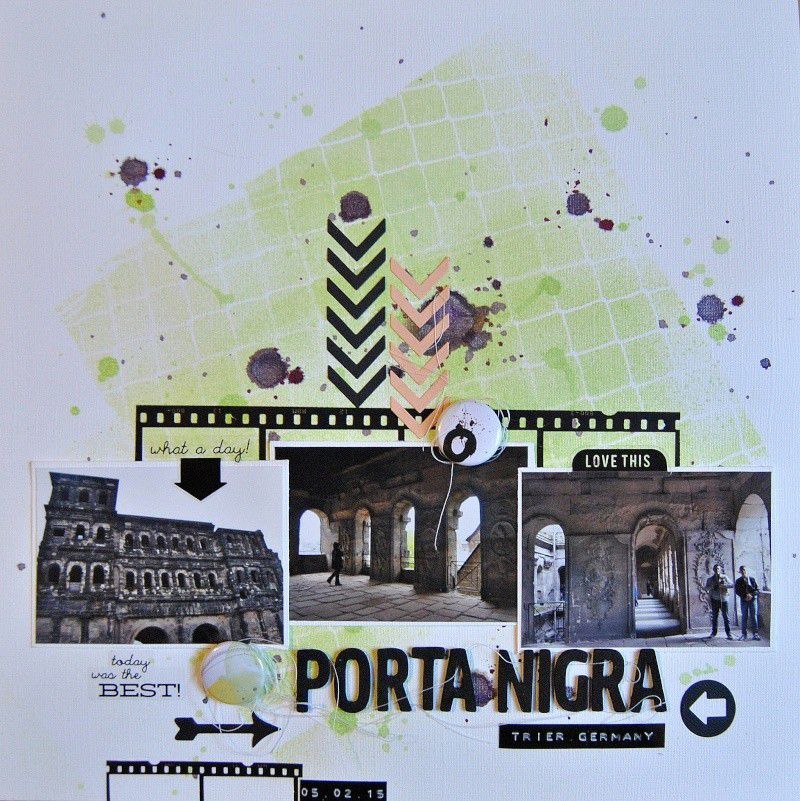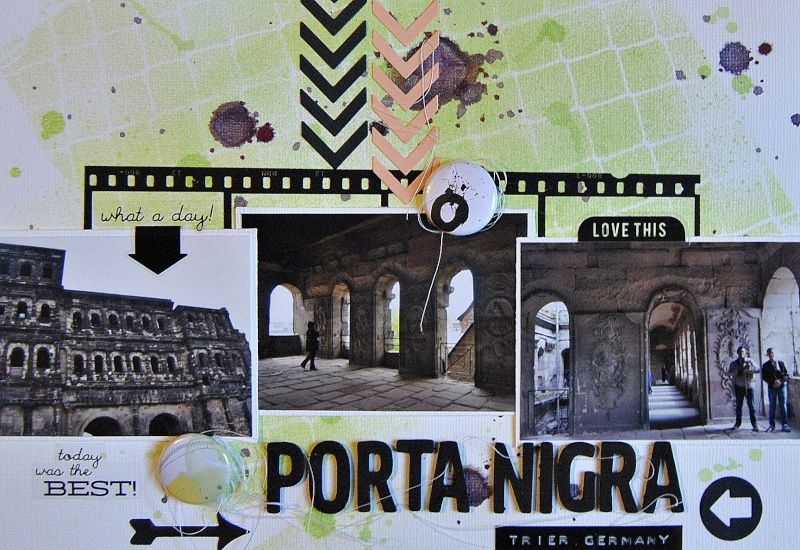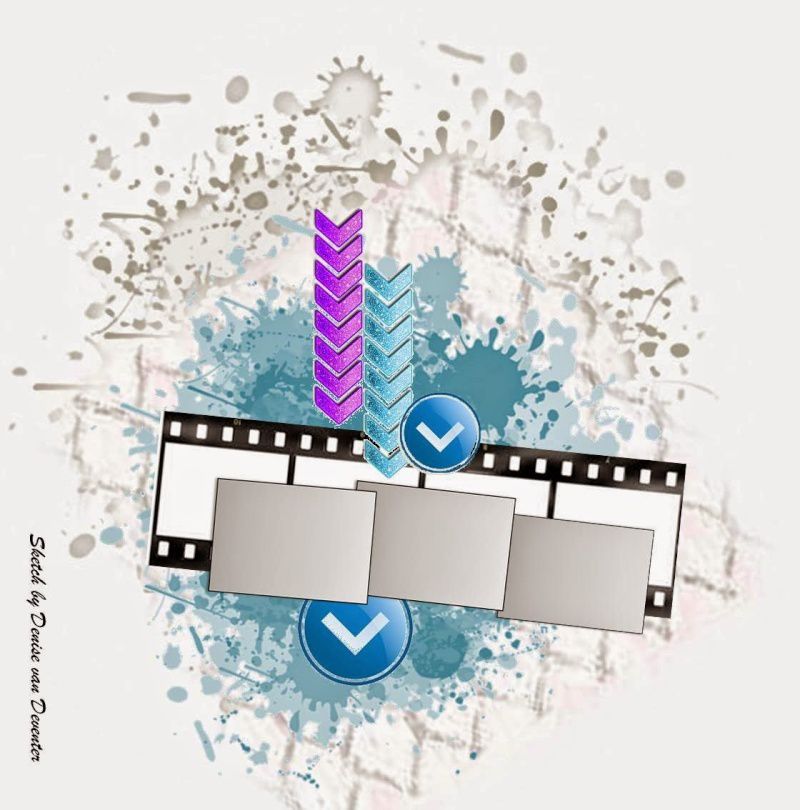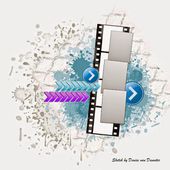 Scrap Africa: Sketch Challenge no.52
Wowsers...it's 01st June and I can't believe that the months have just flown by. We have a super sketch for you today and lots on inspiration, to go along with it. You are welcome to create a card ...
http://scrapafrica.blogspot.be/2015/06/sketch-challenge-no52.html
As always we have some goodies up for grabs! ;-)
Comme toujours nous avons quelques goodies à gagner! ;-)

Thanks ever so much to Elizna at Scrap-It Design Studio for sponsoring this prize.
Merci infiniment à Elizna at Scrap-It-Design Studio pour sponsoriser ce prix.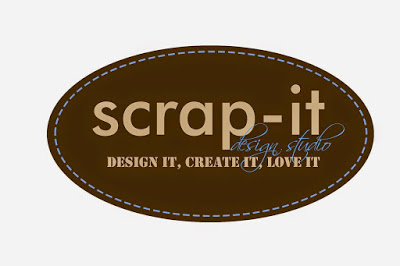 Scrap It Design Studio, situated in the beautiful coastal Port Elizabeth,
is selling a wide selection of Lifestyle Crafts, memory Box and Poppystamps dies.
Scrap It Design Studio will soon move into a business premises in Richmond Hill
from where the owner, Elizna Parsons, will teach classes
and sell dies and other scrapbooking basics.
http://scrapitdesignstudio.com/
on FACEBOOK: SCRAP IT DESIGN STUDIO
E-MAIL: parri@telkomsa.net
So now it's your turn to show us how creative you can get with the sketch! ;-)
You have until 14 June to upload your projects.
One random, lucky person will win this super prize
Donc maintenant c'est à votre tour de nous montrer jusqu'où vous pouvez être créative avec ce sketch! ;-)
Vous avez jusqu'au 14 juin pour técharger vos projets.
Une personne chanceuse, tirée au hasard gagnera ce superbe prix.
Includes:
Teresa Collins Nine and Co Foiled File Folders and Flaps
Heidi Swapp Glitter Stickers
Webster's Pages Sticker Elements & Memory Pockets and Tags