This is July 1st sketch Challenge @Scrap Africa.
The sketch is by Denise Van Deventer.
I made my page with vacations in my head lol which are coming pretty soon for me.
And that is a good thing because I can't focus on anything else than that ...
Voici le Challenge sketch du 1er Juillet @Scrap Africa.
Le sketch est de Denise Van Deventer.
J'ai réalisé ma page les vacances dans la tête lol qui arrivent très bientôt.
Heureusement d'ailleurs car je n'arrive plus à me concentrer sur autre chose que ça ...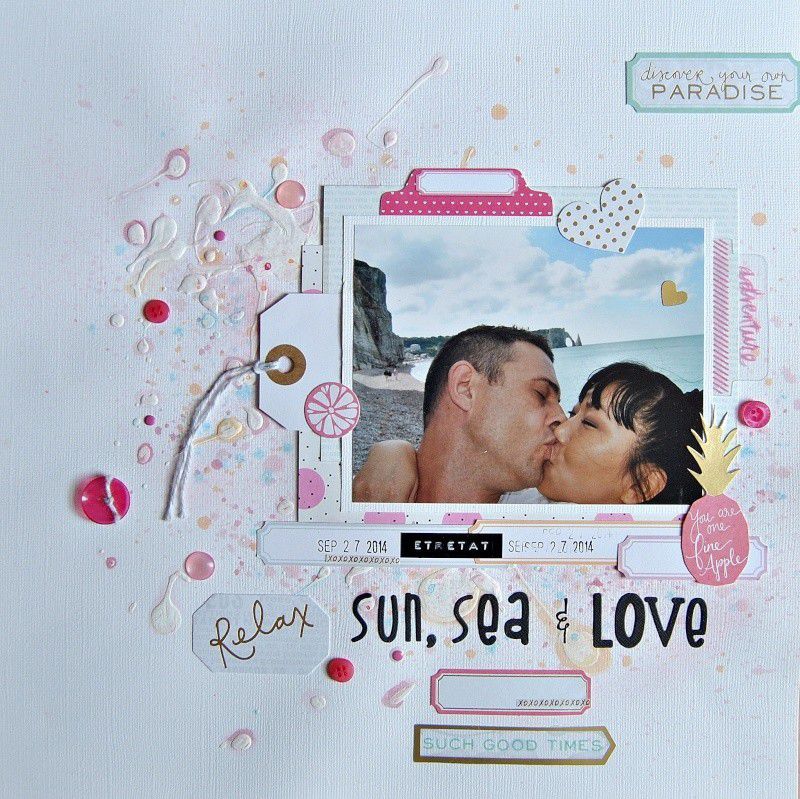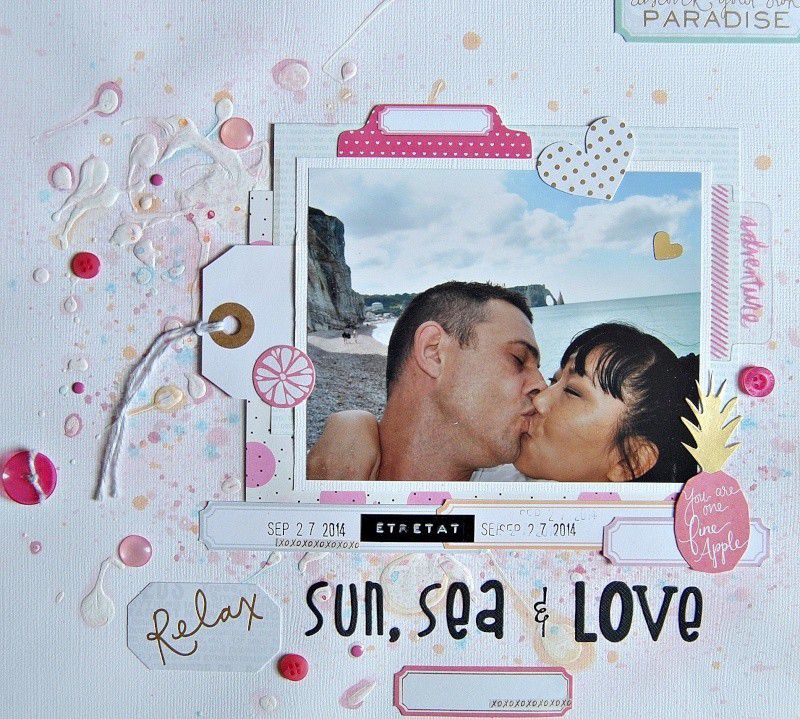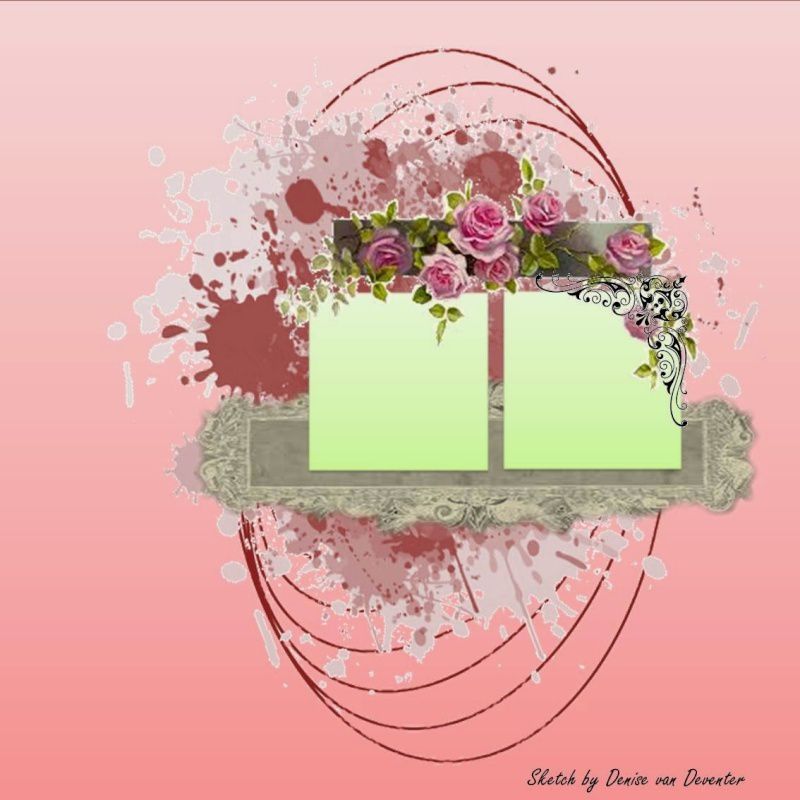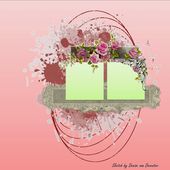 Scrap Africa: Sketch Challenge no.54
I really don't know where the time is going to, but 01 July is here and that means we start the month off with another sketch challenge. You can create a card, tag, layout, an altered project ...
http://scrapafrica.blogspot.be/2015/07/sketch-challenge-no54.html
This month's price / Le prix de ce mois
a surprise pack from / un paquet surprise de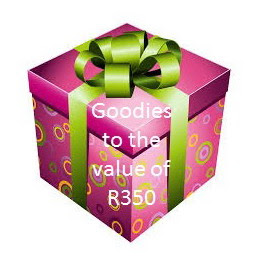 You have until July 14 to upload your projects.
Vous avez jusqu'au 14 Juillet pour entrer vos projets.