Here is our August 1st challenge @Picture This!
We would like you to Picture This:
Black background + 1 Photo + 2 Pattern Papers
I took this picture last month while we were coming back from a day trip from the Island of Kerkova in Turkey.
Voici notre challenge du 1er Août @Picture This!
Nous aimerions que vous illustriez:
Fond noir + 1 Photo + 2 Papiers à motif
J'ai pris cette photo le mois dernier lorsque nour revenions d'une journée d'excursion dans l'île de Kerkova en Turquie.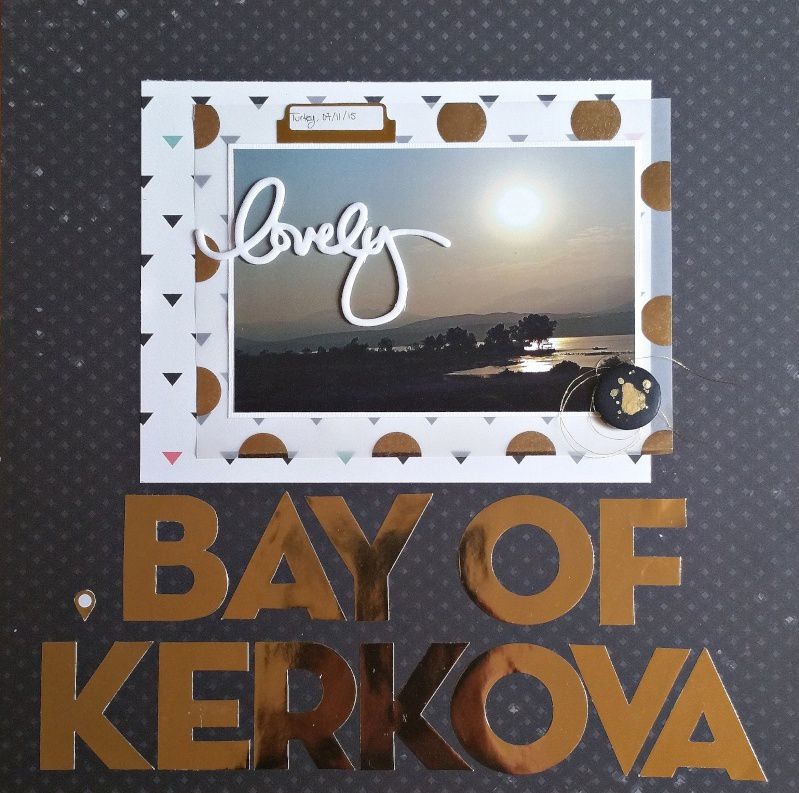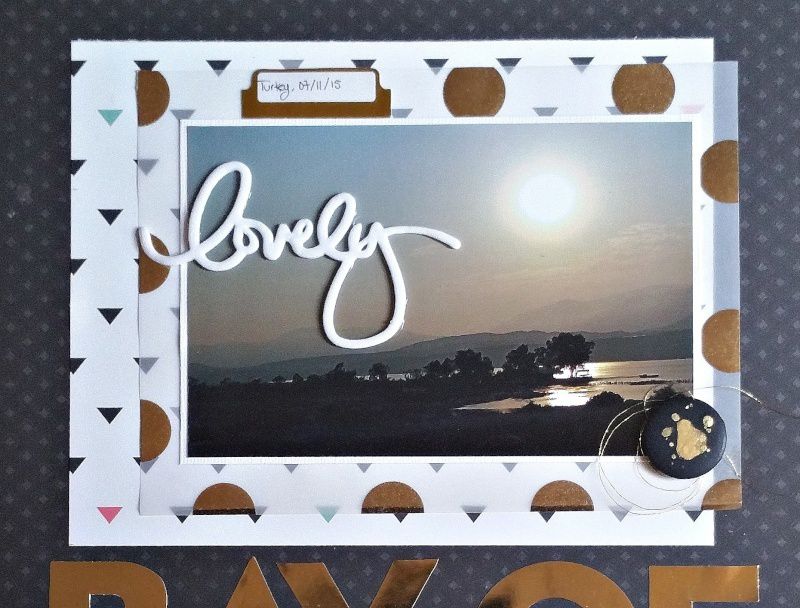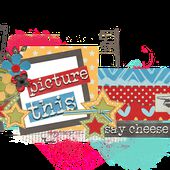 Picture This ! Challenge Blog: August 1st Picture This Challenge
( black background + 1 photo + 2 pattern papers) I think you can do it. Check out what the Design Team has provided for the challenge! Remember to add your photos to the right to be included in this
http://picturethischallenges.blogspot.be/2015/08/august-1st-picture-this-challenge.html