Here is our mid-month challenge @Picture This!
We want you to Picture This: Monochramic + 2 Photos + Fall Color
I selected pictures about fall.
Those are pictures from the Marie-Antoinette Estate in Versailles.
This place is so lovely.
This hamlet was built in 1782/83 and is located in the castle park for the queen to escape from the Palace life and live in the countryside.
For me the main difficulty was that the page had to be Monochramic ... so I decided to go for browns and play with white & black to create contrast, hoping it was enough.
Voici notre challenge bi-mensuel @Picture This!
Nous voulons que vous illustriez ceci: Monochramic +2 Photos + Couleur automnale.
J'ai sélectionné des photos automnales.
Pour moi, la principale difficulté était que la page devait être Monochramique ... donc j'ai décidé de partir sur des bruns et de jouer avec le blanc & le noir pour créer du contraste, en espérant que ça soit assez.
Ce hameau a été construit en 1782/83 et est situé dans le parc du château pour que la reine puisse s'échapper de la court et vivre à la campagne.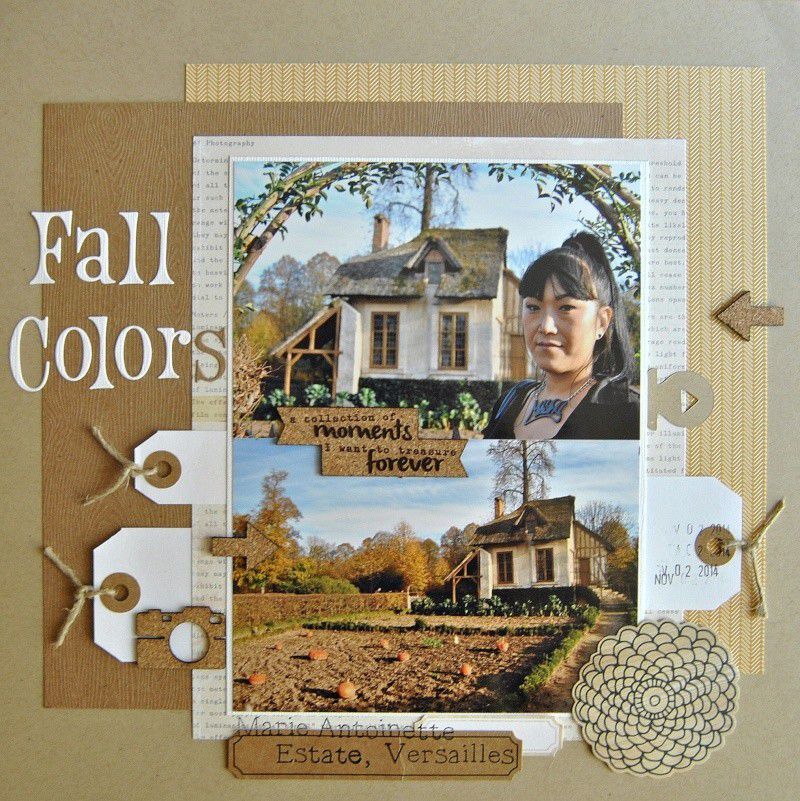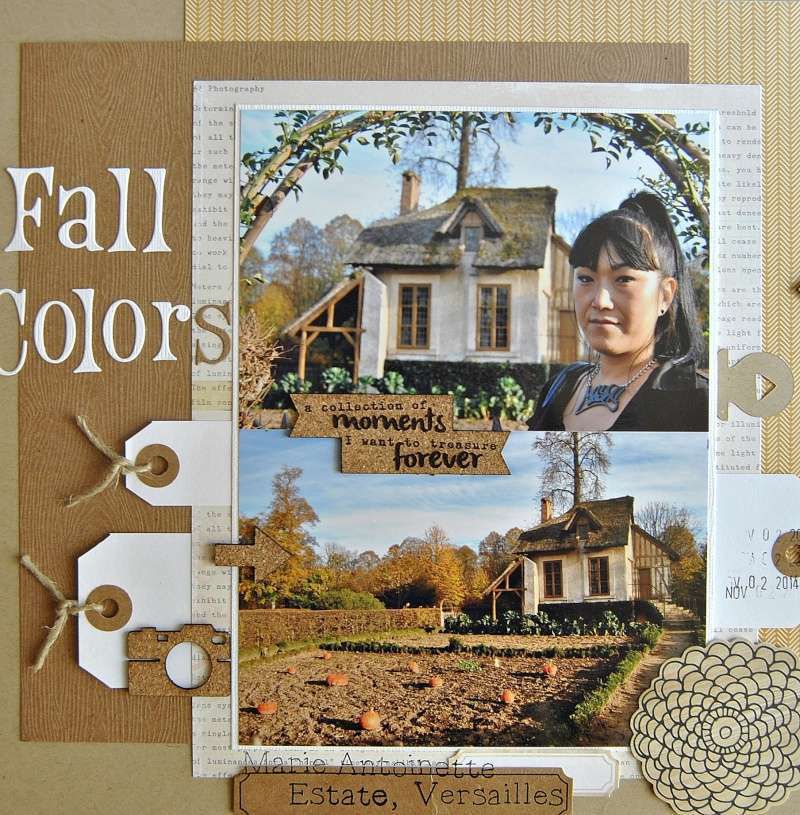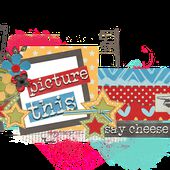 Picture This ! Challenge Blog: August 15th Challenge
Welcome to our mid-month challenge on Picture This. Fall is upon us which to me screams fall leaves, a nice breeze, and some darn good smelling air! For some of us like myself it is also back to ...
http://picturethischallenges.blogspot.be/2015/08/august-15th-challenge.html