Here is the sketch challenge for August Week 2 @Let's Get Sketchy.
This lovley sketch is designed by Brenshevia.
For this page, I chose a picture of our trip to the island of Kerkova in Turkey.
We went on a boat tour to go see the sunken city of Simena.
We saw a dolphin and a sea turtle then we made a stop to go swimming... the water was so warm, I loved it!
Voici le sketch challenge pour la 2ème semaine d'août
@Let's Get Sketchy.
Cet adorable sketch a été créé par Brenshevia.
Pour cette page, j'ai choisi une photo de notre voyage sur l'île de Kerkova en Turquie.
Nous avons fait un tour en bateau pour aller voir la cité engloutie de Simena.
Nous avons vu un dauphin et une tortue de mer ensuite nous nous sommes arrêtés pour aller nager ... l'eau était si chaude, j'ai adoré!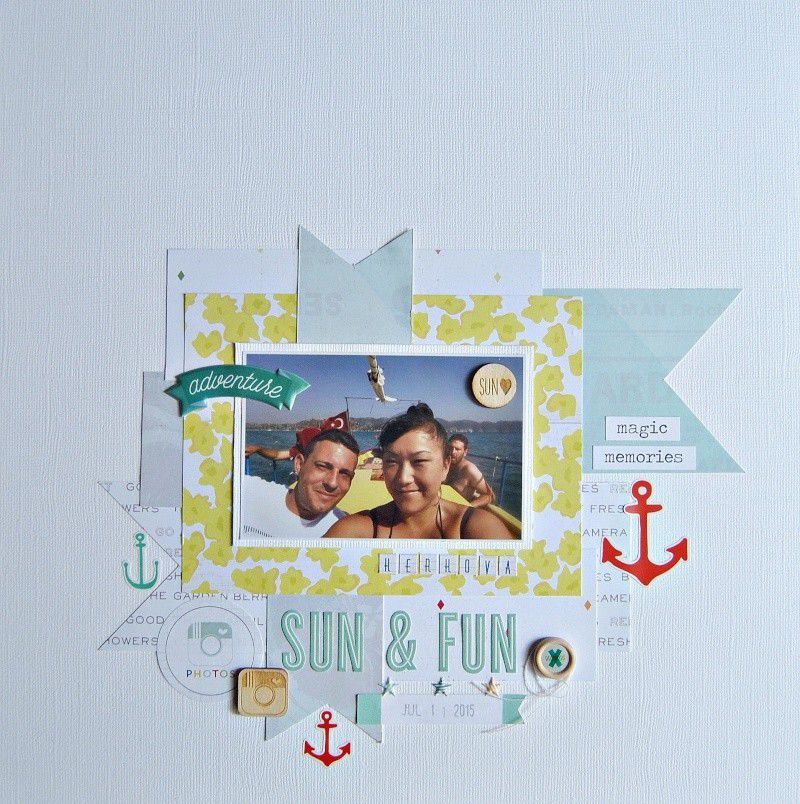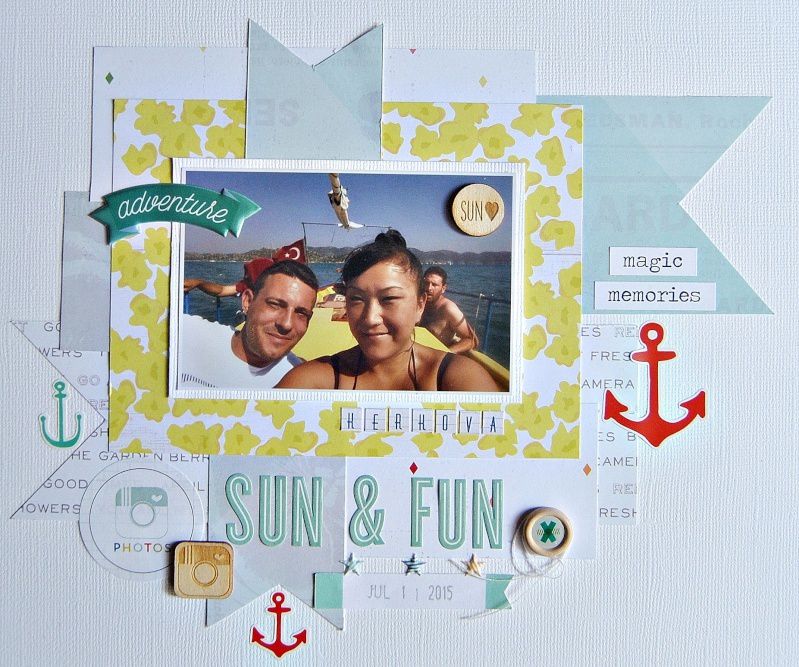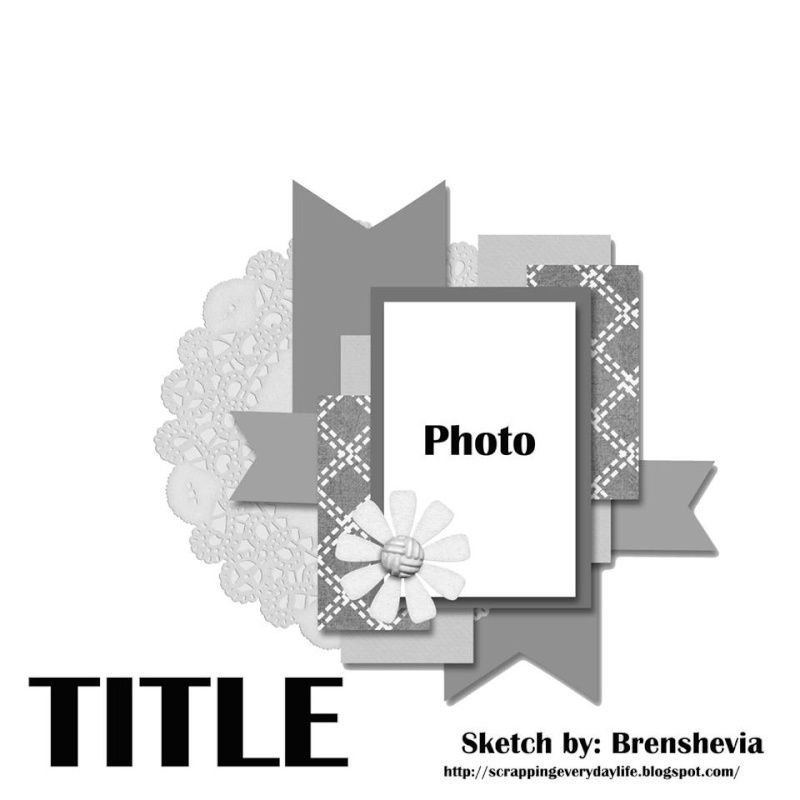 This month our challenges are sponsored by the wonderful ladies at Scrapmuch?/
Ce mois-ci notre challenge est sponsorisé par les merveilleuses femmes de
Scrapmuch?
ScrapMuch? is an online and 'mobile' store that runs crops, classes and semi-annual retreats. We have a full service store that is set up at all of our events and fundraisers. All of our layout, card and mini-album kits and a small portion of our other products are available online. The majority of the crops and classes are held in Brantford, Ontario and our retreats take place at the luxurious Elm Hurst Inn in Ingersoll, Ontario.
ScrapMuch?
est un magasin en ligne et 'mobile' qui organise des crops, classes et des retraites semi-annuelles. Nous avons un service magasin à temps plein qui est instllé à tous nos événements et collecte de fonds. Tous nos kits page, carte et mini-album et une petie partie de nos autres produits sont disponibles en ligne. La majoirité de nos crops et classes ont lieu à Brantford, Ontario et nos retraites se déroulent au luxueux Elm Hurst Inn à Ingersoll, Ontario.
We stock our store with high end, newly released products that are "hot" in the scrapbooking world. We are also well-known for our stylish kits and monthly kit club.
You will also find us at scrapbooking events including ScrapFest Kitchener and ScrapFest Markham. We also participated in Creativ Festival 2013.
Les produits de notre magasin sont de haute gamme, récemment sortis qui sont 'tendance' dans le monde du scrapbooking. Nous sommes aussi très connus pour nos kits élégants et notre kit club mensuel. Vous nous trouverrez aussi lors d'événements tels que ScrapFest Kitchener et ScrapFest Markham. Nous avons également participé au Creativ Festival 2013.
This business was built on a foundation of friendship and continues to grow based on the new friends made on each step of this journey. We are proud of our craft and the potential it brings out in all of us.
Ce business a été créé sur une fondation d'amité et continue de grandir basé sur les nouveaux amis que nous nous faisons à chaque étape de ce voyage. Nous sommes fières de notre artisanat et dupotentiel qu'il fait ressortir de chacune de nous.
Thank you for joining us on this fabulous journey!! Merci de nous rejoindre lors de ce fabuleux voyage!!
Scrapmuch? is offering a $25.00 gift certificate to their store to the winner of this month's prize!
Scrapmuch? offre un certificat cadeau de $25.00 dans leur magasin au gagnant du prix de ce mois!
Dont forget to link up your pages in the sidebar in the linkup area for August Week 2.
You have until August 30th at midnight CST to linkup your layout for this challenge.
N'oubliez pas d'entrer vos pages dans la colonne de droite sous le lien correspondant à la semaine 2 du mois d'août.
Vous avez jusqu'au 30 à minuit heure CST pour entrer vos pages pour ce challenge.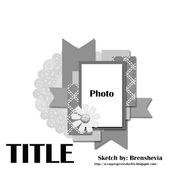 Let's Get Sketchy: Team B August Week 2
Hi Everyone so here is the sketch challenge for August Week 2. This lovely sketch is designed by Brenshevia. Look at the inspiration by our DT members its gorgeous!! We also have few new members in
http://letsgetsketchy.blogspot.be/2015/08/team-b-august-week-2.html