Hello everyone, today we have a new Sketch Challenge n°55
by Denise Van Deventer @Scrap Africa.
I loved the sketch!
I thought this picture of a wild orchid was perfect for it.
Last month while we were doing a trekking in Termessos in Turkey, our guide pointed some wild orchid ... I am so glad he did it because we didn't know they were growing in Turkey so we would certainly have not seen them even if there were a lot, at least on the site.
They smelled so good!!!
Termessos is in the mountains where on the top, 1220 meters there is the theatre... so beautiful!
Bonjour à toutes, aujourd'hui nous avons un nouveau Challenge
n°55 par Denise Van Deventer @Scrap Africa.
J'ai adoré le sketch!
J'ai pensé que cette photo d'une orchidée sauvage serait parfaite.
Le mois dernier pendant que nous faisions un trekking à Termessos en Turquie, notre guide nous a montré des orchidées sauvages ... je suis très heureuse qu'il l'ai fait parce que nous ne savions pas qu'il y en avait en Turquie donc nous ne les aurions certainement pas vue même si il y en avait beaucoup, du moins sur site.
Elles sentaient si bon!!!!
Termessos se situe dans les montagnes, au sommet à 1220 mètres, il y le théâtre... vraiment magnifique!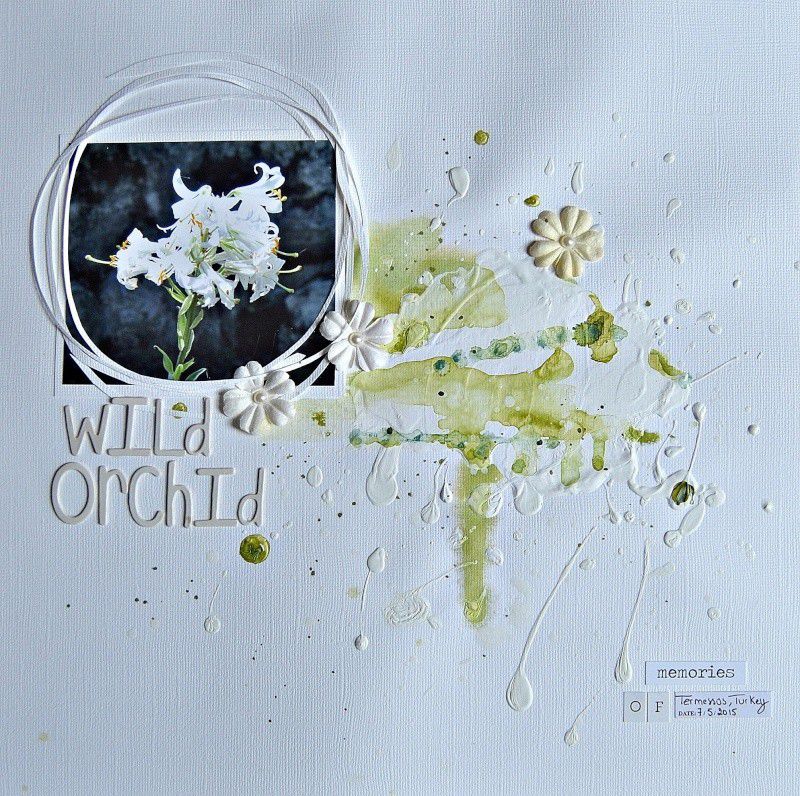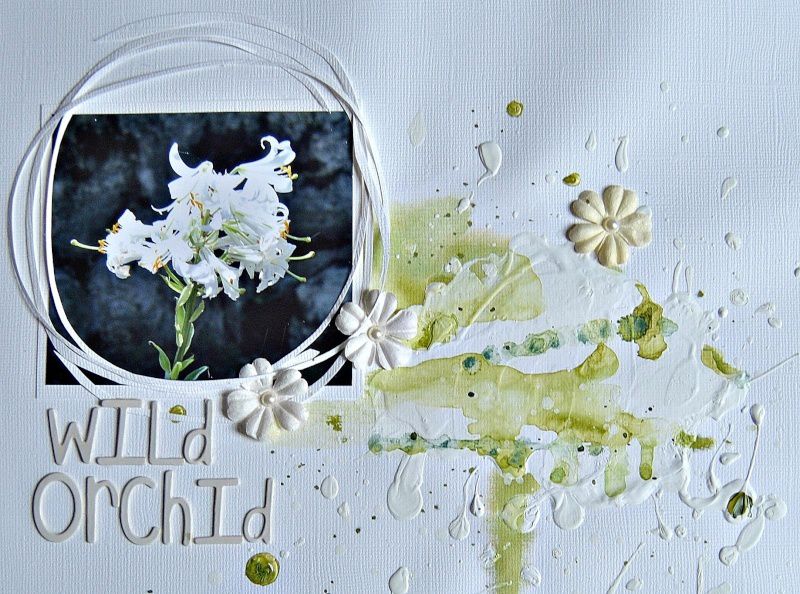 So now, we would really like to see your take on the sketch and would love to see what you create!
We have some goodies up for grabs..
The entire paper collection from BoBunny Sweet Life...
Woot woot!!!
Donc maintenant nous aimerions vraiment voir votre version du sketch et ce que vous créez!
Nous avons quelques goodies ...
L'entière collection de BoBunny Sweet Life...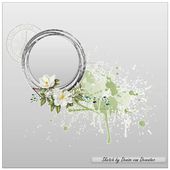 Scrap Africa: Sketch Challenge no.56
It's the start of a new month and yes, unbelievably, it's 01 August!! Where is this year running to!!! We have a new sketch challenge and we hope that you will be inspired to play along! ;-) You can
http://scrapafrica.blogspot.be/2015/08/sketch-challenge-no56.html