Today I am featuring The 'Zoe Collection' by Close To My Heart
with my page for sketch #163 by Bev Code @Sketches In Thyme.
Thanks again Kim, this collection is simply gorgeous... I loved the Papers, the
Coral Shimmer Trim (sublime), the Enamel Triangles and the die Cuts &
Stickers.
http://kimberlysparks.ctmh.com/
Aujourd'hui je mets en vedette la 'Collection Zoe' de Close To My Heart
avec ma page pour le sketch #163 de Bev Code @Sketches In Thyme.
Encore merci Kim, cette collection est juste magnifique.... J'ai adoré les Papiers,
le Coral Shimmer Trim (sublime) les Triangles Enamel et les Die cuts & Stickers.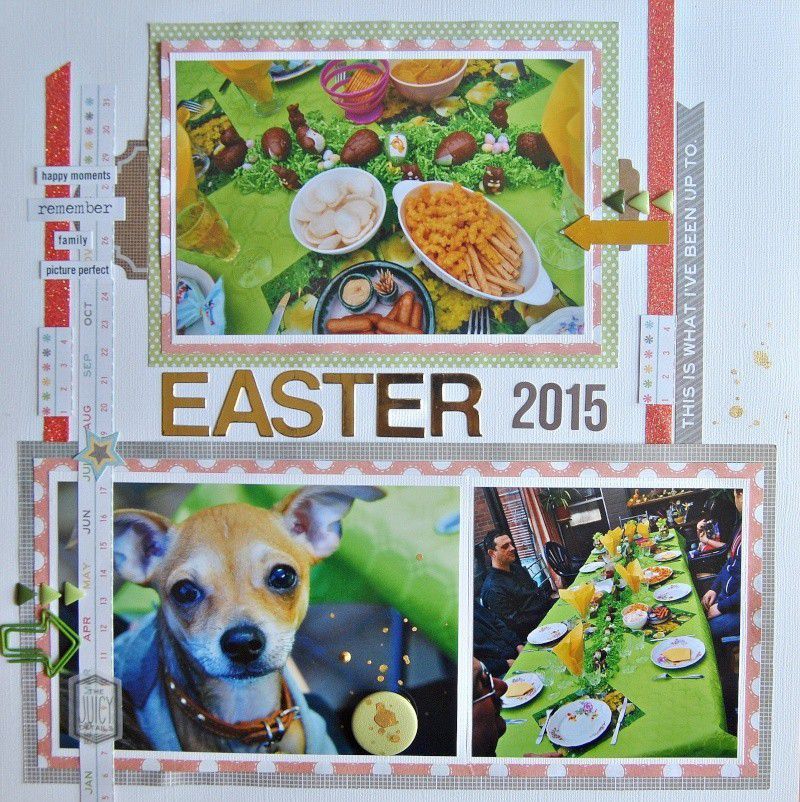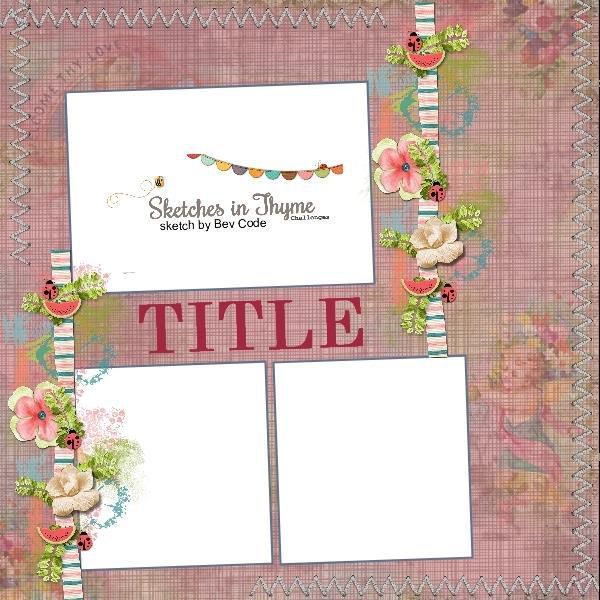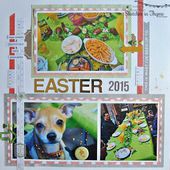 Sketches In Thyme: Marie's Take on Sketch #163...
Welcome to Thursday at Sketches in Thyme, be sure to check out the very end of this post for a chance to win a fab paper pack! Today, Maven Marie uses the ever fabulous white page to allow her ...
http://sketchesinthyme.blogspot.be/2015/09/maries-take-on-sketch-163.html
This is the Close To My Heart 'Zoe' Paper Line.
Voici la ligne de Papiers 'Zoe' de Close To My Heart.
Ce mois-ci vous jouez pour gagner non pas un mais trois des tampons mis en vedette dans notre Collection Hello, Life National Stampin
All you have to do to be entered to win is play along! You will have until September 30 to link up your beautiful creations! Be sure to keep coming back this month, as more fun things are revealed as the month goes on....
Tout ce que vous avez à faire pour participer c'est de jouer avec nous! Vous avez jusqu'au 30 Septembre pour entrer vos jolies créations! Assurez-vous de revenir ce mois car des choses amusantes seront révélées au fur et à mesure que le mois avance ...
ET VOUS POUVEZ AUSSI PARTICIPER POUR GAGNER CECI....CLIQUEZ ICI POUR LES DETAILS!!!!