For Sketch #164 by Rochelle Spears @Sketches In Thyme, I was inspired by my pictures about the Mediterranean Sea in Kerkova, Turkey.
I decided to make a page just using white & blue.
Pour le Sketch #164 de Rochelle Spears @Sketches In Thyme, je me suis inspirée de mes photos de la Mer Méditerranée à Kerkova en Turquie.
J'ai décidé de réaliser une page en n'utilisant que du blanc & du bleu.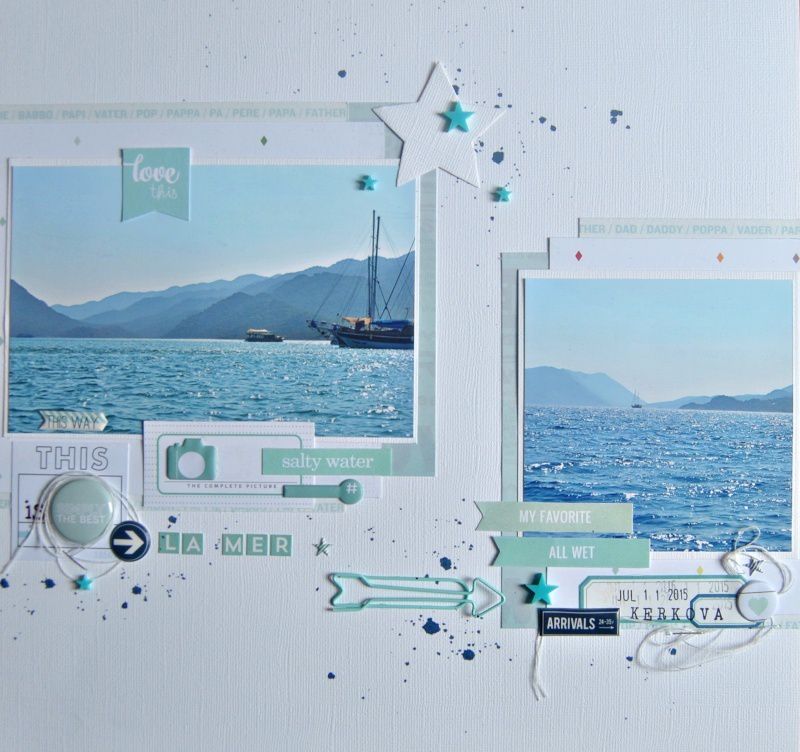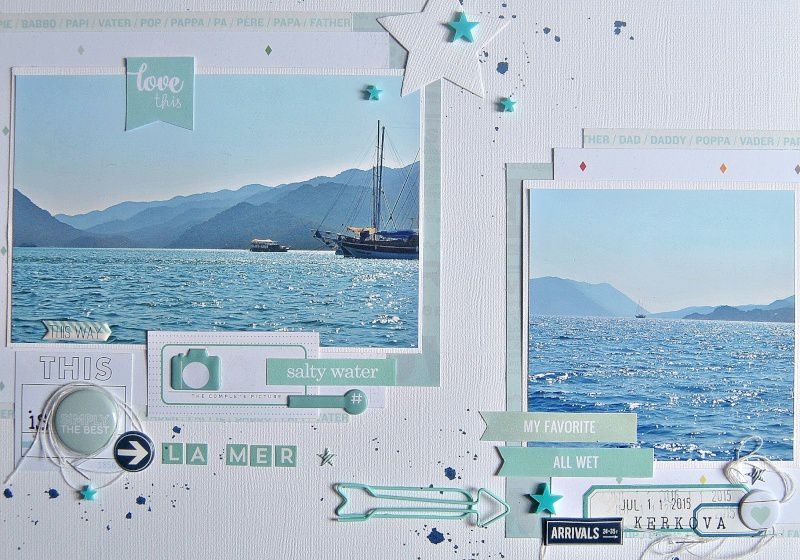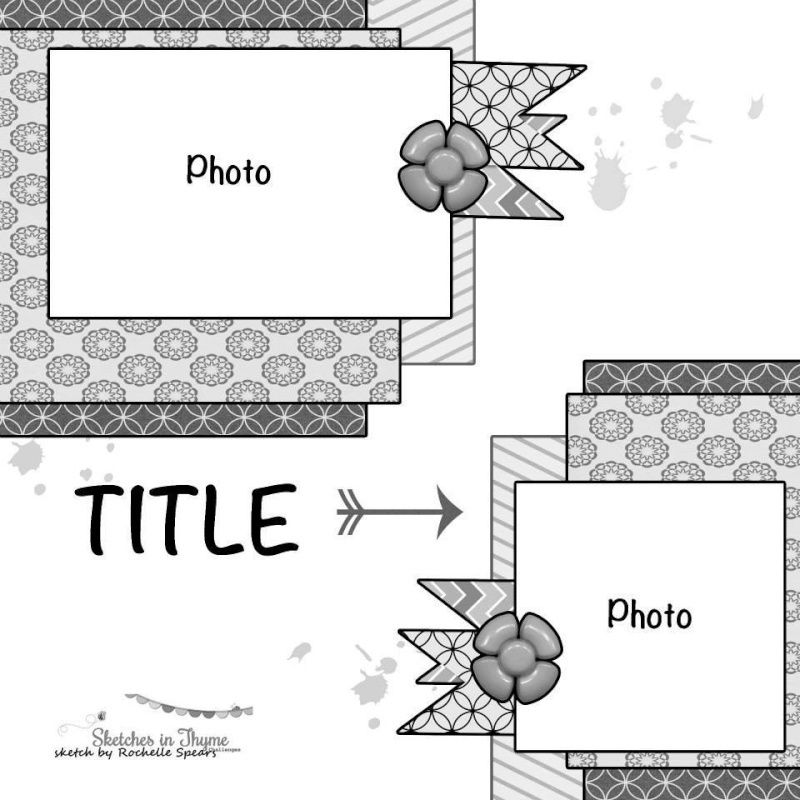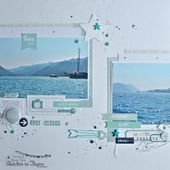 Sketches In Thyme: Marie's Take on Sketch #164...
It's a rainy Saturday here in my neck of the woods. Looks like a perfect day to enjoy some inspiration by Maven Marie. She used white and soft blue hues to really pull your eye to the crisp cool ...
http://sketchesinthyme.blogspot.be/2015/09/maries-take-on-sketch-164.html
Ce mois-ci vous jouez pour gagner non pas un mais trois des tampons mis en vedette dans notre Collection Hello, Life National Stampin
All you have to do to be entered to win is play along! You will have until September 30 to link up your beautiful creations! Be sure to keep coming back this month, as more fun things are revealed as the month goes on....
Tout ce que vous avez à faire pour participer c'est de jouer avec nous! Vous avez jusqu'au 30 Septembre pour entrer vos jolies créations! Assurez-vous de revenir ce mois car des choses amusantes seront révélées au fur et à mesure que le mois avance ...
ET VOUS POUVEZ AUSSI PARTICIPER POUR GAGNER CECI....CLIQUEZ ICI POUR LES DETAILS!!!!