Hello everyone!! So the last week of this month and a great sketch for u all @Let's Get Sketchy.
The sketch is designed by Bev Code.
My page is about French Fries which are actually not french but belgian ... French people always have jokes about us & french fries. lol
We have frites shops called 'friteries' everywhere in the country.
Ask the americans who know Belgium what they think about the 'mitraillettes' (big sandwich baguette with meat and french fries on top with sauce)? lol
Some would die for it, especially my dear Roxanne who wanted me to carry one with me on the plane all the way to California lol lol
Bonjour tout le monde!! Nous voici à la dernière semaine de ce mois avec un sketch génial pour vous toutes @Let's Get Sketchy.
Le sketch est créé par Bev Code.
Ma page est sur les Frites qui ne sont pas françaises mais bien belges ... Les Français font toujours des blagues sur nous & les frites. lol
Nous avons des friteries partout dans le pays.
Demandez aux américains qui connaissent la Belgique ce qu'ils pensent des 'mitraillettes'? lol
Certains en mourrerait, surtout ma chère Roxanne qui voulait que je lui en apporte une avec moi dans l'avion jusqu'en Californie! lol lol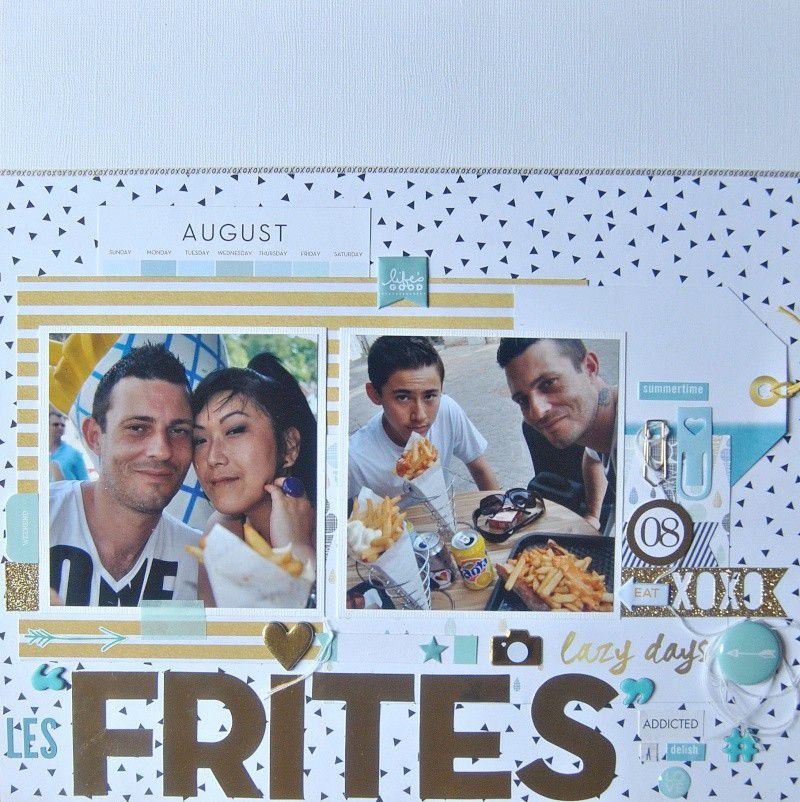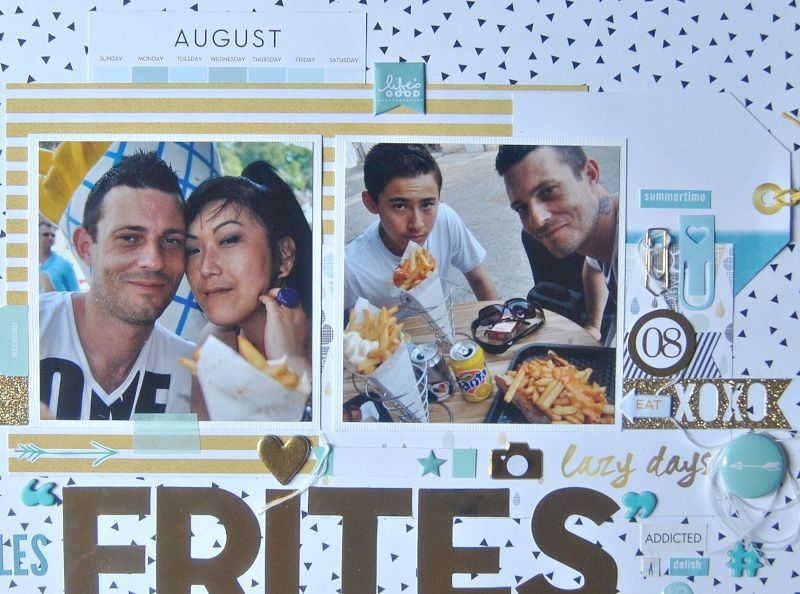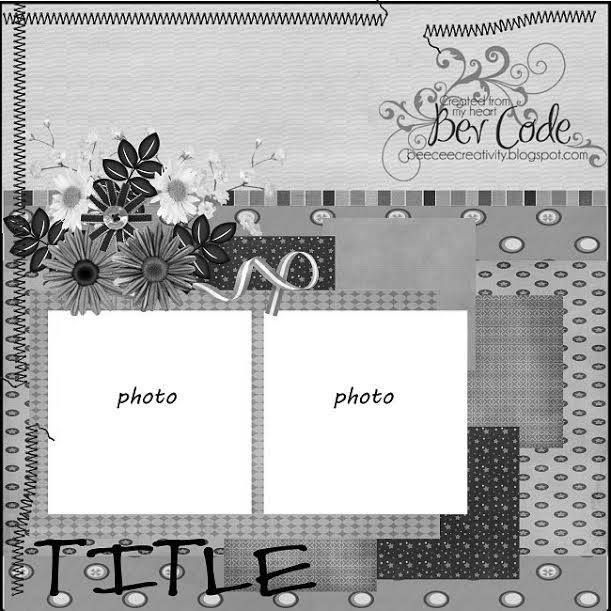 Let's Get Sketchy: Team B September week 4
Hello everyone!!So the last week of this month and a great sketch for u all. The sketch is designed by Bev Code. Team B has some great layouts to inspire you all...so lets get started!!Lastly ...
http://letsgetsketchy.blogspot.be/2015/09/team-b-september-week-4.html
This month our challenges are sponsored by Scrapbook Circle/Ce mois nos challenges sont sponsorisés par Scrapbook Circle
They
love designing and sharing their boutique style kits every month. They take much time and pleasure in curating each of the items that they include in their monthly kits including products that they exclusively create for each kit. They offer monthly subscriptions with only a two month commitment or single kits plus add-on kit and digital

products.They

love sharing daily inspiration and connecting with others who share their same desire to create + preserve memories.
A propos de Scrapbook Ciircle:
Ils adorent créer et partager kits de style boutique chaque mois. Ils prennent beaucoup de temps et de plaisir à choisir chaque élément qu'ils incluent dans leurs kits mensuels incluant des produits qu'ils créent exclusivement pour chaque kit. Ils offrent des abonnements mensuels avec seulement un engagement de deux mois ou un kit simple plus un kit add-on et des produits digitaux. Ils adorent partager leur inspiration journalière et se connecter aec les autres en partageant leur même désir de créer + préserver les souvenirs.
Prize Photo: September Kit
Please link up your pages in the sidebar in the linkup area for September Week 4. You have until September 30th at midnight CST to linkup your layout for this challenge. Reminder we choose our weekly Fave on Friday.
N'oubliez pas d'entrer vos pages dans la colonne de droite sous le lien correspondant à la semaine 4 du mois de Septembre.
Vous avez jusqu'au 30 Septembre à minuit heure CST pour entrer vos pages pour ce challenge. Rappellez-vous que nous choisissons notre page favorite le Vendredi.