This 1st month challenge will be to Picture This:
2 Photos + Green + White + Black.
Last year we went on a weekend in Normandy.
We spent the first night in a Bed & Breakfast in a beautiful domain near Etretat where
there was a donkey ... Marcel
Ce 1er challenge du mois sera de Picture This:
2 Photos + Vert + Blanc + Noir.
L'année dernière nous sommes partis un week-end en Normandie.
Nous avons séjourné une première nuit dans une chambre d'hôtes dans très beau
domaine près d'Etretat où il y avait un âne, Marcel ...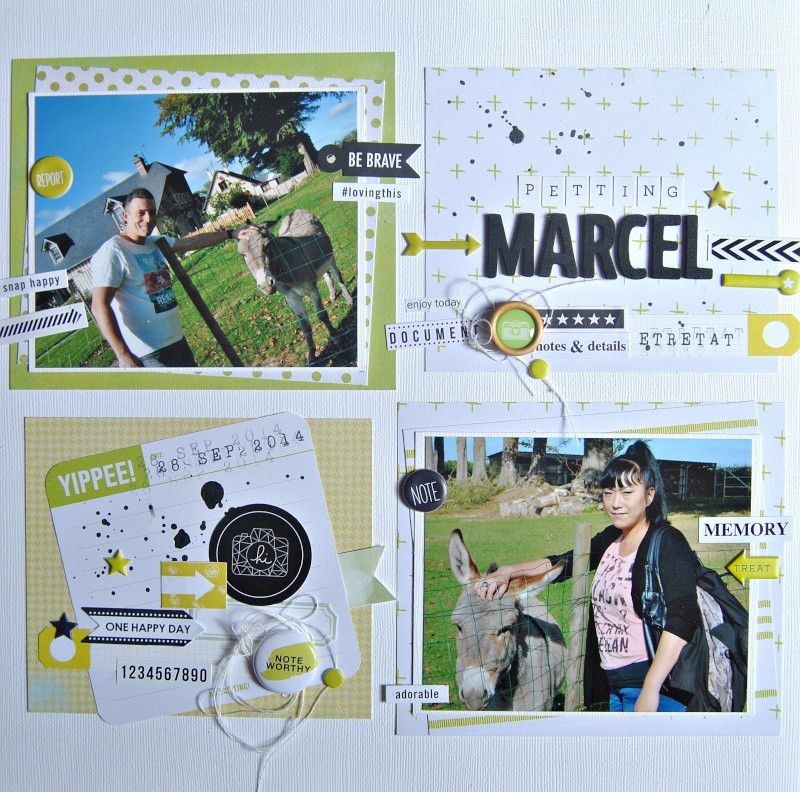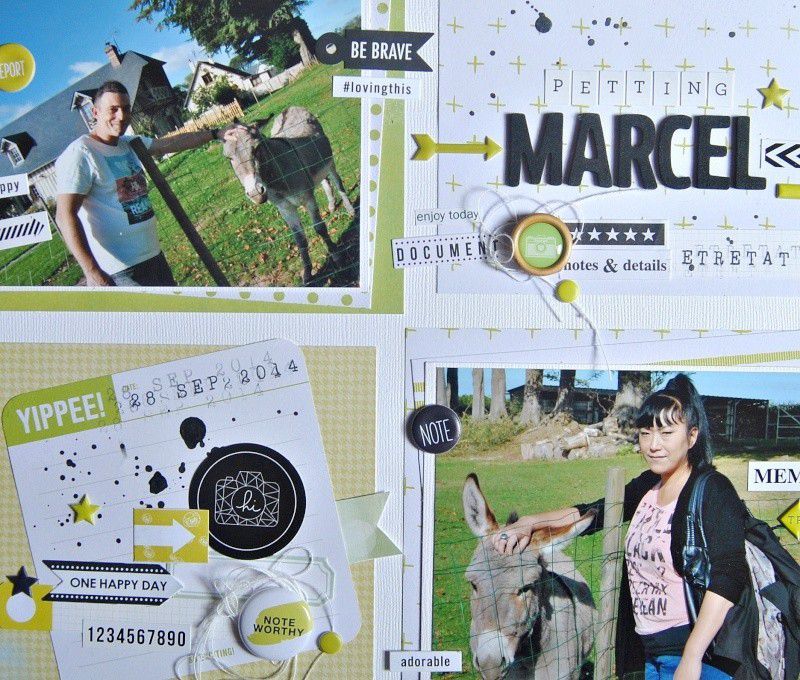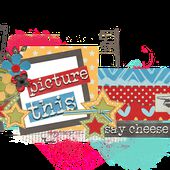 Picture This ! Challenge Blog: September 1st Layout
Welcome to September! Well it is time for another challenge. I love this months challenge. I hope you all have been getting your creations in for the prizes. We have had some awesome prizes each ...
http://picturethischallenges.blogspot.be/2015/09/september-1st-layout.html