Here is my page for sketch #165 @Sketches In Thyme.
This gorgeous sketch is by Shawn Lahr...
I used the Scrap Africa Mood Board, challenge n 59 because I really liked it and I didn't use the right one for my page Reveal...
Voici ma page pour le sketch #165 @Sketches In Thyme.
Ce magnifique sketch est de Shawn Lahr...
J'ai utilisé le Tableau d'humeur de Scrap Africa, challenge n 59 parce que je l'aimais beaucoup et que je n'avais pas utilisé le bon lors du de la révélation ...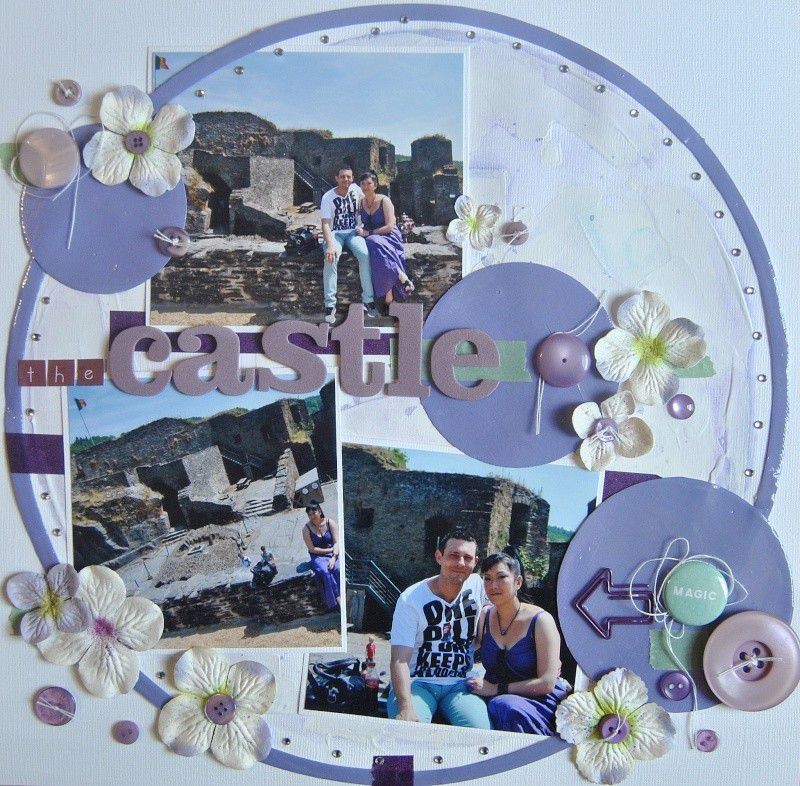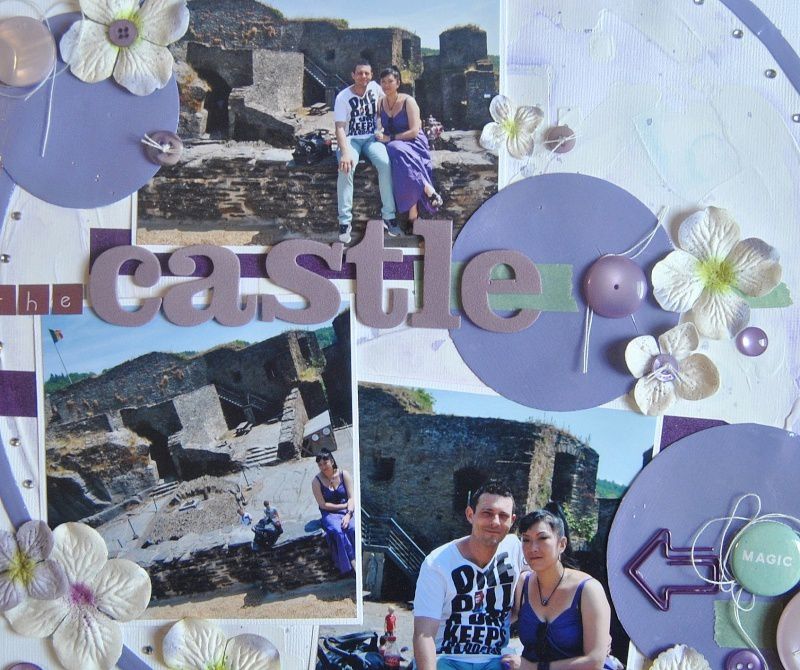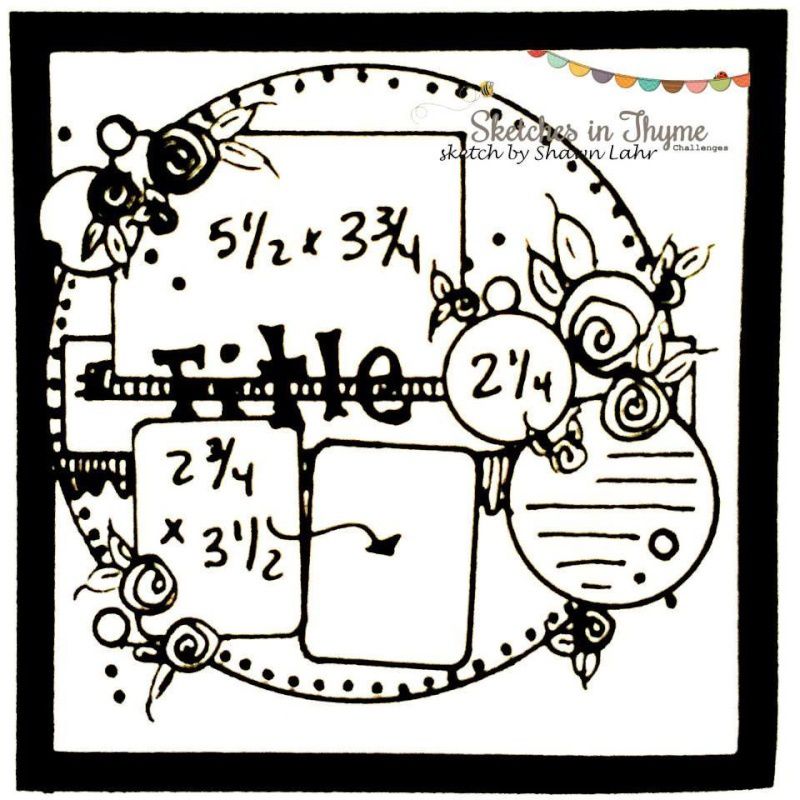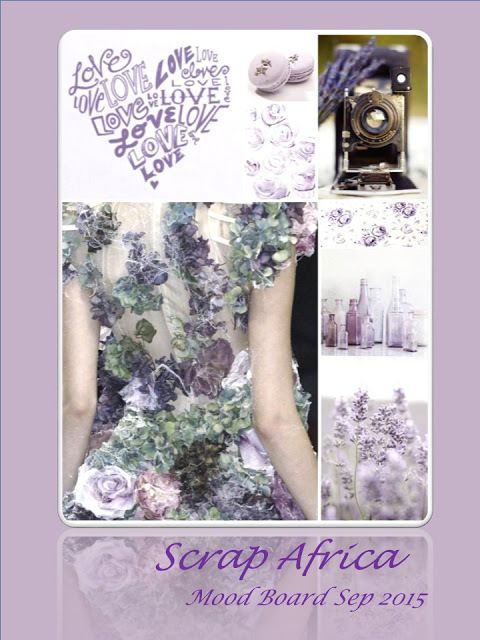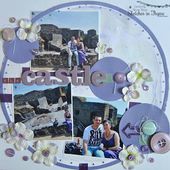 Sketches In Thyme: Just a few more....
We have just a few more layouts for your inspiration on Sketch #165... First up, Maven Marie chose to use some cool hues, spattered buttons, some messy twine, and mixed media along with some ...
http://sketchesinthyme.blogspot.be/2015/09/just-few-more.html
Ce mois-ci vous jouez pour gagner non pas un mais trois des tampons mis en vedette dans notre Collection Hello, Life National Stampin
All you have to do to be entered to win is play along! You will have until September 30 to link up your beautiful creations! Be sure to keep coming back this month, as more fun things are revealed as the month goes on....
Tout ce que vous avez à faire pour participer c'est de jouer avec nous! Vous avez jusqu'au 30 Septembre pour entrer vos jolies créations! Assurez-vous de revenir ce mois car des choses amusantes seront révélées au fur et à mesure que le mois avance ...
ET VOUS POUVEZ AUSSI PARTICIPER POUR GAGNER CECI....CLIQUEZ ICI POUR LES DETAILS!!!!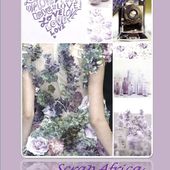 Scrap Africa: Challenge no.59 - Mood Board
Hello Everybody It's the 15th of the month and so it's the start of a new challenge and it's a fabulous and soft mood board. You can create a card, tag, layout, an altered project, journal pages or
http://scrapafrica.blogspot.be/2015/09/challenge-no59-mood-board.html
We have a gorgeous prize up for grabs and one random winner, will get to play with these super goodies from the Mini Art.
Nous avons un magnifique prix à gagner et un gagnant tiré au sort, aura le plaisir de s'amuser avec ce superbe lot de Mini Art.
The
MiNi art is a Polish craft products manufacturer. We specialize in chipboards,
rubber stamps, mask&stencils, scrapbooking papers, plywood&felt
best quality products, and that's why all the MiNi art products are made and
embellishments and self-adhesive buttons. Our goal is to supply customers with
request special products based on their designs.
packed in EU (Poland). Customers can choose products from our collections or
For more please visit our:
https://www.facebook.com/pages/the-MiNi-art/124975284249634?fref=ts
Thanks so much to Monika at the Mini Art for sponsoring these gorgeous
goodies for us! ;-)
So now it's your turn....we would love to see what inspires you from the Mood Board! ;-)
You have until 30 Sep to upload your projects.
Donc maintenant c'est à votre tour ... Nous aimerions voir ce qui vous inspire dans le Tableau D'Humeur! ;-)
Vous avez jusqu'au 30 Sept pour entrer vos projets.