Here is our sketch challenge @Scrap Africa
by Denise Van Deventer.
For my page, I chose pictures about the village of Uchisar and its piton in Cappadoce, Turkey.
I worked the sketch vertically because my pictures were horizontal.
Voici notre sketch my pictures were challenge @Scrap Africa
par Denise Van Deventer.
Pour ma page, j'ai choisi des photos du village d'Uchisar et de son Piton en Cappadoce, Turquie.
J'ai travaillé le sketch à la verticale car mes photos étaient horizontales.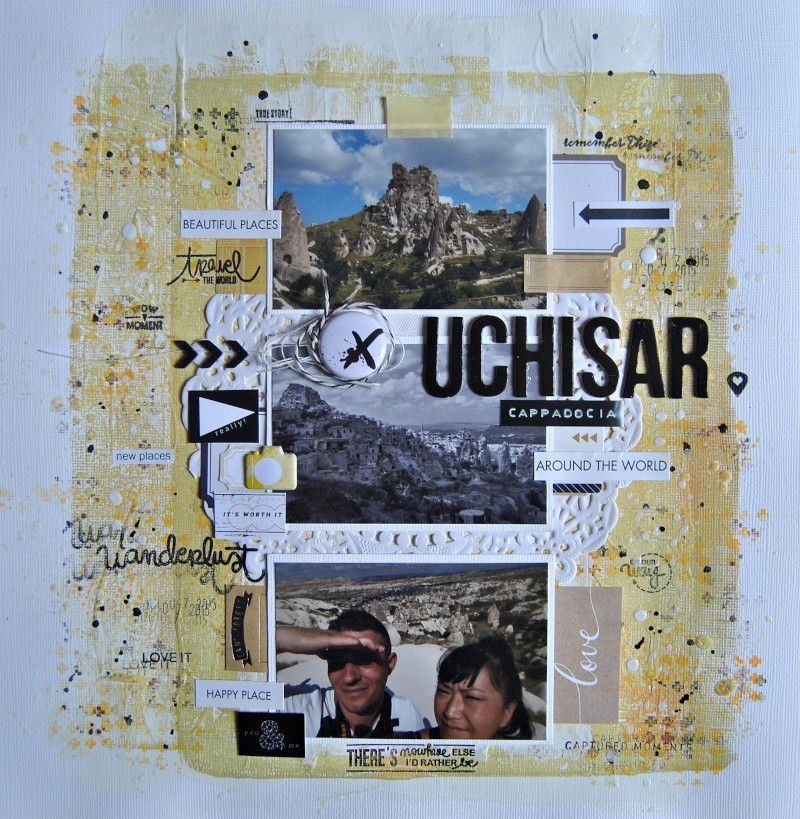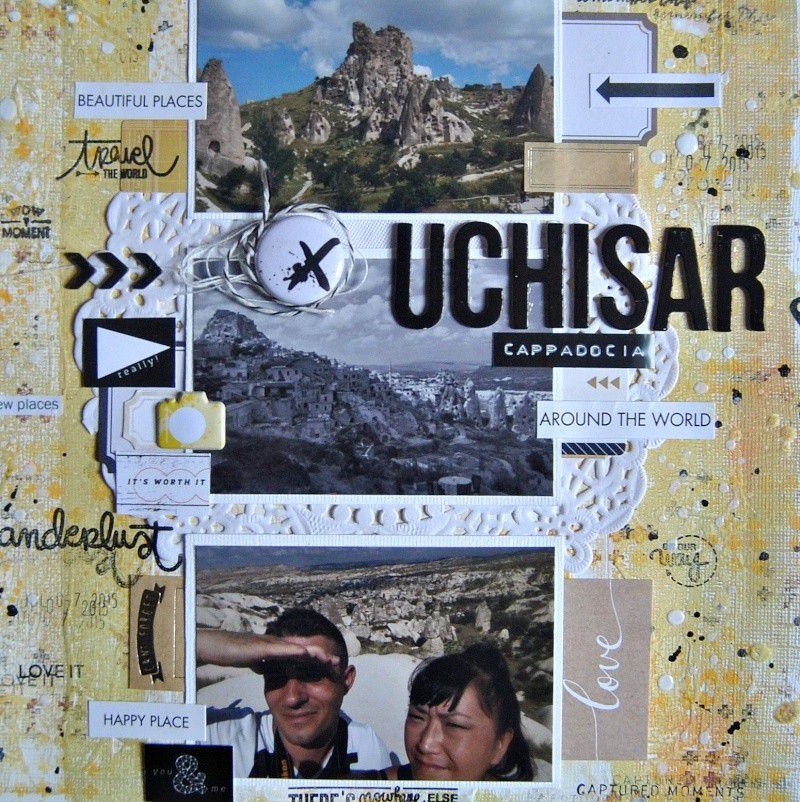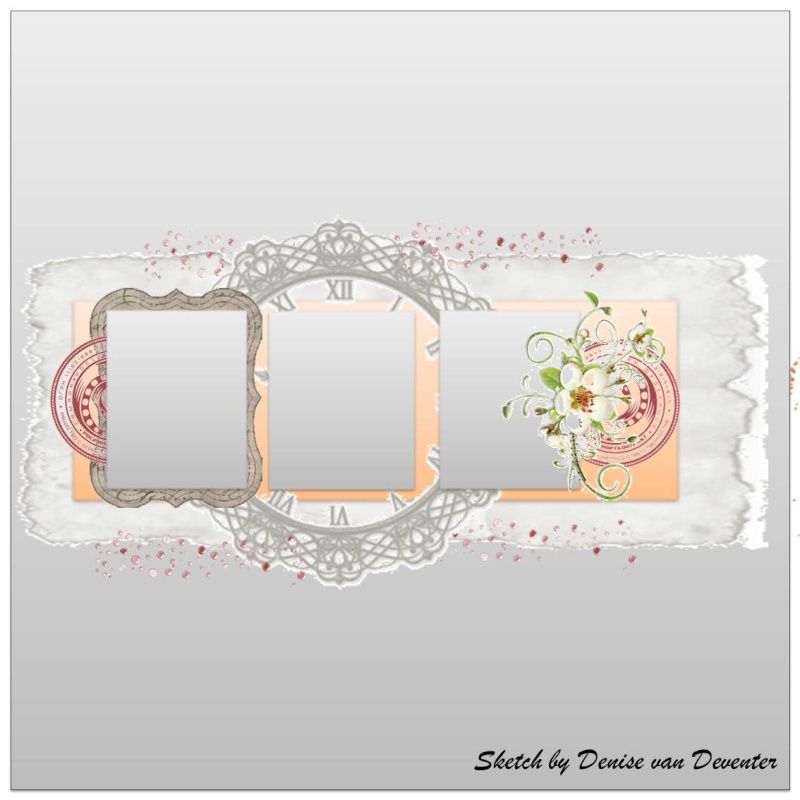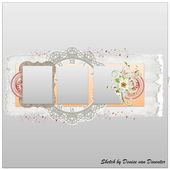 Scrap Africa: Sketch Challenge no.58
In my part of the world, 01 September is the start of Spring! ;-) So to all the southern hempispherians...welcome to Spring! ;-) It certainly puts a spring in my step! ;-) LOL So to start the month
http://scrapafrica.blogspot.be/2015/09/sketch-challenge-no58.html
One person will win these 2 Scrap Collections packs/une personne gagnera ces 2 paquets Scrap Collections
So now it's your turn to "wow" us with your interpretations of the sketch! / Maintenant c'est votre tour de nous 'wow' avec vos interprétations de ce sketch!
We can't wait to see what you create! ;-) / Nous sommes impatients de voir ce que vous créé! ;-)
Please upload your projects by latest 14 Sep. / SVP entrez vos projets pour le 14 Sept. au plus tard.