Picture This would like to welcome you to our October 15th challenge.
This is our mid month challenge and you are one challenge away from winning a
great prize for the month of October.
We want you to picture this 2 Photos + Polka dots + Family.
I chose family pictures of my wedding.
Picture This vous souhaite la Bienvenue à son challenge du 15 Octobre.
C'est notre challenge de la moitié du mois et vous n'êtes qu'à un challenge de gagner
un superbe prix pour le mois d'octobre.
Nous vous demandons de d'illustrer 2 Photos + Polka dots + Famille.
J'ai choisi des photos de famille de mon mariage.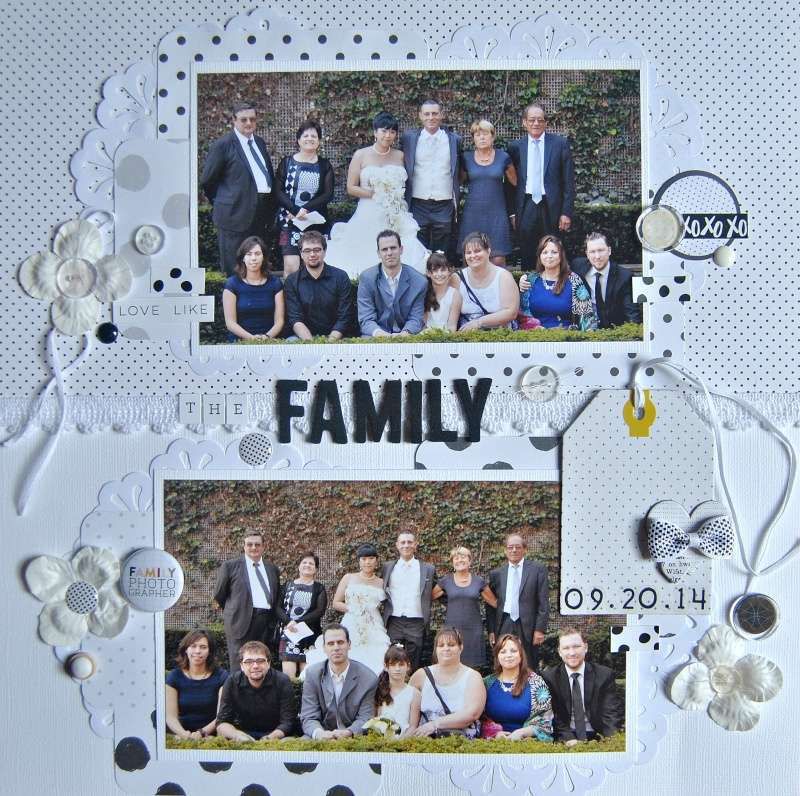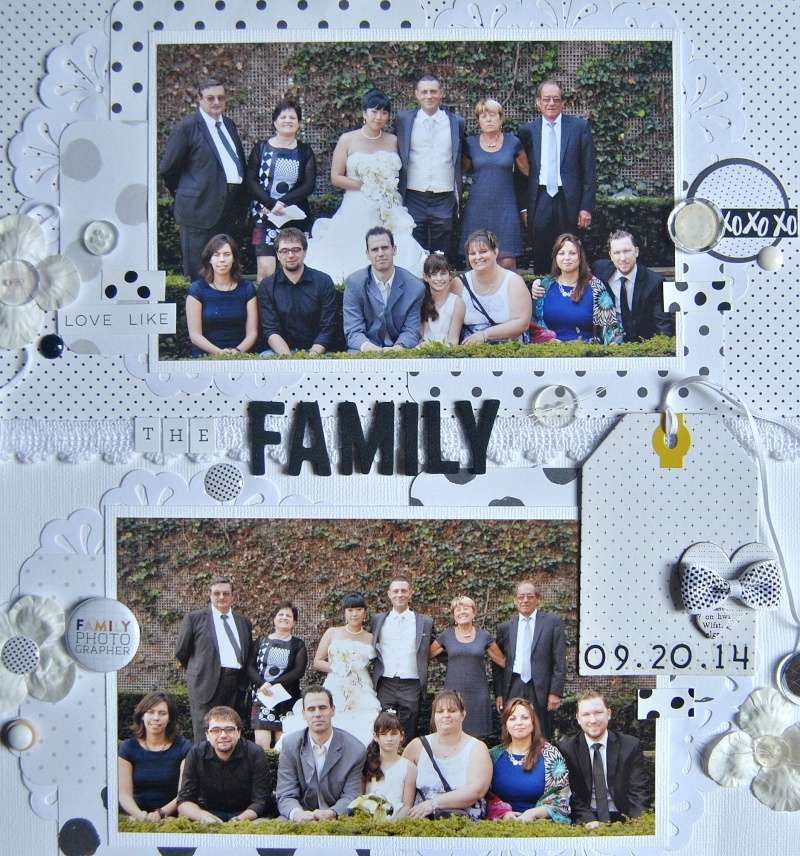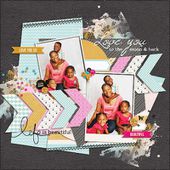 Picture This ! Challenge Blog: October 15th Picture This Challenge
Hi There , I am so glad that you got to meet some of our newest Design Team members. They are pumped and ready to continue to inspire you. Picture This would like to welcome you to our October 15th
http://picturethischallenges.blogspot.be/2015/10/october-15th-picture-this-challenge.html
October's Prize/Le Prix du Mois d'Octobre