Hello Everyone
A warm welcome to our new Mood Board Challenge n°63 at
Scrap Africa! ;-)
I am sure that you are going to love this soft and gentle mood board and would love it if you could play along! ;-)
Un acceuil chaleureux au nouveau challenge Tableau d'humeur n°63 at Scrap Africa!;-)
Je suis certaine que vous allez adorer ce doux et tendre tableau d'humeur et nous amerions que vous nous rejoigniez! ;-)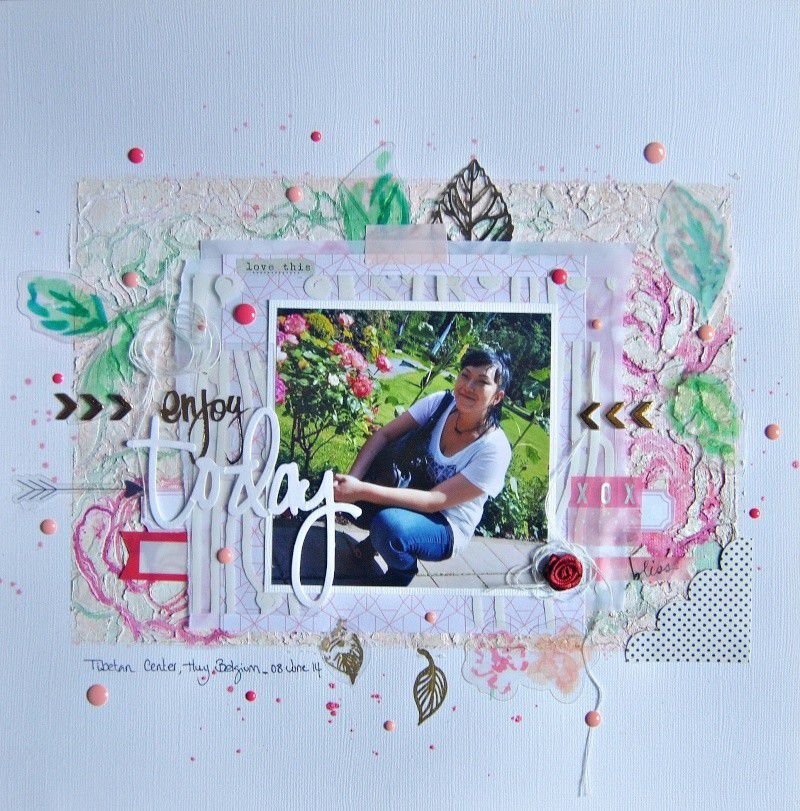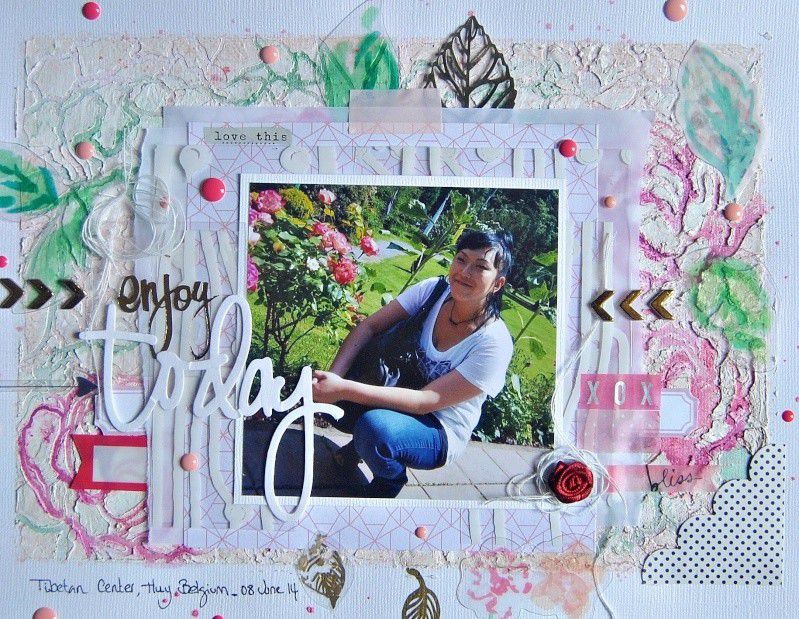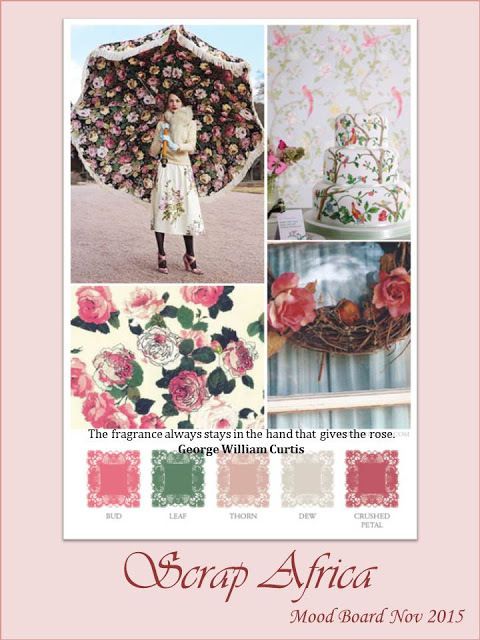 You can create a card, tag, layout, an altered project, journal pages or even a digital project!
You can create whatever you like! ;-)
We would also love to know what inspired you from the board!;-)
Vous pouvez créer une carte, un tag, une page, un projet altéré, une page de journal ou même un projet digita!
Vous pouvez créer tout ce que vous aimez! ;-)
Nous aimerions savoir ce qui vous a inspiré dans le tableau! ;-)
There is also a super giveaway for a randomly chosen entrant.
Il y a aussi un cadeau pour une participante qui sera choisie au hasard.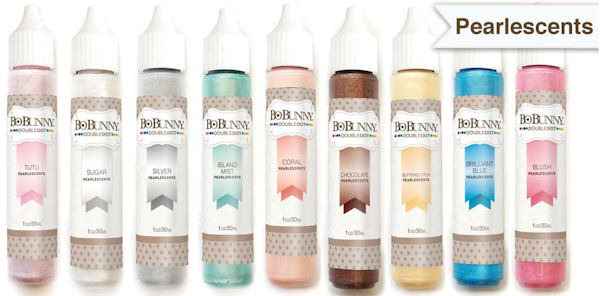 The prize consists of 3 of these colours.
Le prix comprend 3 de ces couleurs.
So now it's your turn to show us your projects and we really can't wait to see them! ;-)
Maintenant c'est votre tour de nous montrer vos projets et nous sommes vraiment impatientes de les voir! ;-)
Scrap Africa: Mood Board Challenge no.63
A warm welcome to our new Mood Board Challenge at Scrap Africa! ;-) I am sure that you are going to love this soft and gentle mood board and would love it if you could play along! ;-) You can create
http://scrapafrica.blogspot.be/2015/11/mood-board-challenge-no63.html