This is my 1st project for Sketches In Thyme Project Life Style.
I created this card based on Sketch by Angela Smith.
I really liked the sketch because it offers lots of possibilities.
I made my cards bacground with gesso, neocolors, distress inks, écolines and stamps.
It was the fist time I created my cards and I really enjoyed it.
My difficulty was to create a layout for each card and at the same time keeping a cohesion in my whole page.
Journaling is really not my best point, already in french ... so imagine in english lol
I doubled the size of my card simply for the visual side compared to the full page.
Voici mon 1er projet pour Sketches In Thyme Project Life Style.
J'ai créé cette carte en me basant sur le sketch d'Angela Smith.
J'ai beaucoup aimé le sketch car il offre beacoup de possiblilités.
J'ai réalisé le fond de mes cartes avec du gesso, neocolors, encres distress, écolines, tampons.
C'est la première fois que je créais mes cartes moi-même et j'ai vraiment apprécié le processus.
Ma difficulté a été de concevoir une mise en page pour chaque carte et en même temps avoir une cohésion dans l'entièreté de ma page.
Le journaling n'est vraiment pas mon fort, déjà en français ...alors imaginez en anglais lol
J'ai doublé la taille de ma carte simplement pour le côté visuel par rapport à l'ensemble de la page.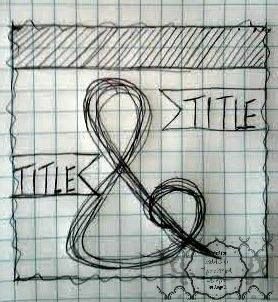 Such a fun card and so many opportunities with this one!
Here is how to play along:
* We will have 4 weekly sketches that you can join.
* Each time you enter gives you a chance to win our randomly chosen monthly prize!
* You will have until November 30, 2015 to add your entry to our links.
* Please link back to Sketches In Thyme Project Life Style!
C'est vraiment une chouette carte qui offre énormément d'opportunités!
Voici comment vous pouvez participer:
* Il y aura 4 sketchs hebdomadaires auquels vous pourrez participer.
* Pour chaque participation vous aurez une chance de gagner le prix mensuel qui sera tiré au sort!
* Vous pouvez participer jusqu'au 30 Novembre 2015, il vous suffira d'enregistrer vos participations sous nos liens.
* SVP liez vos participations à Sketches In Thyme Project Life Style!
We can't wait to see how you are inspired to create!
Happy Scrapping!
Nous sommes impatientes de voir vos créations!
Bon Scrap!