Here is my version of Sketch #175 by Brenday Ragsdale
@Sketches In Thyme.
I loved this skech.
Voici ma version du Sketch #175 by Brenday Ragsdale
@Sketches In Thyme.
J'ai adoré ce sketch.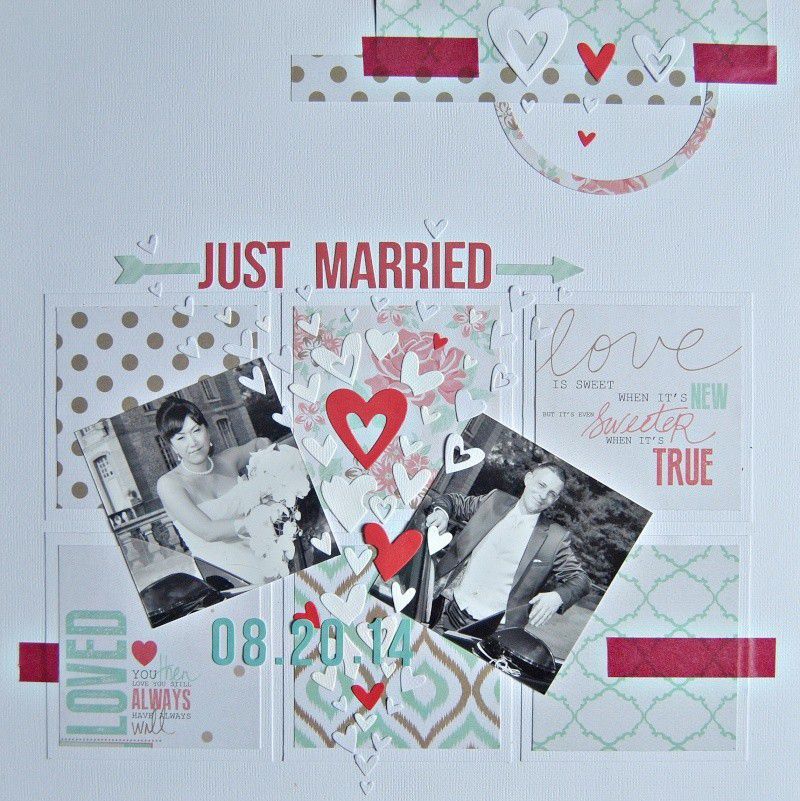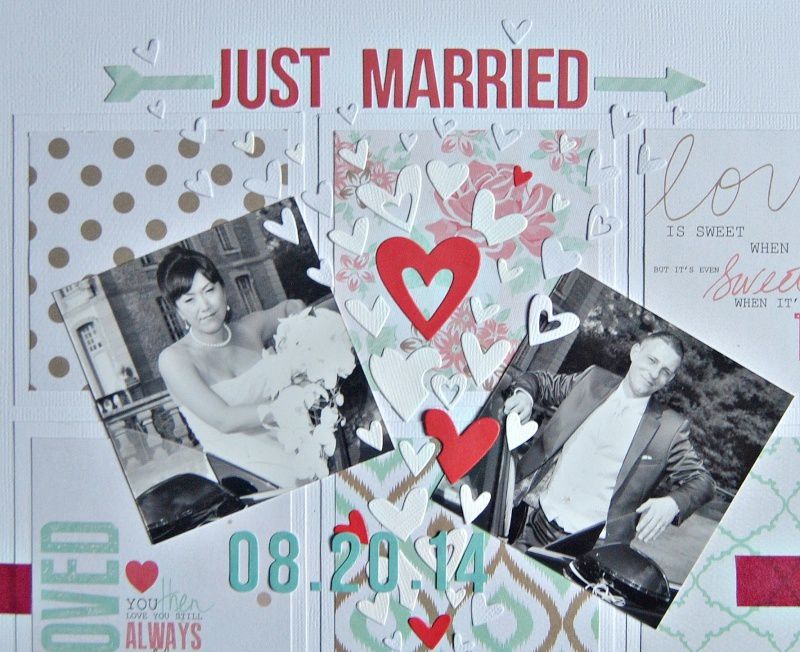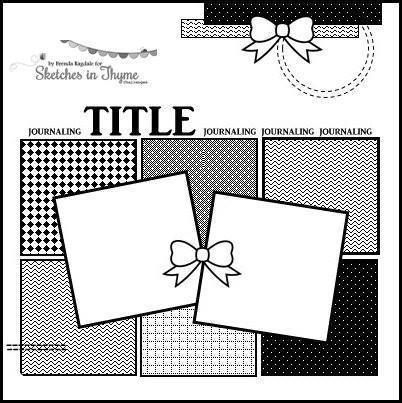 Sketches In Thyme: Marie's Take on Sketch #175.....
Welcome back today! Maven Marie is inspiring you to pull out a white base page, use some beautiful papers, scatter hearts about and top off your layout with black and white photos.....then you have
http://sketchesinthyme.blogspot.be/2015/12/maries-take-on-sketch-175.html
This sketch is absolutely perfect for scrapping Holiday photos, it is perfect for December Daily albums, and it is perfect for scrapping everyday stories! Just think of journaling around the background squares! Oh so many ways to interpret this sketch....
Look what you could win...../Ce sketch est absolument parfait pour scrapper les photos de vacances, c'est parfait pour les albums December Daily, et c'est parfait pour scrapper les histoires de tous les jours! Pensez au journaling autour des carrés du fond! Oh il y a tellement de façons d'interpréter ce sketch ...
This month your prize is
White Pines
paper. This paper is absolutely gorgeous and this photo does not do it justice at all! /Le prix de ce mois est le papier
White Pines
.
Ce papier est absolument magnifique et la photo ne lui rend pas justice
You have until December 31, 2015 to enter your layout for a chance to win!
Happy Scrapping/Vous avez jusqu'au 31 Décembre 2015 pour entrer vos pages et avoir une chance de gagner!