Here is my page for Sketch #11 by Angela smith @Sketches In Thyme PL Style.
This month I decided to create a page for a change.
my journaling means : 'New Year 2016, already almost 1 year of Happiness together...' and they have just celebrated their 1st Birthdays in November.
Thank you for your visit!
Voici ma page pour le Sketch #11 par Angela smith @Sketches In Thyme PL Style.
Ce mois-ci j'ai choisi de créer une page pour changer.
Max et Lola ont tout juste eu un an en Novembre.
Merci pour votre visite!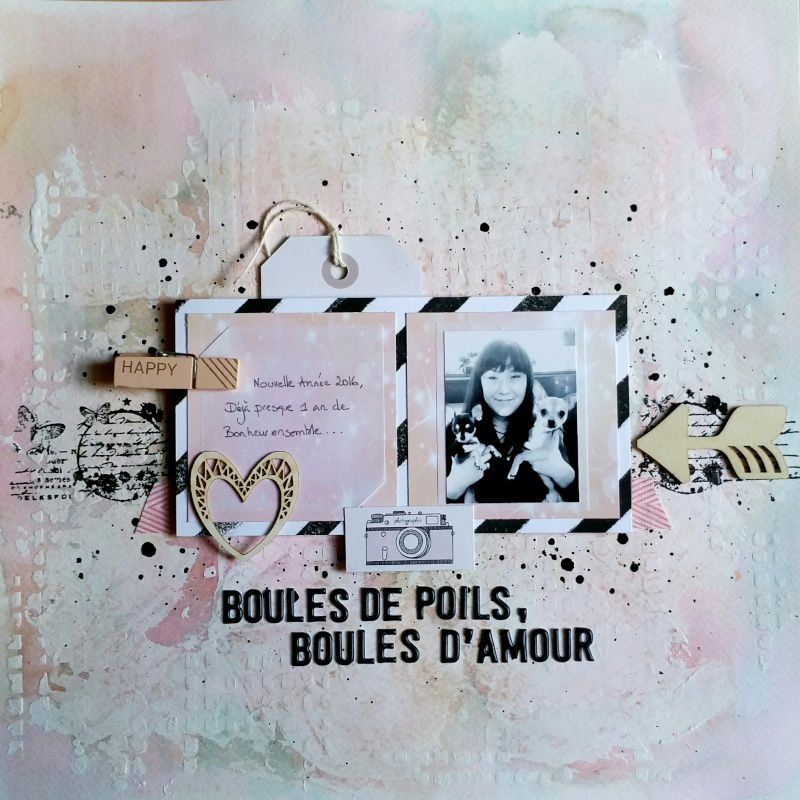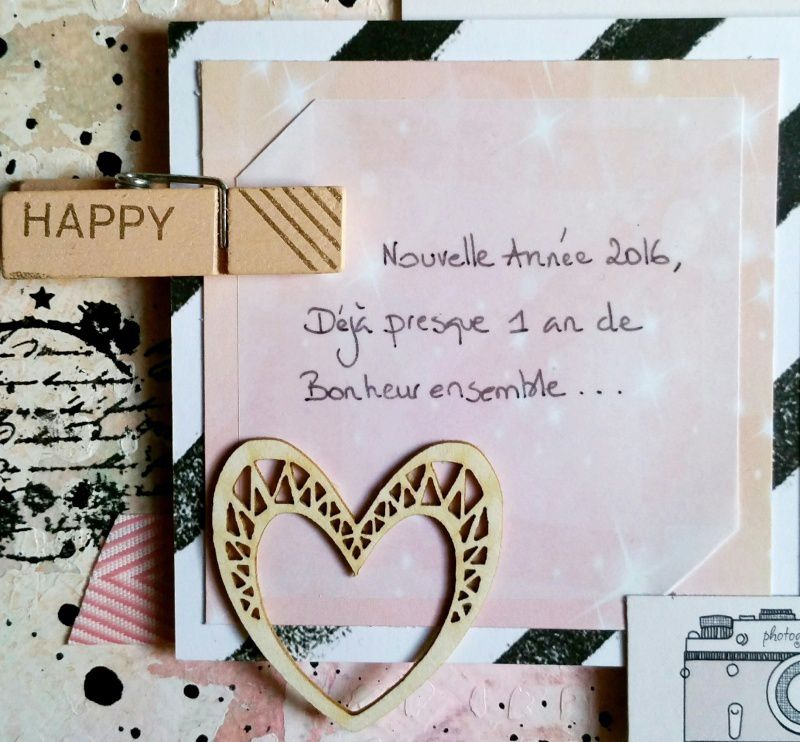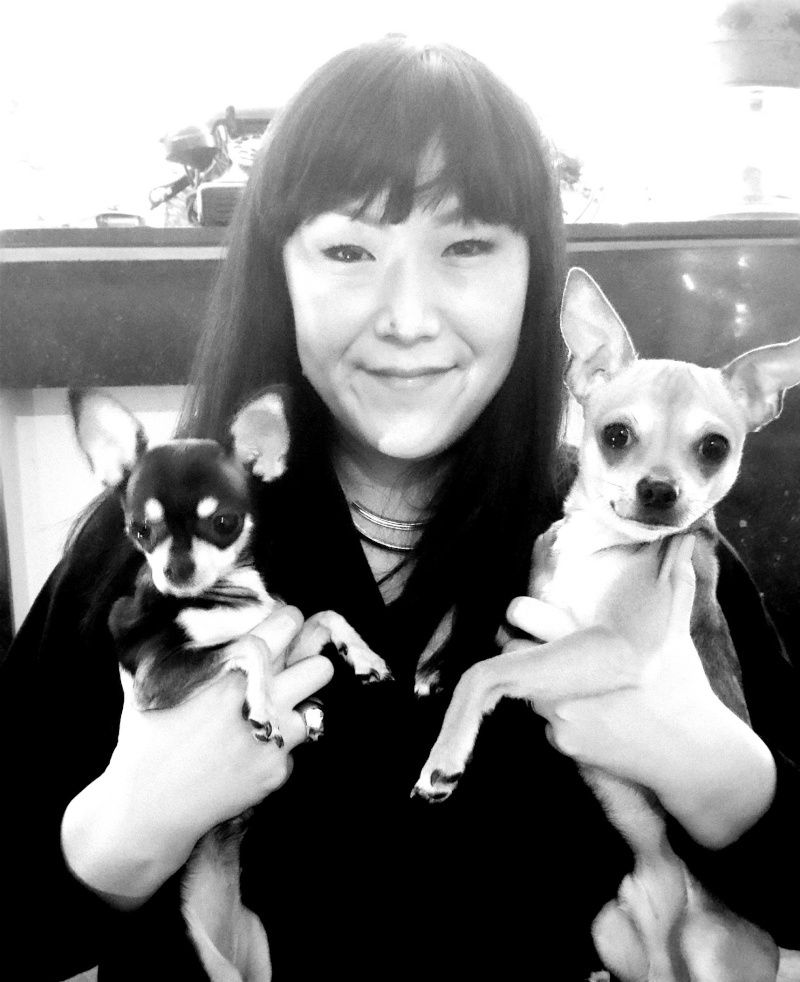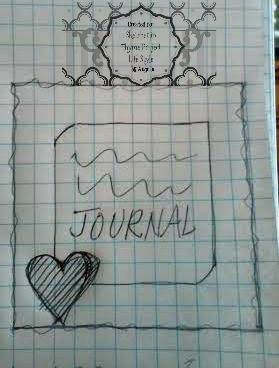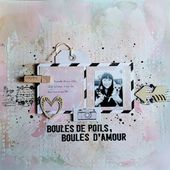 Sketches in Thyme Project Life Style
To know me is to understand my love for dogs. I know I am not alone in this world, as a mommy and lover of fur babies. Maven Marie created this stunning page. She said her journaling translates to ...
http://sketchesinthymepl.blogspot.be/2016/01/maries-take-on-sketch-11.html
Join us this month and you could win this exclusive Live Your Day Picture my Life set!
Rejoignez-nous durant ce mois et vous pourrez gagner ce set exclusif Live Your Day Picture my Life
Links will be open until January 31, 2016.
Join us today and spread the word!
Happy Scrapping!
Entrez vos pages jusqu'au 31 Janvier 2016.
Rejoignez-nous aujourd'hui et passez le mot!
Bon Scrap!