Woww I am so Happy & Honored to join the Feed Your Craft Creative Team
for the next 6 months!!!!
Thank you so much Elise!!!!
Feed Your Craft is an Etsy Shop owned by Elise @Lilgik on Instagram which sells mini Flair Buttons & Paper Products.
I adore her products!!!
The mini flairs are so cute & her kits are Gorgeous!!!!
Woww Je suis tellement Heureuse & Honorée de rejoindre l'Equipe Créative de
Feed Your Craft pour les 6 prochains mois!!!!
Merci beaucoup Elise!!!!
Feed Your Craft est une Boutique Etsy tenue par Elise @Lilgik sur Instagram qui vend des mini Badges & des Produits autour du Papier.
J'adore ses produits!!!
Les mini badges sont trop mignons et ses kits sont Magnifiques!!!!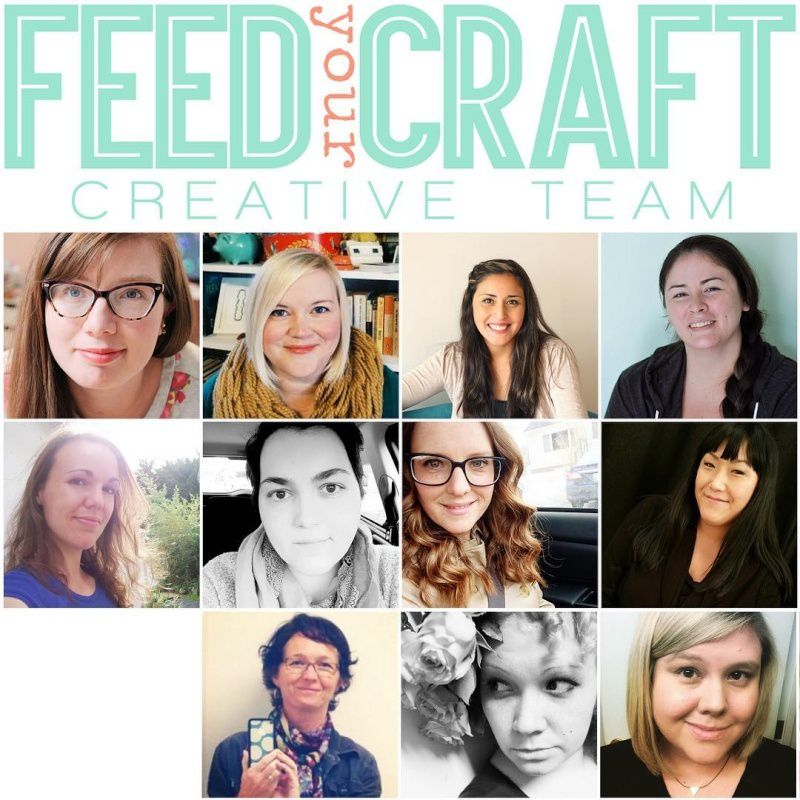 feed your craft: Meet the 2016 Team!
It's an exciting day as I get to introduce you to the 2016 Feed Your Craft Creative Team! Coming back this term are Brandi Kincaid, Cari Orellana, Jana McCarthy, and Nathalie Leonelli who are joined
Hello and welcome! I lovingly design and hand make mini flair badges and other paper products to adorn all of your crafting projects. Whether