Hello Everyone
It's 01 March and so today we start off with a fabulous
new sketch challenge n°71 designed by Denise Van Deventer
@Scrap Africa.
This page really gave me a hard time, I spent 4 days on it lol
Honestly I almost gave up or I thought I wouldn't be finished on time ...I think it is the gears which disrupted me because I am not used to work that style.
After all, I am happy I have done it because I had to work on something completely different.
Bonjour à toutes,
Nous voici le 1er Mars et donc aujourd'hui nous commençons le mois avec un fabuleux nouveau sketch challenge n°71 dessiné par
Denise Van Deventer @Scrap Africa.
Cette page m'a vraiment donné du fil à retordre, j'y ai passé 4 jours lol
Honnêtment j'ai presque abandonné ou du moins j'ai cru que je n'aurais jamais fini à temps....Je pense que ce sont les engrenages qui m'ont perturbée car je n'ai pas l'habitude de travailler ce style.
Après tout, je suis contente de l'avoir fait car j'ai dû travailler sur quelque chose de complètement différent.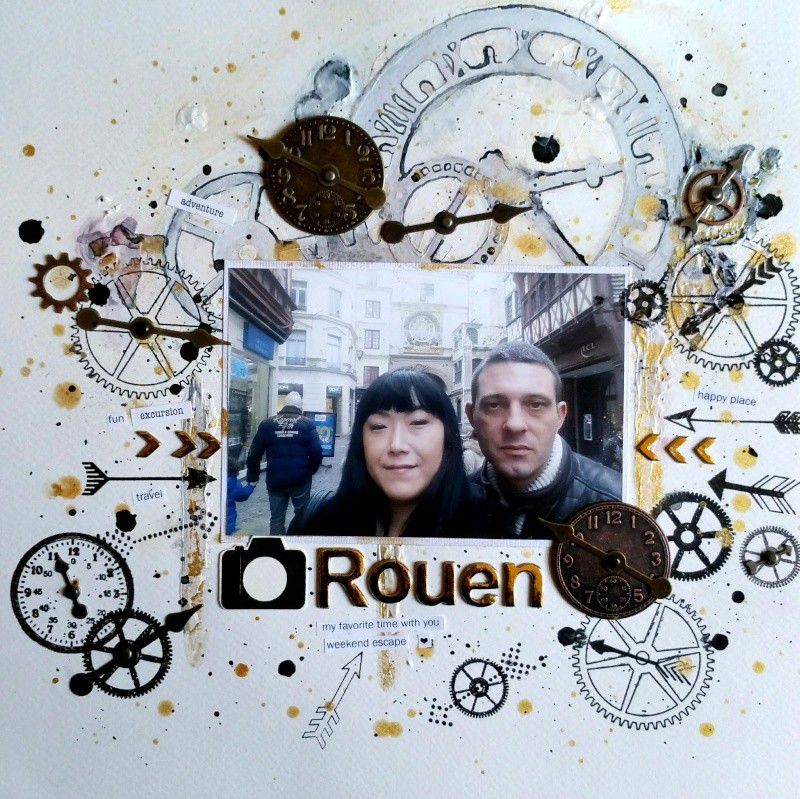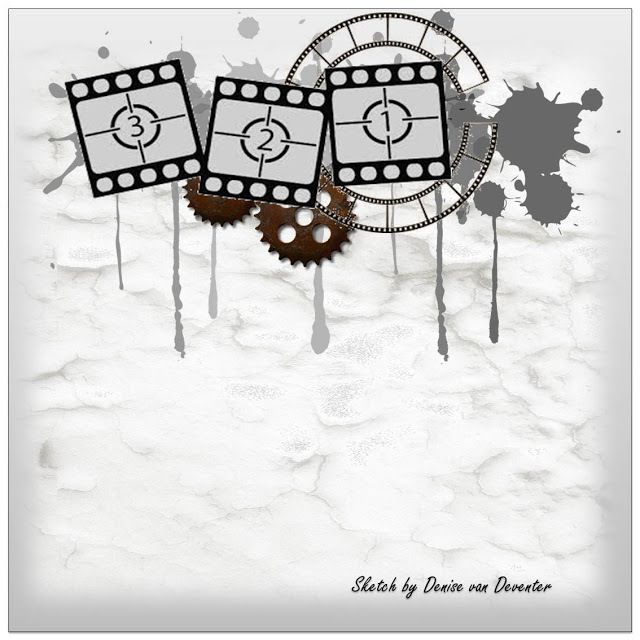 Now for some giveaway goodies....
There is a R300 BoBunny surprise parcel up for grabs
Comme cadeaux à distribuer...
il y a un paquet surprise BoBunny R300 B à gagner.
One randomly chosen entrant, will win this giveaway
Un participant choisi au hasard gagnera ce cadeau.
Now it's your turn to show us your take on this sketch
Maintenant c'est à votre tour de nous monter votre version de ce sketch
You can create a card, tag, layout, an altered project, journal pages or even a digital project!
You can create whatever you like! ;-)
Vous pouvez créer une carte, tag, page, projet altéré, pages de journal ou même un projet digital!
Vous pouvez créer tout ce que vous voulez! :-)
We would just love to know what inspired you from the sketch and the sentiment behind your project!;-)
Nous aimerions voir ce qui vous a inspiré de ce sketch et le sentiment derrière votre projet!:-)
You have until 14 Mar 2016 to upload your projects! ;-)
Vous avez jusqu'au 14 Mars 2016 pour entrer vos projets! ;-)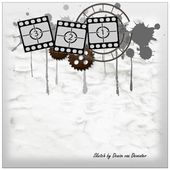 Scrap Africa: Scrap Africa Sketch Challenge no.71
It's 01 March and so today we start off with a fabulous new sketch challenge! ;-) You can create a card, tag, layout, an altered project, journal pages or even a digital project! You can create ...
http://scrapafrica.blogspot.be/2016/03/scrap-africa-sketch-challenge-no71.html