Welcome everyone to our new Sketch Challenge n°72 @Scrap Africa!
The sketch was designed by Denise Van Deventer.
This picture is very recent, I took it on March 12.
My little dog Max was acting silly and was trying to charm me so I would take him in my arms...
I love this picture because he smiles...
The mini flair from one gift pack Elise gave me when I made an order from the Etsy Shop Feed Your Craft .
Bienvenue à toutes pour le nouveau Sketch Challenge n°72
@Scrap Africa!
Le sketch a été créé par Denise Van Deventer.
Cette photo est toute récente, elle date du 12 mars.
Mon petit chien Max, faisait le pitre en essayant de m'amadouer pour le prendre à bras...
J'aime beaucoup cette photo car il sourit...
Le mini bagde de la Boutique Etsy Feed Your Craft du paquet cadeau qu'Elise m'a offert lors d'une commande.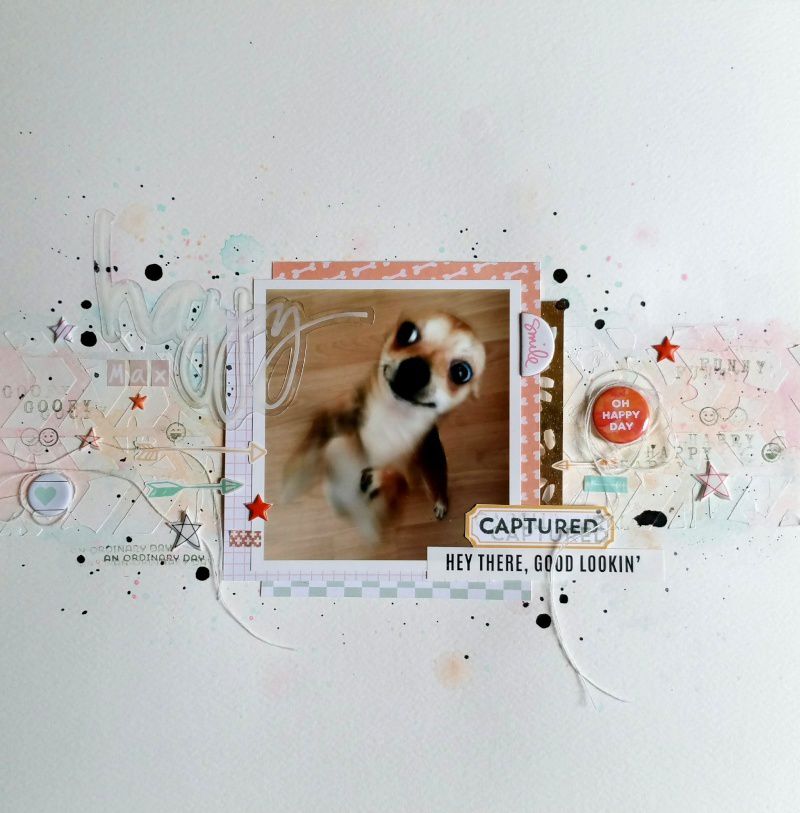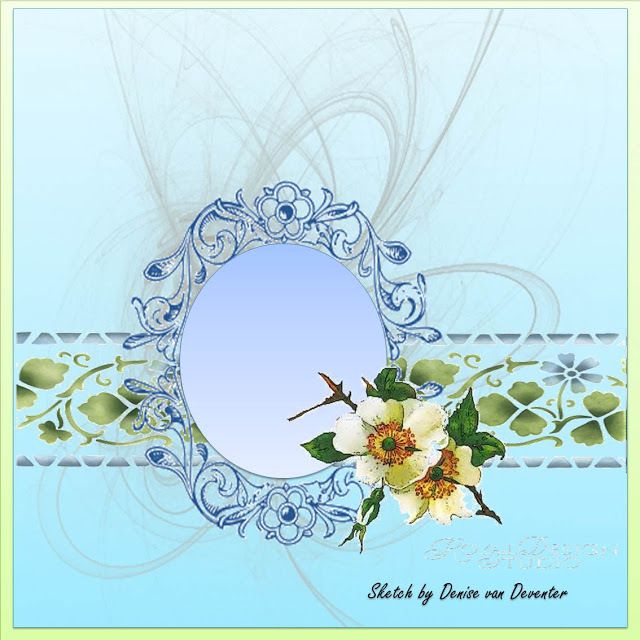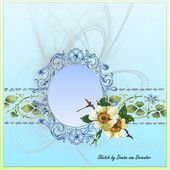 Scrap Africa: Scrap Africa Sketch Challenge no.72
It's a new month and a new sketch challenge at Scrap Africa. We have some exciting news coming next month and so we hope you will watch this space and see what we have in store for you! ;-) But for
http://scrapafrica.blogspot.be/2016/04/scrap-africa-sketch-challenge-no72.html
As always, we have a random giveaway up for grabs.
This month is no different and it's a goodie.
R300 worth of BoBunny Misc. Me goodies.
So we would love you to play along and show us what you create! ;-)
You have until 14 April to upload your projects.