Welcome for a new Sketch #23 Challenge @Sketches In Thyme PL Style!!!
The sketch is by Angela Smith.
I am also participating to the Combo Challenge by my friend @papeldelunares on Instagram that she organize to celebrate her 3000 subscribers!
Please go visit her blog, she is a taletend scrapper that I admire a lot!!!
You will find the competition rules translated on my Instagram profile under the photo picturing the color pencils matching the color combo.
The mini flair I used come from the 'Hello Life' pack that you can find in the Etsy shop Feed Your Craft.
It was very hard for me to start this page because I wasn't inpired by the card at all.
I waited until the last minute hoping inpiration was going to fall on me but it didn't happen.
So I looked among the quotes I had in english (to make things even more complicated) and that I liked.
I found those die cuts from the Felicity collection by Pink Fresh Studio.
I looked for photos about spring to go with those quotes and then I made my card.
Once it was finished, I looked for a 2 photos sketch (my card and my photo) and the rest came easily.
Bienvenue pour un nouveau Sketch #23 Challenge @Sketches In Thyme PL Style!!!
Le sketch est de Angela Smith.
Je participe également au Challenge Combo de my copine @papeldelunares sur Instagram qu'elle organise pour célébrer ses 3000 abonnés!
N'hésitez pas à lui rendre visite sur son blog, c'est une scrapeuse talentueuse que j'admire énormément!!!
Vous trouverez la traduction des règles du concours sur mon profil Instagram sous la photo illustrant des crayons de couleurs correspondant aux couleurs du combo.
Le mini flair que j'ai utilisé provient du pack 'Hello Life' que l'on peut trouver dans la boutique Etsy Feed Your Craft.
J'ai eu énormément de mal à commencer cette page car la carte ne m'inspirait absolument pas.
J'ai attendu la dernière minute en espérant que l'inpiration allait me tomber du ciel mais ça n'est pas arrivé.
J'ai donc regardé parmi les citations que je pouvais avoir en anglais (en plus) et qui pouvaient me parler.
Je suis tombée sur ces die cuts de la collection Felicity de Pink Fresh Studio.
J'ai cherché des photos llustrant le printemps pour aller avec ces citations et j'ai ensuite réalisé ma carte.
Une fois celle-ci terminée, j'ai recherché un sketch à deux photos (ma carte et la photo) et le reste c'est mis en place assez facilement.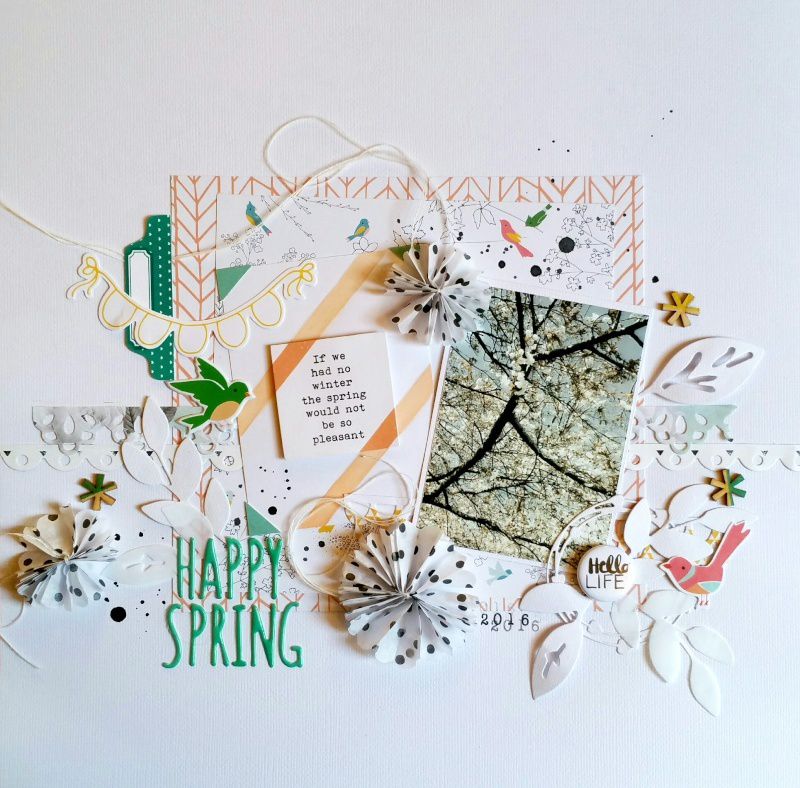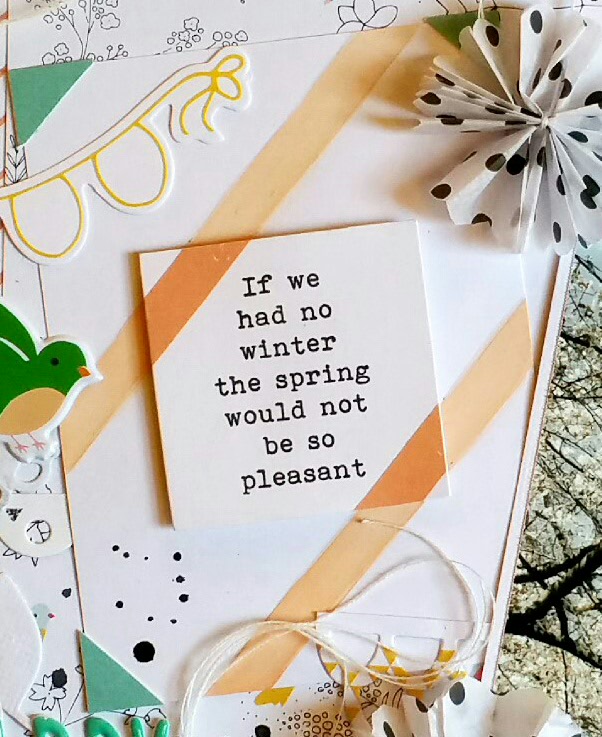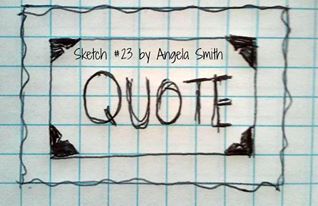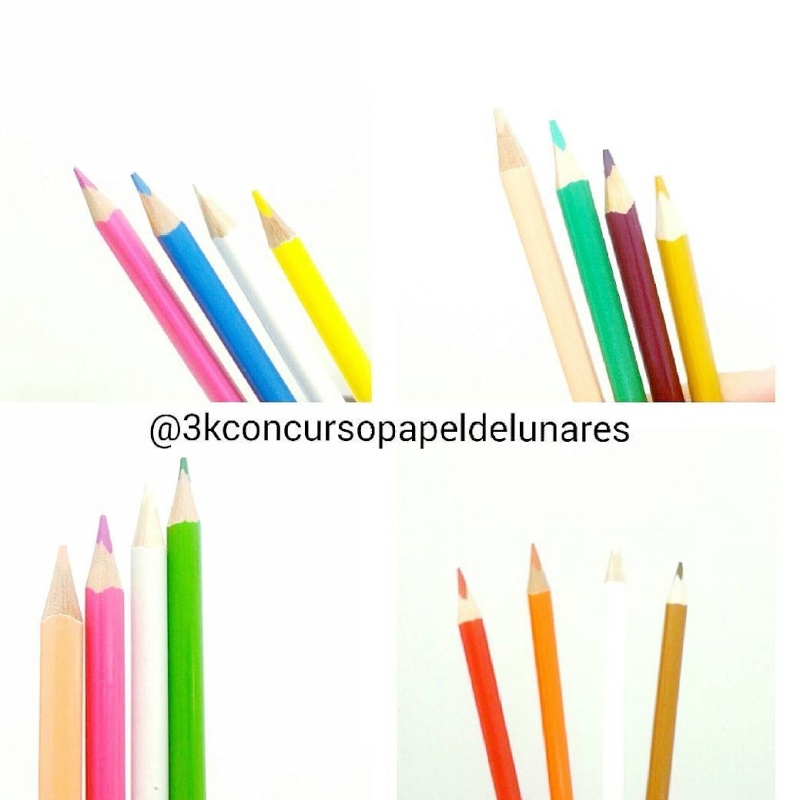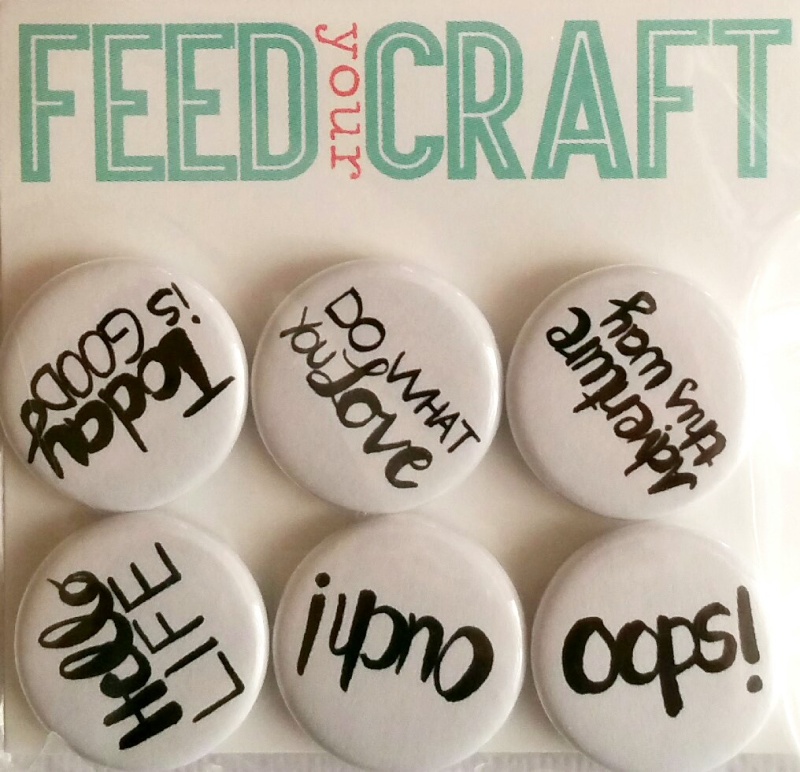 This is the sketch from Sketchabilities I used for my page.
Voici le sketch de Sketchabilities que j'ai utilisé pour ma page.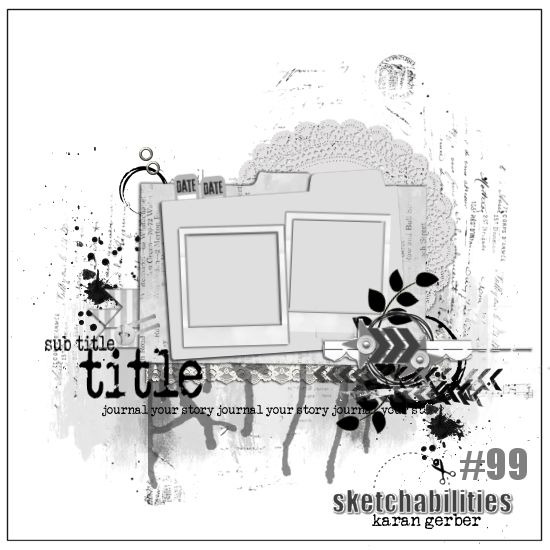 Sketches in Thyme Project Life Style
We have a beautiful quote to share with you today. Maven Marie found this quote about spring. She paired it with a pretty paper and then added embellishments all around..... Here is the stunning ...
http://sketchesinthymepl.blogspot.be/2016/04/maries-take-on-sketch-23.html
The prize this month is this fabulous Life in Pictures stamp set.
Don't you love these old cameras?
You have until April 30, 2016 to add your links!
Le prix de ce mois est ce fabuleux Life in Pictures stamp set.
Ne sont-ils pas adorables ces vieils appreils photo?
Vous avez jusqu'au 30 Avril 2016 pour entrer vos liens!
Happy Scrapping!
Bon Scrap!