Today I am sharing my page based on sketch #192 @Sketches In Thyme.
The sketch is by Shawn Lahr.
I took this picture of Max & Lola on March 12.
Once my page was finished I had no idea for my title so I looked on internet and
I found 'Hot Dogs' on scrapbook.com which I really liked so from there it was easy to come up with my title.
I used 2 mini flairs from the Clear Statements pack & the kit Home Bodies from the Etsy Shop Feed Your Craft.
Je partage aujourd'hui ma page basée sur le sketch #192 @Sketches In Thyme.
Le sketch est de Shawn Lahr.
J'ai pris cette photo de Max & Lola le 12 Mars.
Lorsque j'ai eu terminé ma page, je n'avais aucune idée de titre donc j'ai fait quelques recherches sur internet et j'ai trouvé 'Hot Dogs' sur scrapbook.com qui m'a beaucoup plus et à partir de là ça a été très facile de trouver mon titre.
J'ai utilisé 2 mini flairs du pack Clear Statements et le kit Home Bodies de la Boutique Etsy Feed Your Craft.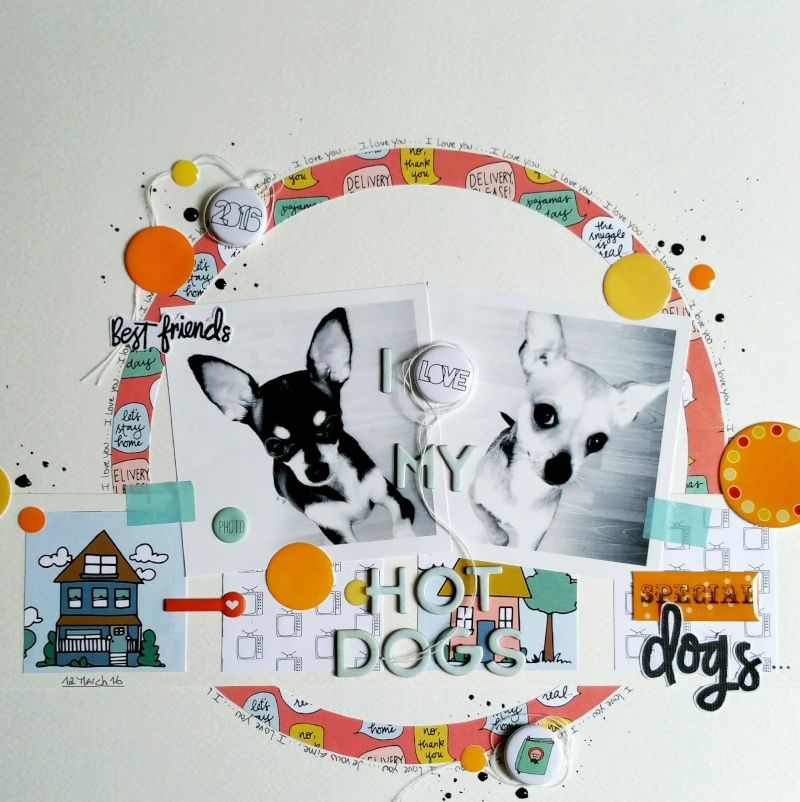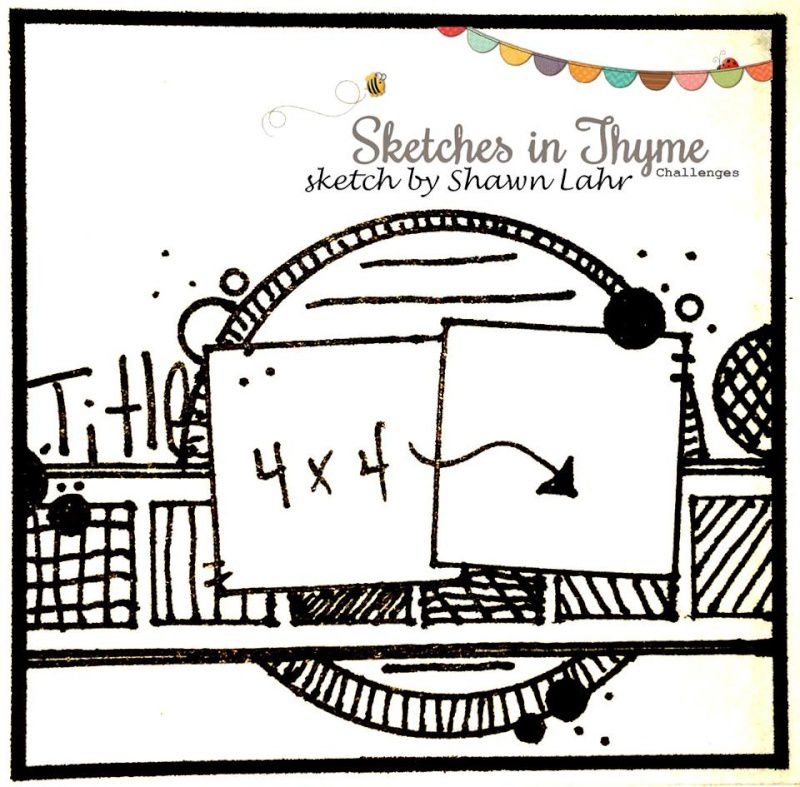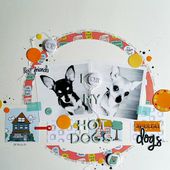 Sketches In Thyme: Marie's Take on Sketch #192....
Welcome to a "Hot Dog" kind of day here at Sketches in Thyme! Maven Marie loves her dogs like they are her children! She created this page to share that love. Don't you adore that title?! The black
http://sketchesinthyme.blogspot.be/2016/04/maries-take-on-sketch-192.html
Your prize for the month of April is the brand new and fabulous
Regatta Workshop Your Way Kit!
Le prix de ce mois d'Avril est le fabuleux tout nouveau kit
Regatta Workshop Your Way Kit!
You have until April 30 to enter your link!
Vous avez jusqu'au 30 Avril pour entrer vos liens!