Today I am sharing my page for the New Sketch April Week 1 Team A.
The Sketch is by Brenshevia.
We think a lot about her during this difficult time and she has our wholehearted support.
This month we are sharing our platform with the talented Creative Team over at
Noel Mignon who is offering beautiful kits.
I chose to picture my two doggies cuddling and kissing...
I used 2 mini flairs from the Citrus pack from the Etsy Shop Feed Your Craft.
Aujourd'hui je vous présente ma page pour le Nouveau Sketch de
l'Equipe A pour 1ère semaine du mois d'Avril.
Le Sketch est de Brenshevia à qui nous pensons énormément en cette douleureuse épreuve et nous sommes de tout coeur avec elle.
Ce mois-ci, nous partageons notre platforme avec la talentueuse Equipe Créative de Noel Mignon qui propose de très beaux kits.
J'ai choisi d'illuster mes deux toutous en train de se câliner, de se faire des lèchouilles, ...
J'ai utilisé 2 badges du pack Citrus de la boutique Esty Feed Your Craft.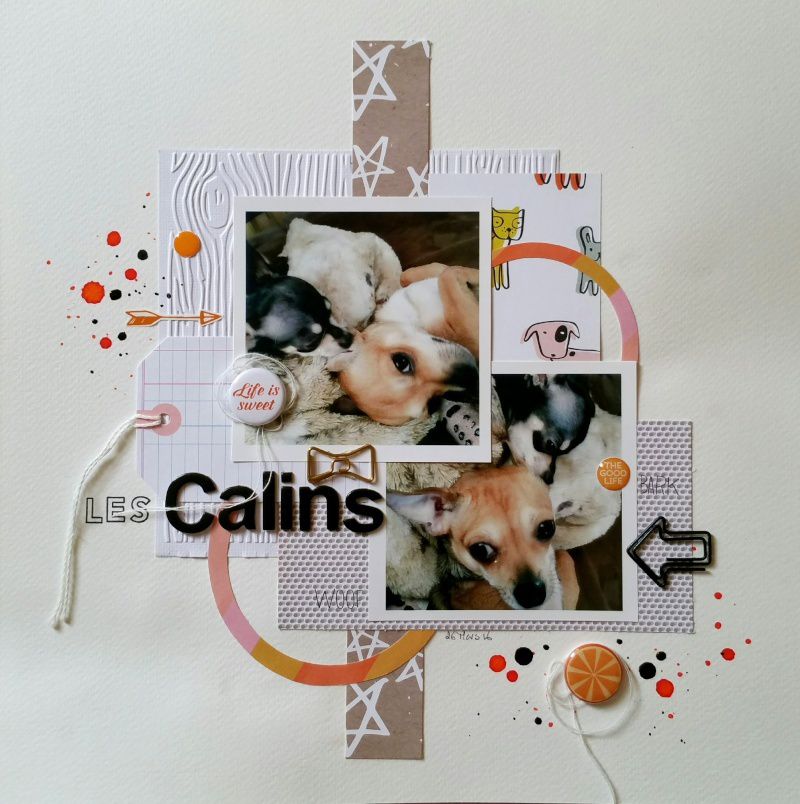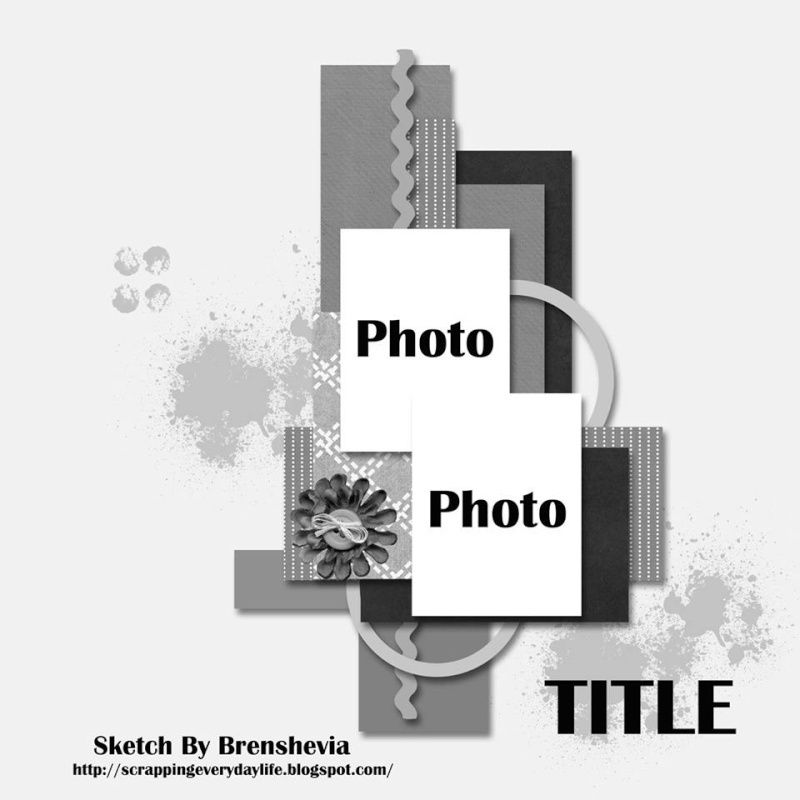 Let's Get Sketchy: March week 4 Fave and new Sketch April Week 1 Team A
Hi Everyone. Thanks for your patience. March prizes will be awarded When Brenshevia returns. Until then we will continue with April Sketches. but first lets see the March Week 4 FAVE ...
http://letsgetsketchy.blogspot.be/2016/04/march-week-4-fave-and-new-sketch-april.html
Noel Mignon has been bringing you the biggest and best monthly scrapbooking kits since 2006.
They offer both a Classic kit, with supplies for traditional scrapbook layouts, and a Daily Diary kit, geared toward the pocket style of scrapbooking.
Their kits are impeccably coordinated, with the latest lines from all your favorite manufacturers.
If you are a dedicated scrapper, looking for a large kit with no additional items to purchase to keep you busy all month long, then give their kits a try.
We think you'll like them.
Noel Mignon
will be offering a beautiful kit to the winner of this month's challenge. But remember, you can't win if you don't play! Remember to link up over to the right of the blog.
Notre sponsor ce mois (comme si vous ne l'aviez pas encore deviné) est
Noel Mignon offre les plus grands et meilleurs kits mensuels de scrapbooking depuis 2006.
Ils offrent un kit classique avec du matériel pour des pages de scrap traditionnelles et un kit de journal quotidien qui tend vers le style project life.
Leurs kits sont impeccablement assortis avec les dernières collections de vos fabricants préférés.
Si vous êtes une scrappeuse dévouée qui recherche un kit bien fourni sans aucune autre obligation d'achat pour vous occupper tout au long du mois, alors essayez leurs kits.
Nous pensons que vous les aimerez.
Noel Mignon
offrira un beau kit au gagnant du challenge de ce mois.
Mais souvenez-vous que sans participer vous ne pouvez pas gagner!
N'oubliez pas d'entrer vos liens dans la colonne de droite du blog.