Welcome to our April Week 3 Team A Sketch Challenge @Let's Get Sketchy.
The sketch is by Brenshevia.
This week I have chosen dishes pictures from our favorite vietnamese restaurant.
Honestly I could eat there every day because I love their food...
I registered to the Fifty-two Card Stamp Up by Kelly Purkey at the end of February I think but so far I didn't have much time to work on it.
I find this class very interesting for someone like me who is not very technical.
I especially wanted to learn how to use better and more my stamp collections.
I really like the stamp set included with the class.
I have just started a couple of cards and I integrated one on my page.
I used 2 mini flairs from Feed Your Craft.
One from the 'B&W Meal Time' pack and one from the 'Clear Statements' pack.
Bienvenue à notre Sketch Challenge de la Semaine 3 D'Avril de
l'Equipe A @Let's Get Sketchy.
Le Sketch est de Brenshevia.
Cette semaine j'ai choisi des photos de plats de notre restaurant vietnamien préféré.
Honnêtement je pourrais y manger tous les jours tellement j'adore leur nourriture...
Je me suis inscrite au cours Fifty-two Card Stamp Up de Kelly Purkey fin février je pense mais jusqu'à présent je n'avais pas encore eu beaucoup de temps pour m'y consacrer.
Je trouve ce cours très intéressant pour quelqu'un qui comme moi qui n'est pas très technique...
Je voulais surtout apprendre à mieux et plus utiliser mon stock de tampons.
J'aime beaucoup la planche de tampons incluse dans le cours.
J'ai juste commencé quelques cartes et j'en ai intégré une à ma page.
J'ai utisé deux mini flairs de Feed Your Craft.
Un du pack 'B&W Meal Time' et un autre du pack 'Clear Statements'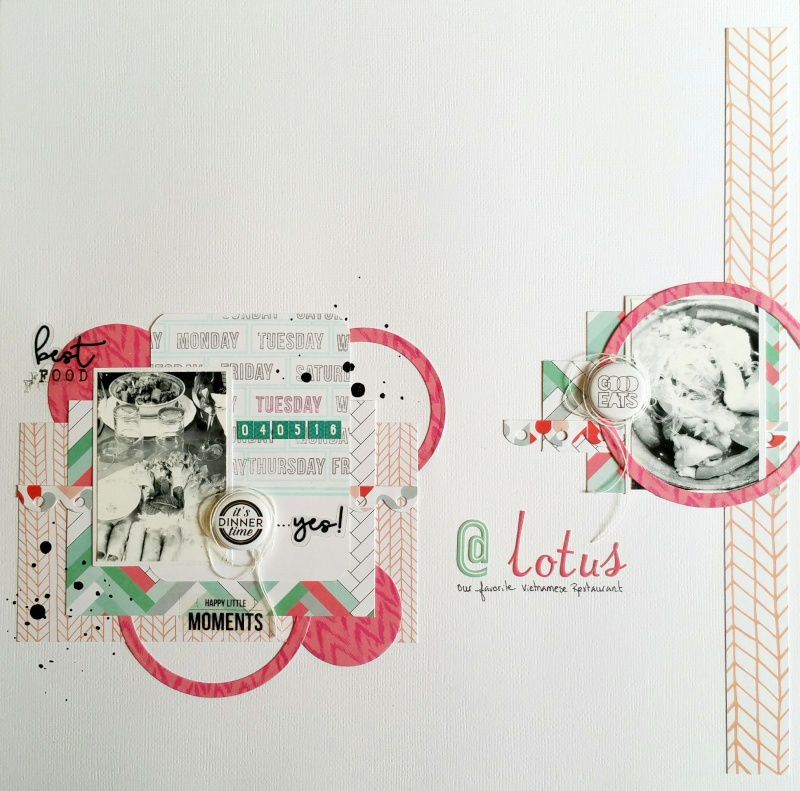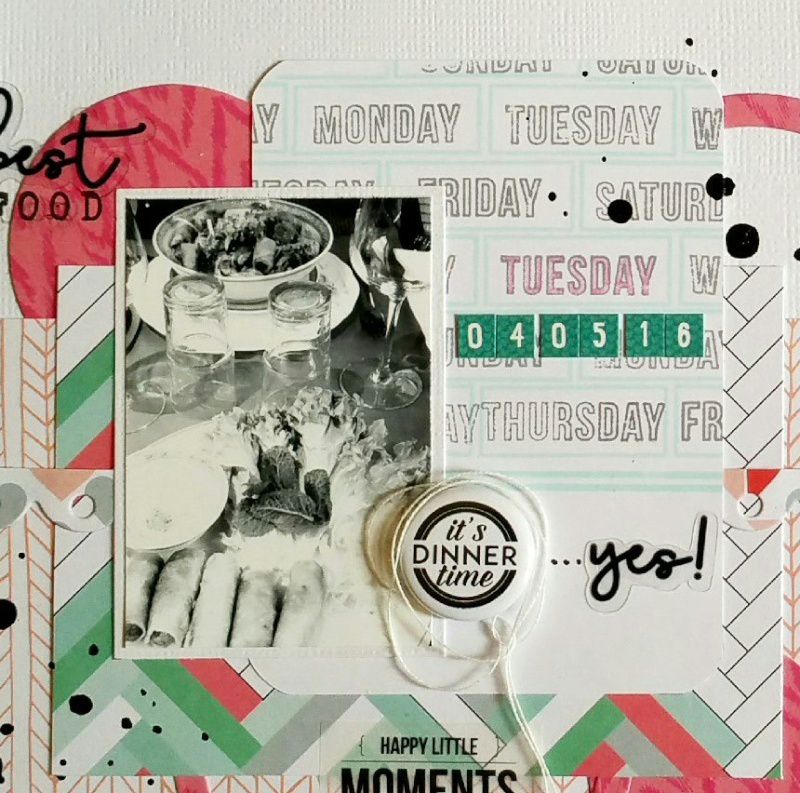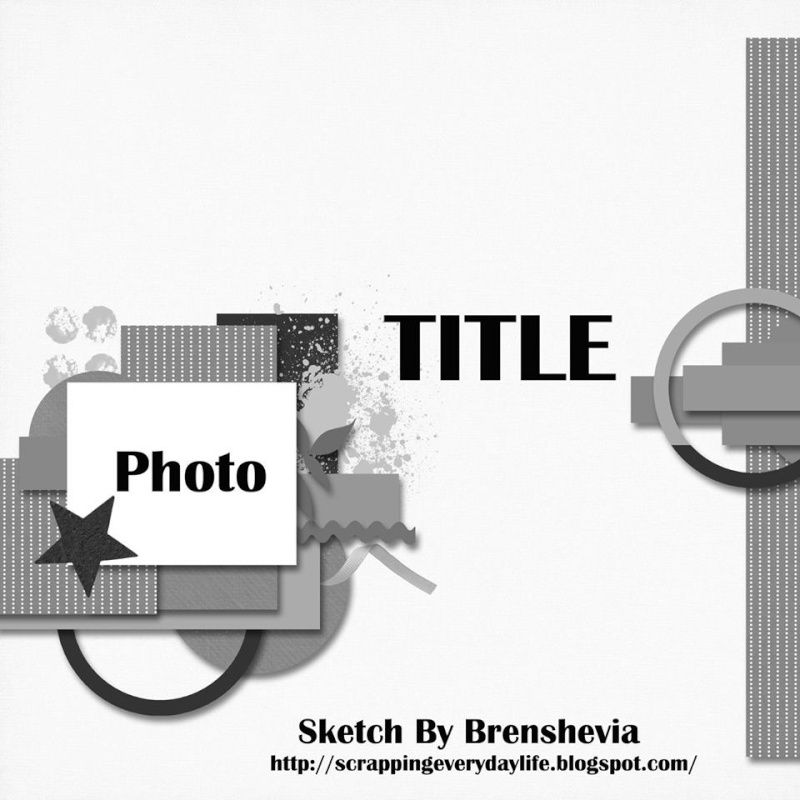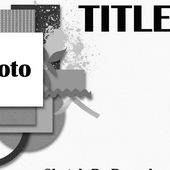 Let's Get Sketchy: April Week 3 Team A
Team A is up on the blog and they have done a wonderful job. Love the inspiration. Noel Mignon has been bringing you the biggest and best monthly scrapbooking kits since 2006. They offer both a ...
http://letsgetsketchy.blogspot.be/2016/04/april-week-3-team-a.html
Noel Mignon has been bringing you the biggest and best monthly scrapbooking kits since 2006. They offer both a Classic kit, with supplies for traditional scrapbook layouts, and a Daily Diary kit, geared toward the pocket style of scrapbooking. Our kits are impeccably coordinated, with the latest lines from all your favorite manufacturers. If you are a dedicated scrapper, looking for a large kit with no additional items to purchase to keep you busy all month long, then give their kits a try. We think you'll like them. If you are looking to subscribe, they are currently open for 6 months subscriptions.
Noel Mignon offre les plus grands et meilleurs kits mensuels de scrapbooking depuis 2006.
Ils offrent un kit classique avec du matériel pour des pages de scrap traditionnelles et un kit de journal quotidien qui tend vers le style project life.
Leurs kits sont impeccablement assortis avec les dernières collections de vos fabricants préférés.
Si vous êtes une scrappeuse dévouée qui recherche un kit bien fourni sans aucune autre obligation d'achat pour vous occupper tout au long du mois, alors essayez leurs kits.
Nous pensons que vous les aimerez.
Noel Mignon
will be offering the beautiful kit you see below to the winner of this month's challenge.
Noel Mignon
offrira un beau kit au gagnant du challenge de ce mois.
But remember, you can't win if you don't play! Remember to link up over to the right of the blog.

Mais souvenez-vous que sans participer vous n'avez aucune chance de gagner! N'oubliez pas d'entrer vos liens dans la colonne de droite du blog.