Hello everyone,
today we are back with our May Week 1 Team A Sketch
The sketch is by Brenshevia.
I used a mini flair from the 'So Thankful' pack et 1 from the 'Hashtag' pack by Feed Your Craft.
I flipped my sketch and I cut butterflies from the Crate Paper sheet 'Flutter Voltige-Revuelo' that I mixed with some butterflies stamping by Marta Stewart.
Bonjour à toutes,
aujourd'hui nous sommes de retour avec notre sketch pour la 1ère semaine de Mai de l'équipe A @Let's Get Sketchy.
Le sketch est de Brenshevia.
J'ai utilisé 1 badge du pack 'So Thankful' et 1 du pack 'Hashtag' de
J'ai tourné mon sketch et j'ai découpé les papillons de la feuille 'Flutter Voltige-Revuelo' de Crate paper que j'ai mixé à des tamponades de papillons de Marta Stewart.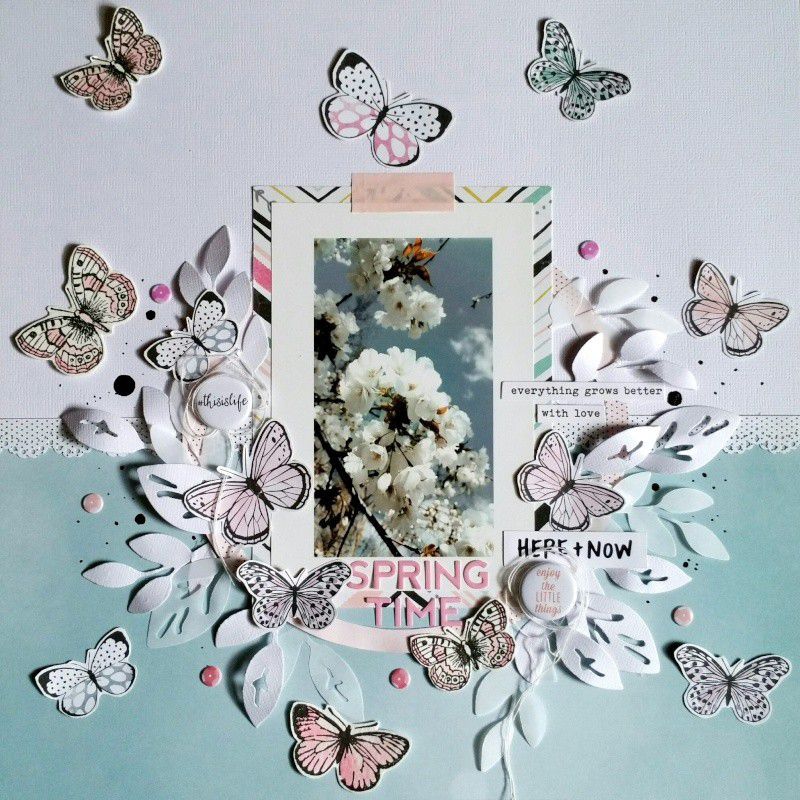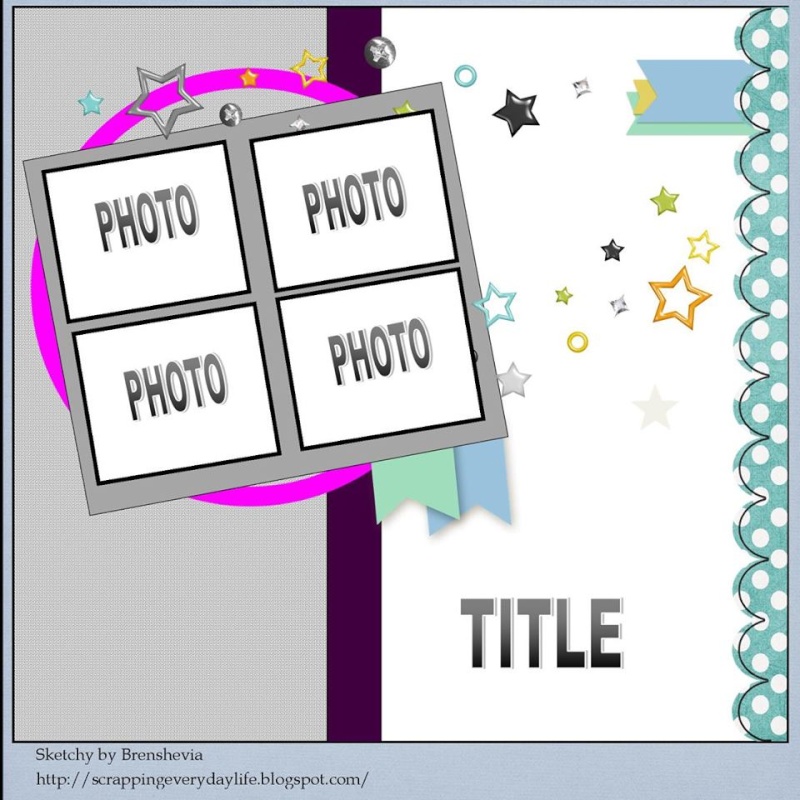 Let's Get Sketchy: May Week 1 Team A
Welcome to Team A's Reveal for the First sketch of May. Our Sketch has been provided by Brenshevia. Love the sketch and love all the inspiration. Can't wait to see your pages. Please add your entry
http://letsgetsketchy.blogspot.be/2016/05/may-week-1-team-a.html