Welcome to a new month & challenge @Scrap Africa!
This month it is a sketch challenge & we really hope you will like it!!!
I am featuring the beautiful digital collection 'Hot Right Now' from
Claudia Van R Designs that was so lucky to win.
This is the first time I made my page completely digital except for the flairs, hearts and tittle.
I have to admit I like more and more digital collections.
First the order is instantanious, we receive the links almost imediately.
Then we print what we want and as many times as we want and there are not shipping costs which can be expensive especially if it comes from the USA because customs almost always claims fees which are more than the value of the products.
The only disavantage I see is to hand cut all the pieces but personally I really don't mind.
I really love this collection!!!! The colors are too beautiful!!!!
There is a huge choice of papers, about 52, tons of embellishments, letters, plenty of small and big PL cards.
Thank you very much Claudia!!!! :-)))
Once again I thank Samantha who allowed me to borrow this gorgeous picture of Hina. :-)))
Bienvenue pour un nouveau mois & challenge @Scrap Africa!
Ce mois-ci c'est un sketch challenge & nous espérons vraiment que vous l'aimerez!!!
Je présente la superbe collection digitale 'Hot Right Now' de
Claudia Van R Designs que j'ai eu la chance de gagner.
C'est la première fois que toute ma page est digitale à l'exception des badges, des coeurs et de mon titre.
Je dois avouer que j'apprécie de plus en plus les collections digitales.
Premièrement la commande est instantanée, on reçoit les liens quasi immédiatement.
Ensuite, on imprime ce que l'on veut et autant de fois que l'on souhaite et surtout il n'y a pas de frais de port ce qui peut être onéreux surtout si ça vient des USA car la douane réclamme très souvent des frais qui s'élèvent à plus que la valeur des produits.
Le seul inconvénient est qu'il faille tout découper mais personnellement ça ne me dérange pas du tout.
J'adore vraiment cette collection!!!! Les couleurs sont trop belles!!!
Il y a un très grand choix de papiers, environ 52, des tonnes d'embellissements,des lettres, pleins de petites et grandes cartes PL.
Merci beaucoup Claudia!!!! :-)))
Je remercie encore une fois Samantha qui m'a permis d'emprunter cette magnifique photo de Hina. :-)))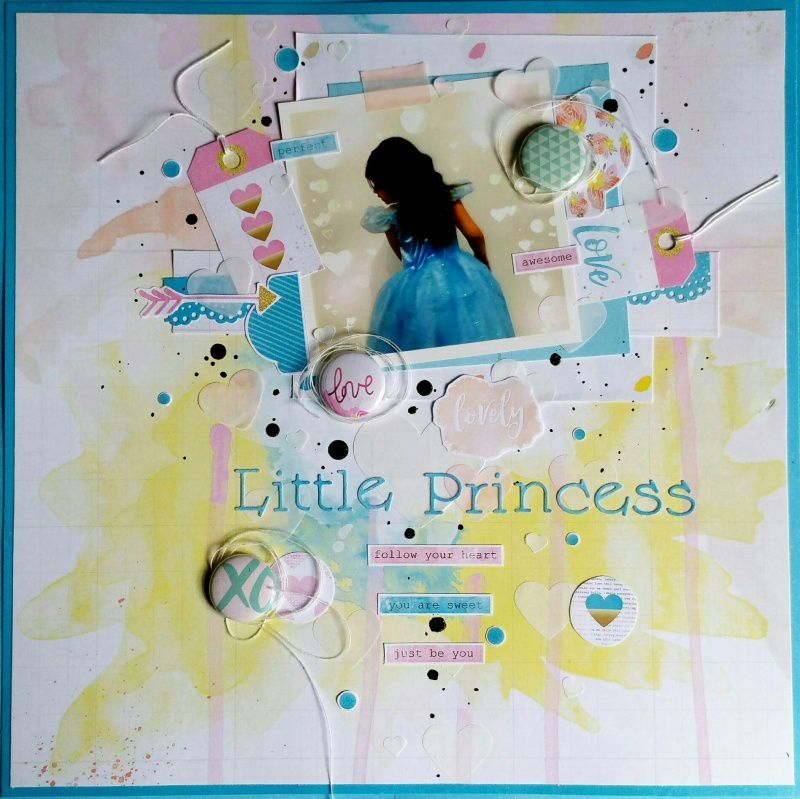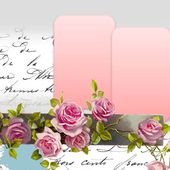 Scrap Africa: Scrap Africa Sketch Challenge no. 76
You can create whatever you like! ;-) We would just love to know what inspired you from the sketch and the sentiment behind your project!;-) We have some Guest Designers to inspire you and they are
http://scrapafrica.blogspot.be/2016/07/scrap-africa-sketch-challenge-no-76.html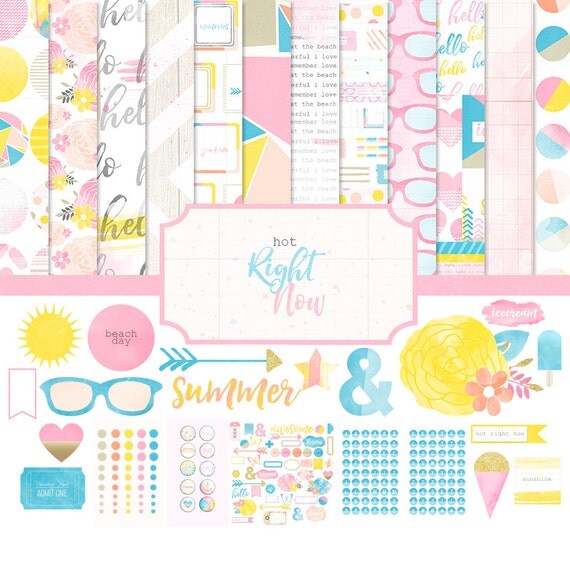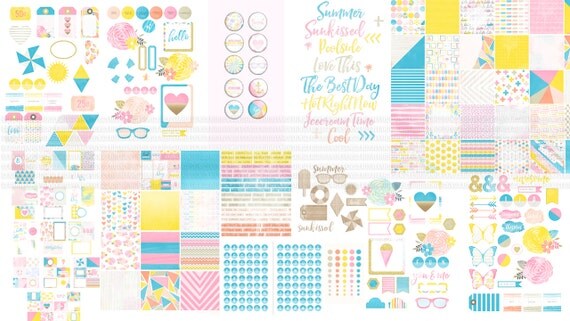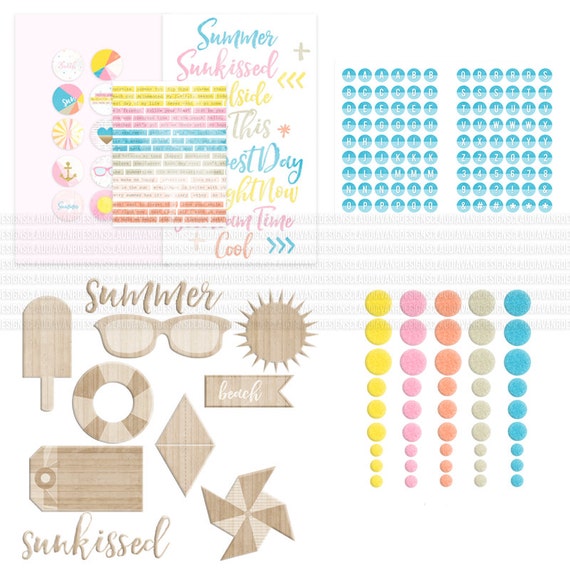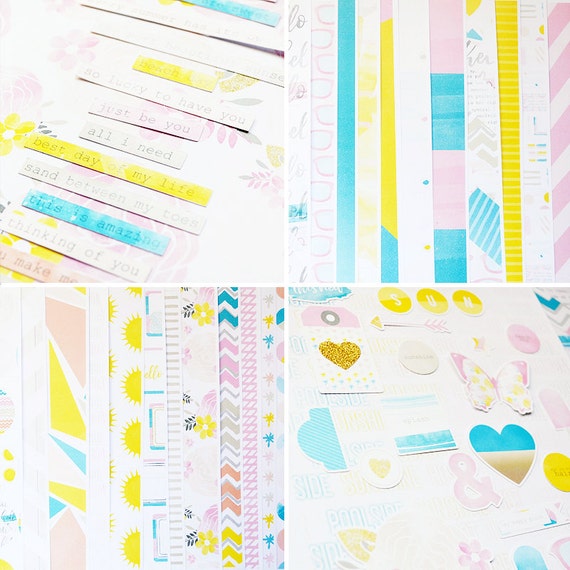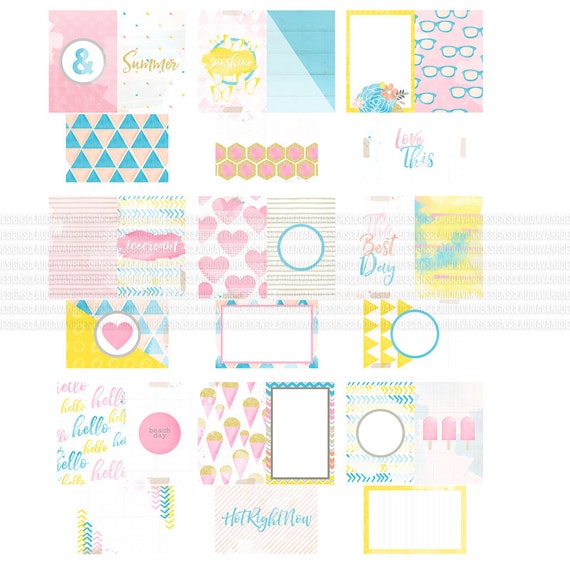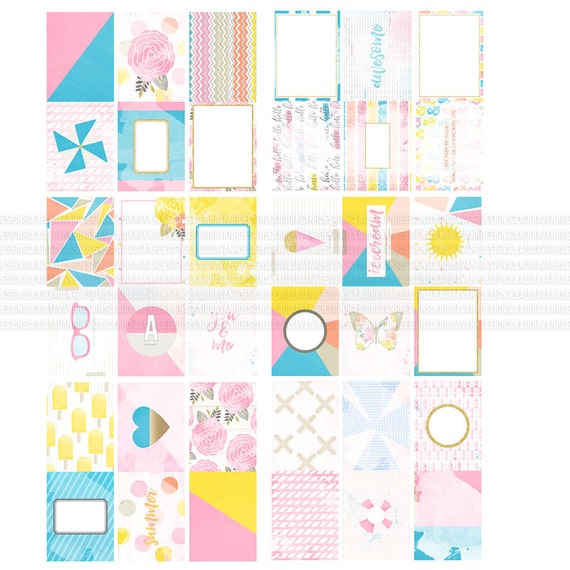 'Hot Right Now'Digital/Printable Full Scrapbooking Collection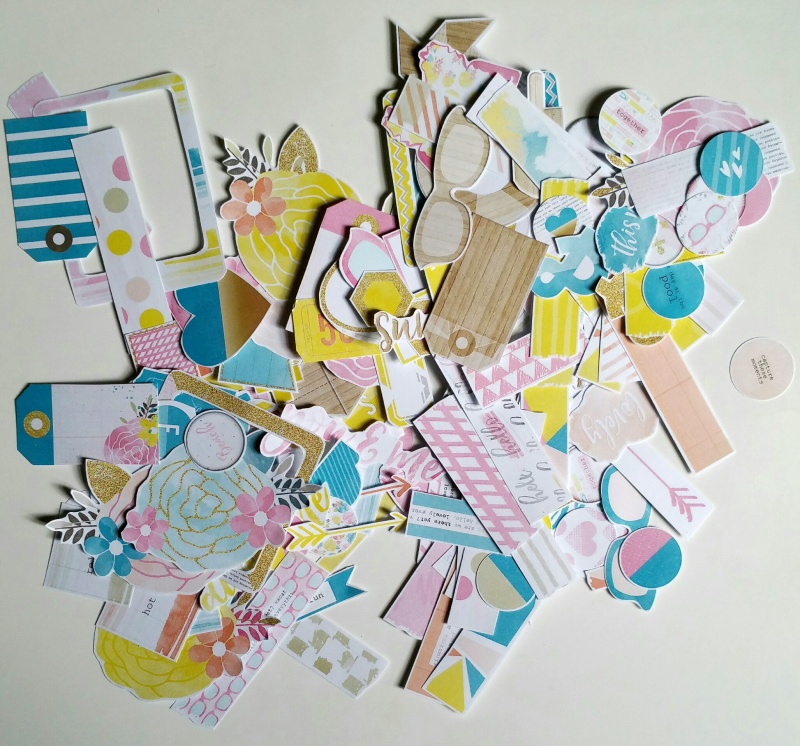 Parts of the embellishments I hand cut except for the alphabet and the big titles.