This is the new August Week 2 Team A sketch @Let's Get Sketchy.
This very beautiful sketch is by Brenshevia.
I chose this picture taken on our way to Fes on July 26 in the Sidi Chahed Dam in Morocco.
Where we stopped there was a seller of squashs and other local products. We bought a desert rose, a fossile and a pendant and we made a fun photo shoot.
I join some pictures at the end of my post.
Voici le nouveau sketch de Semaine 2 du mois d'Août de l'Equipe A @Let's Get Sketchy.
Ce très beau sketch est de Brenshevia.
J'ai choisi cette photo prise sur la route vers Fes le 26 juillet dernier au barrage Sidi Chahed au Maroc.
A l'endroit où nous nous sommes arrêtés, il y avait un marchand de courges et autres objets locaux.
Nous lui avons acheté une rose des sables, un fossile et un pendentif et nous avons fait une séance de photos amusantes.
Je joins quelques photos à la fin de mon article.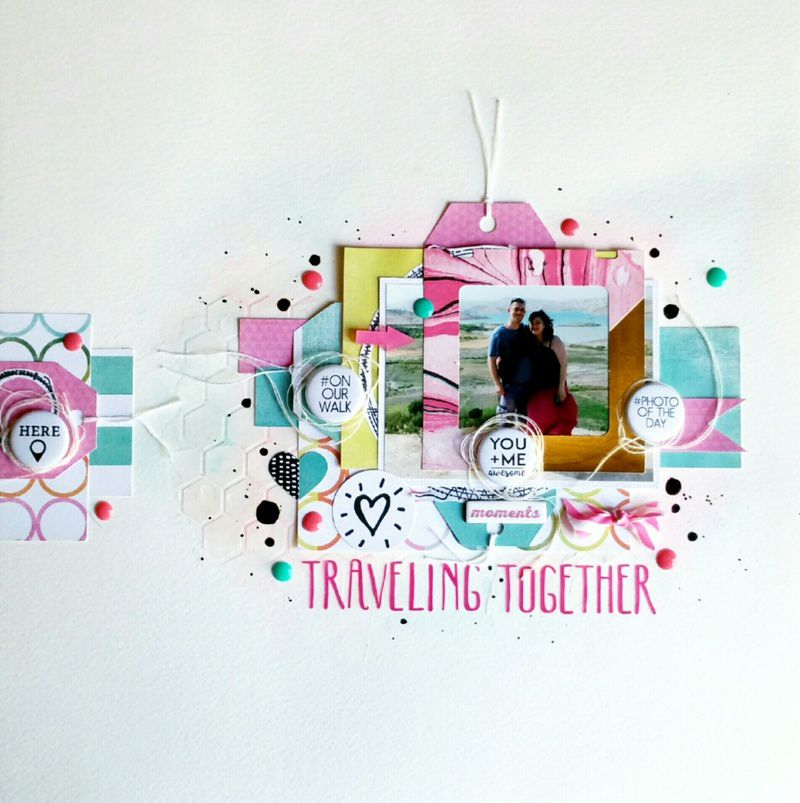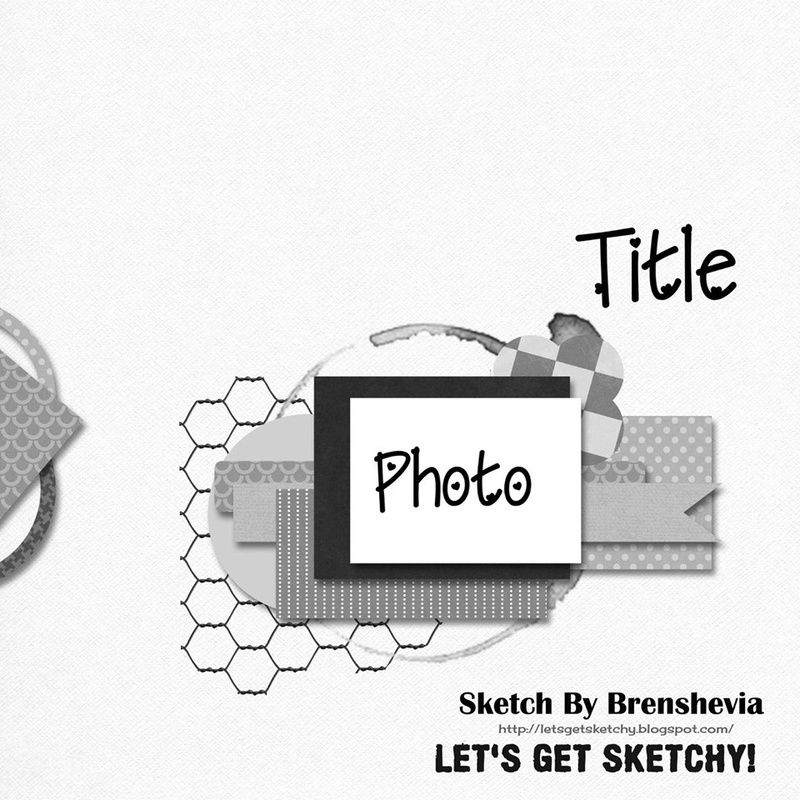 Let's Get Sketchy: August, Week 3
Happy Monday all and welcome to another round of Let's Get Sketchy! We have another sketch for you this week. The Design Team has done a great job of bringing you inspiration using this week's ...
http://letsgetsketchy.blogspot.be/2016/08/august-week-3.html
This month's sponsor is The Button Club
What makes The Button Farm Club different from other clubs?

Our Fabulous Designer!! Anglea Moen puts in long creative hours designing your kits. Each Kit comes with step-by-step Full Color Instructions. You can follow along or alter your kit to fit your needs. This gal is top notch and makes sure each month you get her best!
Mini Kit Club

The Button Farm Club offers exciting paper crafting project kits exclusive to club members, featuring the hottest materials on the market. You can expect the same high quality kits that you have enjoyed from The Button Farm in the past. Each kit is thoughtfully planned, packed and delivered to your door monthly, complete with full color detailed instructions.

One of the most unique and fun features of the Button Farm Club is the altered project included in each kit. From clipboards to mini albums, and paint cans to tag books, there will always be something fun to create each and every month. These altered projects can be used as meaningful gifts or priceless family treasures.
I am featuring mini flairs from the Etsy Shop @Feed Your Craft /Je présente les mini flairs de la boutique Etsy @Feed Your Craft.
They come from the packs/Ils proviennent des packs: