Welcome to our new sketch challenge @Sketches In Thyme.
The sketch was designed by Shawn Lahr.
Essaouira is a town we really like.
We visited it in July 2014 and we really wanted to go back.
We visited the skala the port, unfortunatelly the skala the town was under construction and so we were only able to walk underneath.
The port is gorgeous with all these blue boats and barges.
Bienvenue pour notre nouveau sketch challenge @Sketches In Thyme.
Le sketch a été créé par Shawn Lahr.
Essaouira est une ville que nous aimons beaucoup.
Nous avions eu l'occasion de la visiter en juillet 2014 et nous avons vraiment tenu a y retourner.
Nous avons visité la skala du port, malheureusement la skala de la ville était en travaux donc nous n'avons pu nous prommener qu'en dessous.
Le port est splendide avec tous ces bateaux et barques bleus.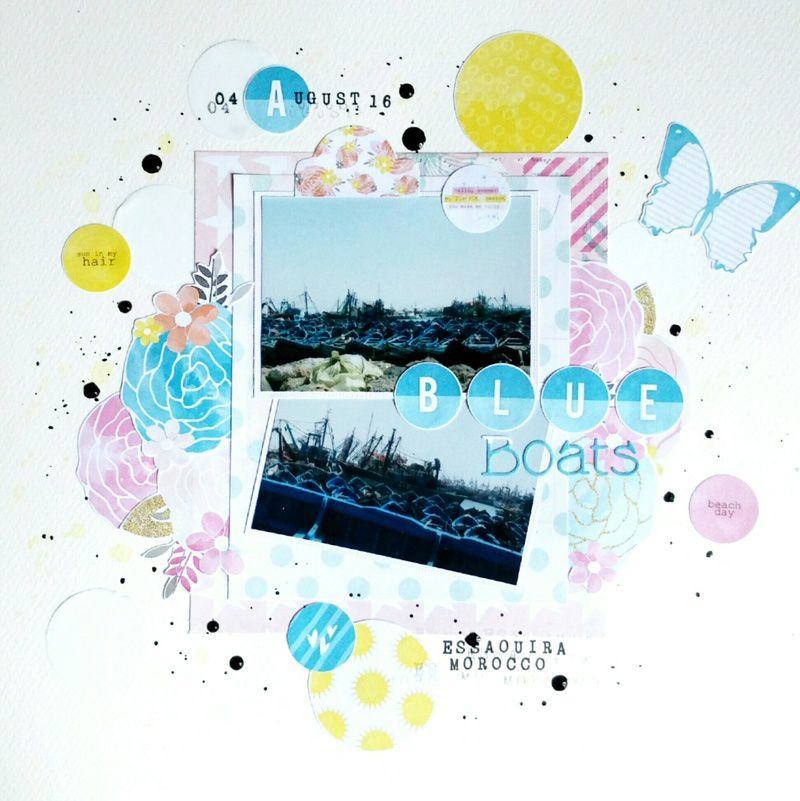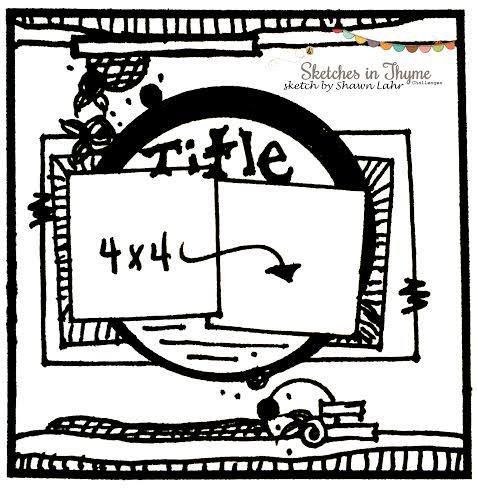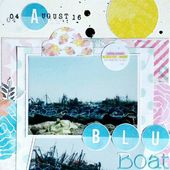 Sketches In Thyme: Marie's Take on Sketch #217...
Maven Marie is kicking off this Saturday in a beautiful way! She created this stunning watercolor page based on our current sketch. She used those watercolor flowers to create the circle element in
http://sketchesinthyme.blogspot.be/2016/09/maries-take-on-sketch-217.html
Your prize for this month is the Memo Fundamentals paper pack.
You have until September 30 to add your link for a chance to win!
Happy Scrapping!