Happy Monday everyone and welcome to our new sketch @Lets Get Sketchy.
This gorgeous sketch was created by Brenshevia.
This photo was taken during our visit of the Moulay Ali Cherif Mausoleum, founder of the Alawite dynasty.
Bon Lundi à toutes et bienvenue pour notre nouveau sketch @Lets Get Sketchy.
Ce superbe sketch a été créé par Brenshevia.
Cette photo a été prise lors de notre visite du Mausolée de Moulay Ali Cherif, fondateur de la dynastie des Alouites à Rissani au Maroc.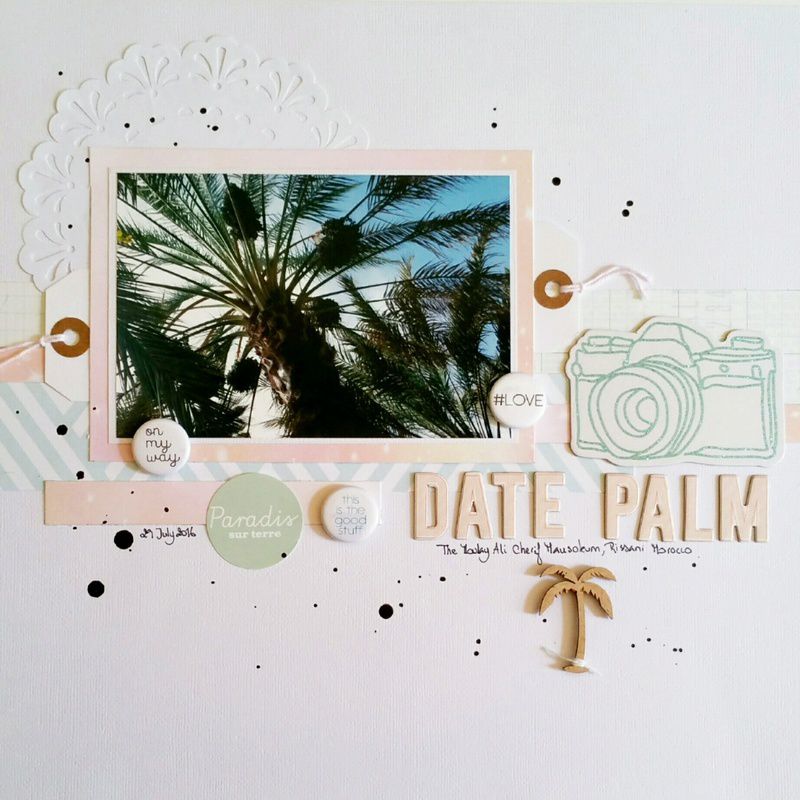 Let's Get Sketchy: September Week 1 Team A
Hello Everyone hope you has a super Sunday!!So here is our 4th week challenge, this lovely sketch below is designed by Brenshevia . Our Te...
http://letsgetsketchy.blogspot.be/2016/09/september-week-1-team-a.html
I am featuring some mini flairs from the 'Hashtag' 'This' & 'Currently' from the Etsy Shop @Feed Your Craft