I recently had the chance to make a Pocket Letter swap with the charming Kelly @Petalsdaye from Canada that I met on Instagram.
I love the Pocket letter she sent me, it is so gorgeous!!!!
Petals used the new collection Prima Rossi Belle Collection.
I love all the details, her style, ... she even included an old Canadian Stamp from 1903...
She also sent me so many goodies each one more beautiful than the last but what I prefered is incontestably the coaster that I had seen on her instagram account.
She made them with the stamps from Tammy Tutterow.
(see the link to her article)
They are so goregeous and I can't believe she sent me one!!!!! :-))))
Thank you so much Petals!!!!!
Oh and I just ate the delicious chocolate!!!!! I was the first time I ate Canadian chocolate and I really liked it!!!!
Canadians make good chocolate!!!!!
I don't like the Belgian dark chocolate but I liked this one because I thought it was a lot less bitter. :-)))
J'ai tout récemment eu la chance de faire un échange de pocket letters avec la charmante Kelly @Petalsdaye du Canada que j'ai rencontrée sur Instagram.
J'adore le Pocket Letter qu'elle m'a envoyé, il est splendide!!!!
Petals a utilisé la nouvelle collection Prima Rossi Belle Collection.
J'adore tous les détails, son style, ...Elle a même inclus un ancien timbre Canadien datant de 1903....
Elle m'a aussi envoyé pleins de goodies plus jolis les uns que les autres mais ce que j'ai préféré c'est incontestablement le sous-verre que j'avais déjà vu sur son compte instagram qu'elle réalise avec des tampons de Tammy Tutterow.
(voir lien vers l'article)
Ils sont magnifiques et je n'arrive pas à croire qu'elle m'en ait envoyé un!!!!!! :-))))
Oh et je viens de manger le délicieux chocolat!!!! C'est la première fois que je mangeais du chocolat Canadien et j'ai vraiment bien aimé!!!!
Les Canadiens font du bon chocolat!!!!
Je n'aime pas le chocolat noir belge mais j'ai aimé celui-ci car je l'ai trouvé beaucoup moins amer!!!! :-)))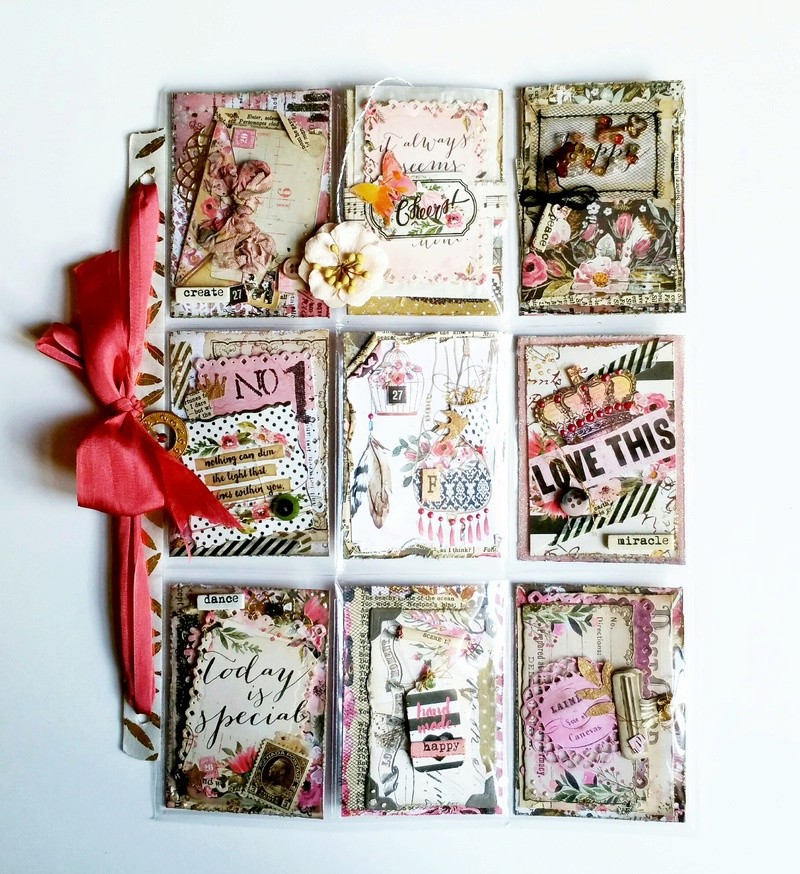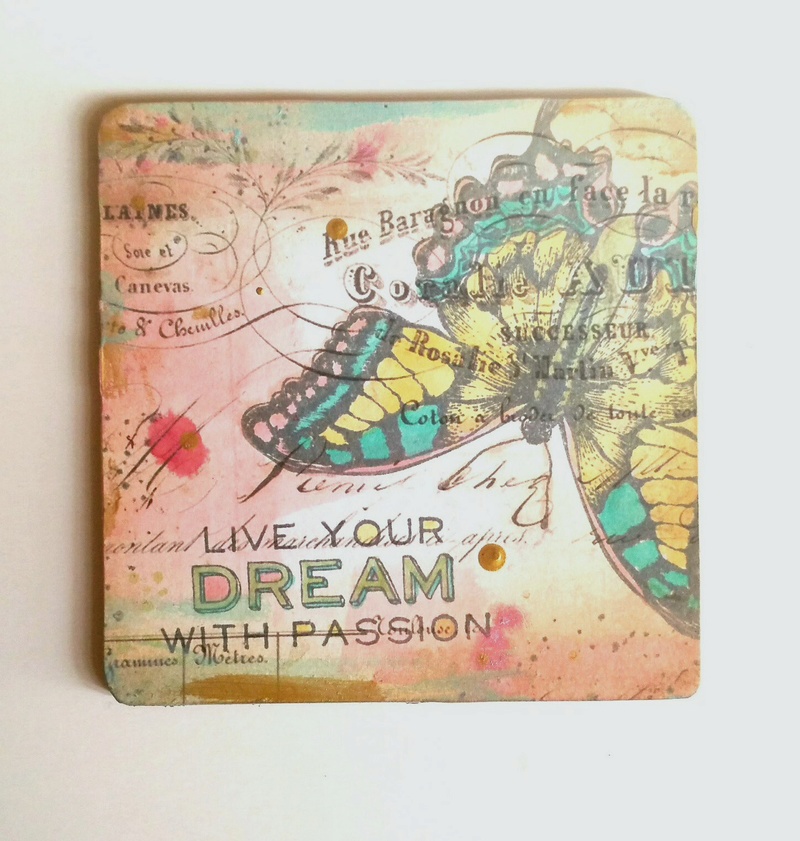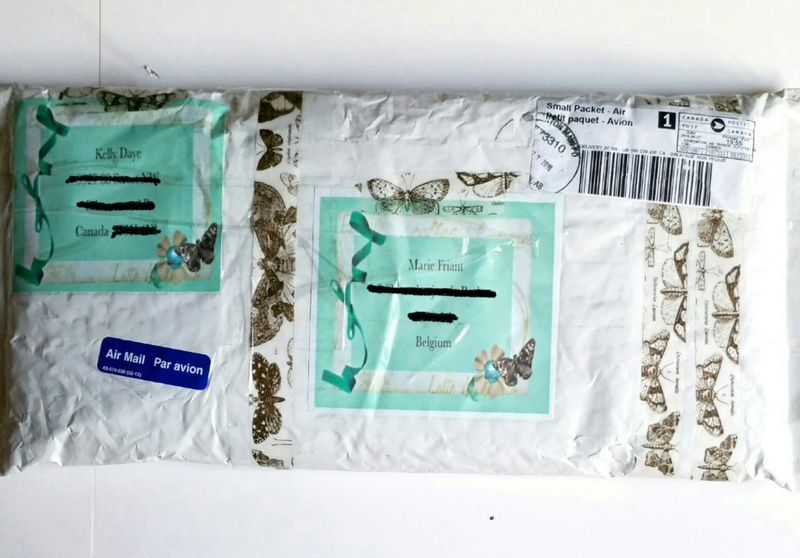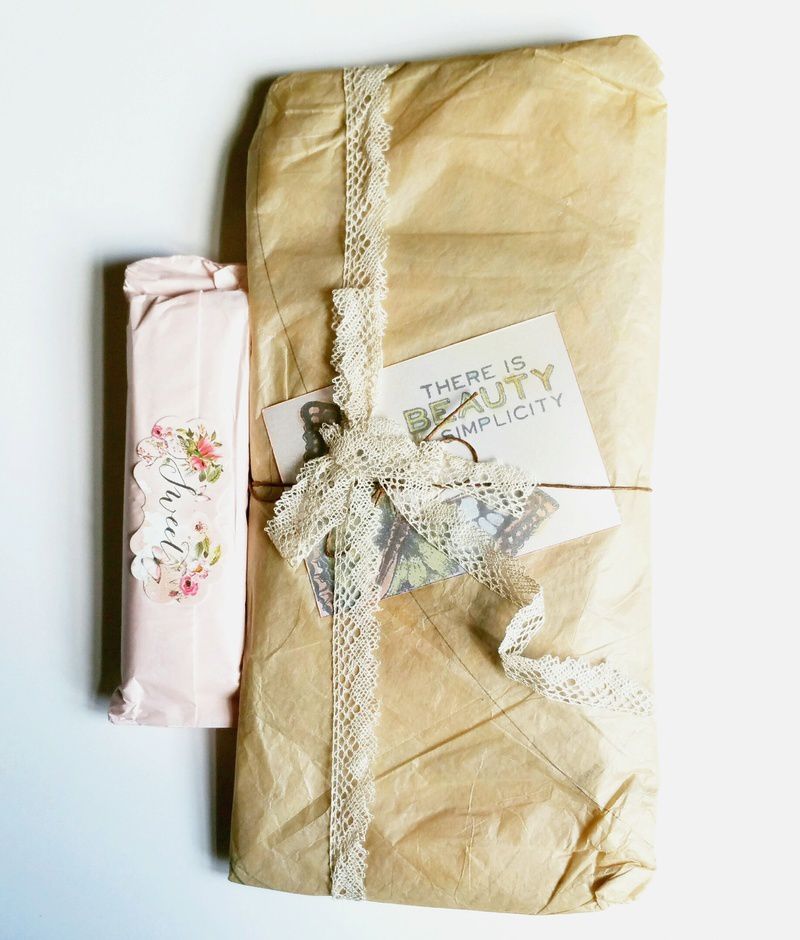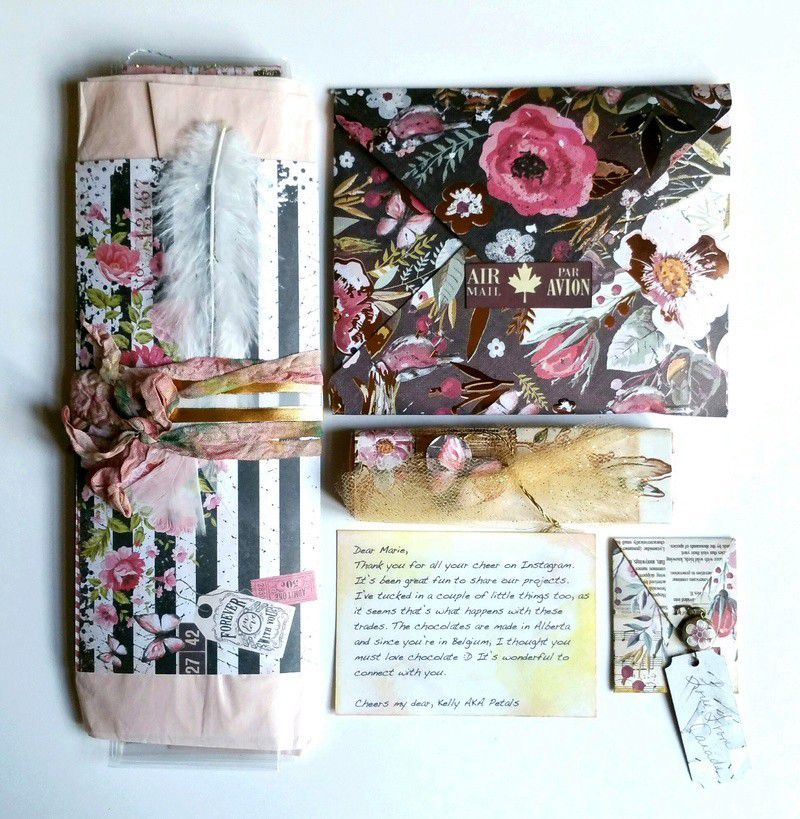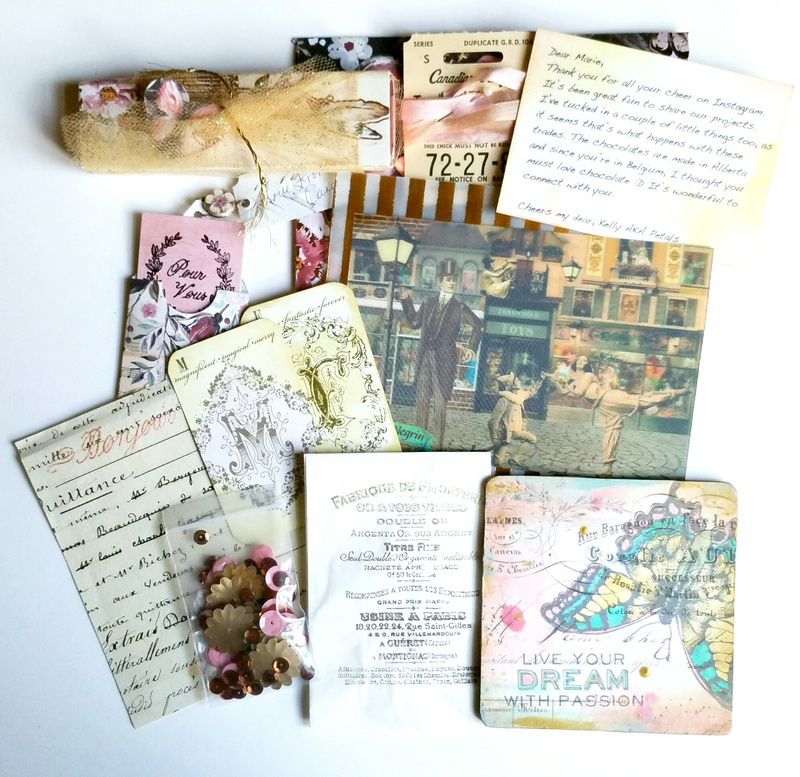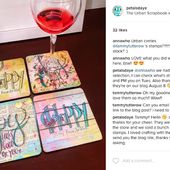 KELLY'S KORNER - Pocket Letters with Prima
Happy second day of Autumn ! Thank you for visiting and helping me bid an official farewell to summer. Unless of course you live south of the equator and you're planning your next summer garden or ...
https://urbanscrapbook.blogspot.be/2016/09/kellys-korner-pocket-letters-with-prima.html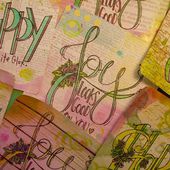 KELLY'S KORNER - Coasting Through Summer
Wow, already August! Can you even believe it? I hope your summer has been as fantastic as mine. In no specific order, my summer so far, has included London, France, hosting my best friend, fairy ...
http://urbanscrapbook.blogspot.be/2016/08/kellys-korner-coasting-through-summer.html
Working on my first #pocketletter , this tiny collage says, " #thekeytohappiness is #love & #peace " . Excited to trade with the lovely @mariefriant 🌹
See this Instagram photo by @petalsdaye * 19 likes
Another artful coaster. Using #timholtz stamps, #copics and #finnabair metalic paint #liveyourlifewithpassion a gift for a friend 😘
See this Instagram photo by @petalsdaye * 24 likes