This is my very first page for Cocoa Daisy featuring the scrapbooking kit 'Sprinkles'.
It is simply gorgeous!!!!
To create my page, I followed the November sketch below that you can find on the blog.
Voici ma toute première page pour Cocoa Daisy présentant le kit de scrapbooking 'Sprinkles'.
Il est simplement magnifique!!!!
Pour ma page, j'ai suivi le sketch du mois de Novembre ci-dessous que vous pouvez retrouver sur le blog.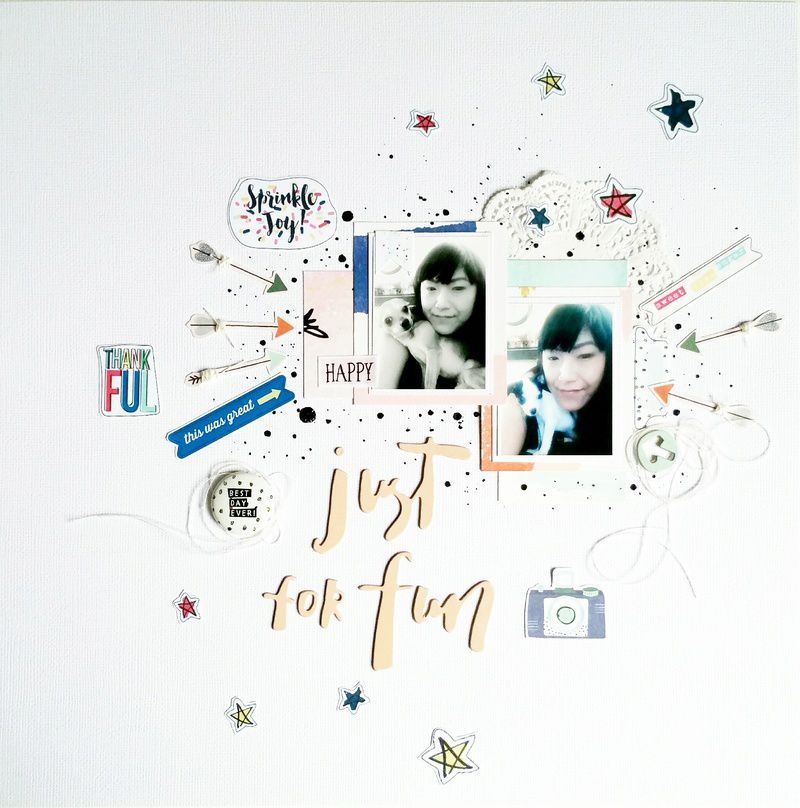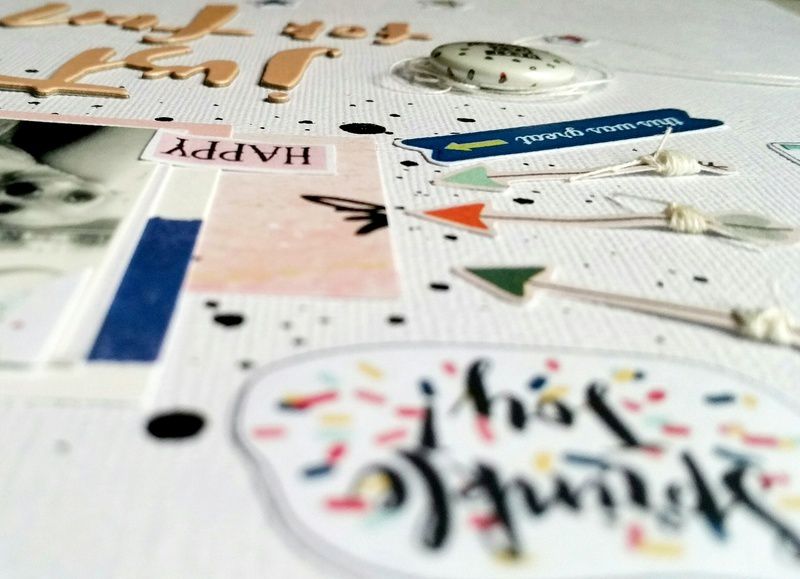 'Sprinkles' November 16 Scrapbooking Kit
Good Morning and Happy November! Can you believe it's almost the end of the year? The holidays are upon us and I feel like we just celebrated Easter. I just can't get over how quickly time is flying
http://www.cocoadaisy.com/blog/sketch/133283/november-sketch-challenge-3/