Hello everyone,
as usual the stamp sets we received with the kits are gorgeous!
It is probably one of my favorite elements of the kits.
I love the Cocoa Daisy stamps! It is incredible all we can do with them and we can use them over and over again!
My favorite use of stamps is to color them and make die cuts that I can put everywhere.
The DT created wonderful projects and we have 2 videos to share with you!
You can find my full article and all the projects on the Cocoa Daisy Blog (see link below).
I made a PL page with old photos with my friend Christine at College. We will see each other again today, that's probably what inspired me to make this page.
Bonjour à toutes,
comme d'habitude les sets de tampons que nous avons reçu avec les kits sont magnifiques!
C'est probablement un de mes éléments préféré des kits.
J'adore les tampons de Cocoa Daiy! C'est incroyable tout ce qu'on peut faire avec et ils sont utilisables à l'infini!
Mon utilisation préférée est de les colorier et d'en faire des die cuts que je peux ensuite mettre partout.
La DT a créé de magnifiques projets et nous avons 2 vidéos à partager avec vous!
Vous pouvez trouver mon article complet ainsi que tous les projets sur le Blog de Cocoa Daisy (voir le lien ci-dessous).
J'ai créé une page PL avec de vieilles photos avec mon amie Christine à l'école. Nous allons nous revoir aujourd'hui, c'est probablement ce qui m'a inspirée.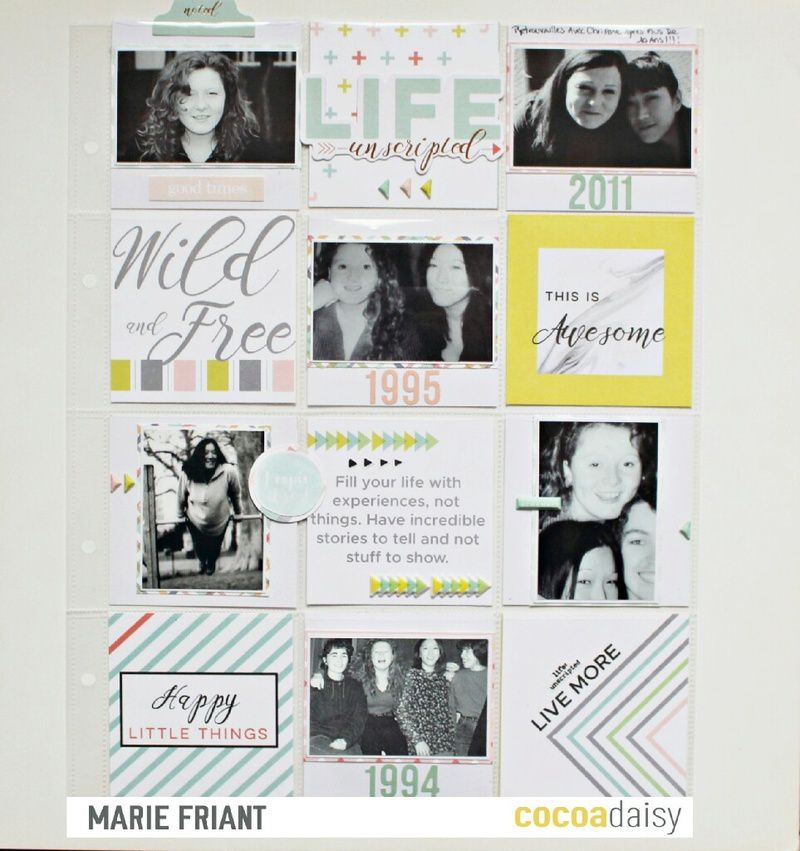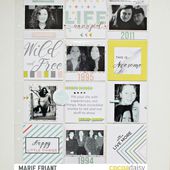 Hello everyone, as usual the stamp sets we received with the kits are gorgeous! It is probably one of my favorite elements of the kits. I love the Cocoa Daisy stamps! It is incredible all we can do
https://www.cocoadaisy.com/blog/everyday/174750/april-stamping-inspiration/