Spiegelmom Scraps Loop GIVEAWAY on Instagram!
All you have to do is check out the amazing traveler's notebook spread each of the Sparklers has created for your viewing pleasure!

Follow me, like this post, and go to @scrapgirl22
One lucky sequins lover will win a fabulous prize from @spiegelmom_scraps!

To participate:

1. Follow me

2. Like this post

3. Go to @scrapgirl22
4. Repeat steps 1-3 for each account in the loop until you make it back here!

You must follow everyone in the loop to qualify for this prize, when you have made it back here, you have completed your entry! Winner will be chosen and announced on 12/18 @spiegelmom_scrapsGood luck and enjoy the loop!

I am featuring the 'Peacock Strut' Sequins, the other products are from @scrapdelight.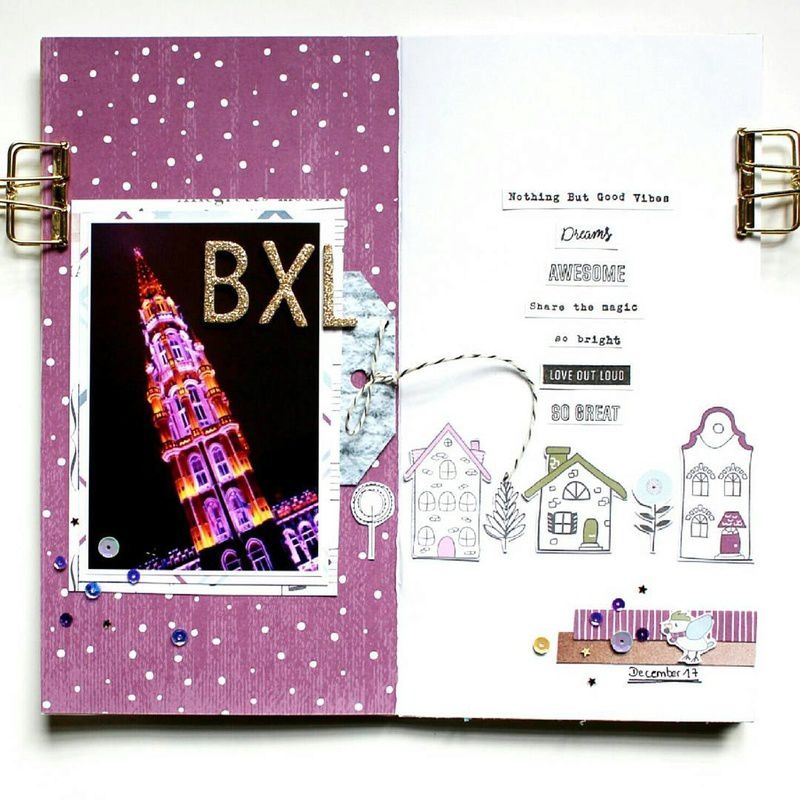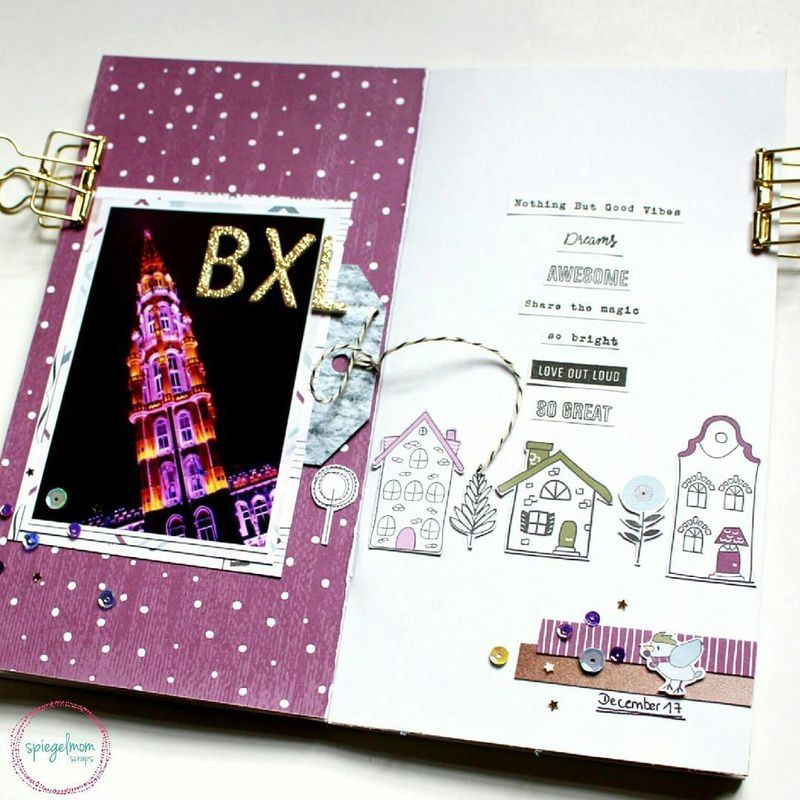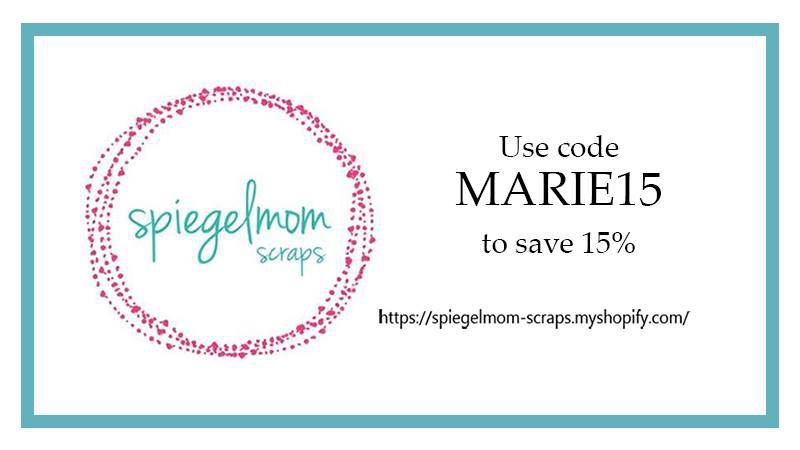 'Peacock Strut' Sequins