I am very happy & honored to be joining the Scrapdelight Design Team!!!!
Scrapdelight is a physical and online scrapbook store located in The Netherlands.
It is my favorite one because it offers great products and a fast delivery to Belgium.
Je suis très heureuse & honorée de rejoindre la Design Team de Scrapdelight!!!!
Scrapdelight est un magasin de scrap physique et en ligne situé aux Pays-Bas.
C'est mon préféré car il propose de beaux produits et une livraison rapide pour la Belgique.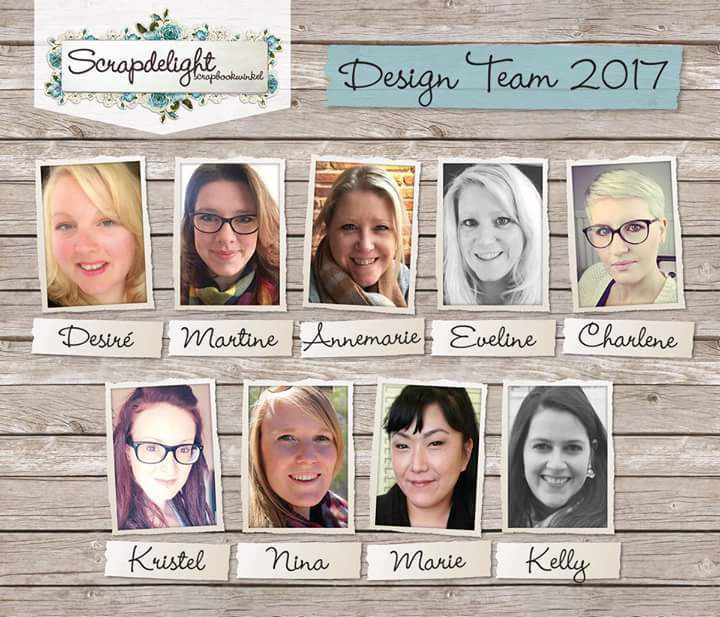 Yesterday (Saturday), my son told me he had a surprise for me.
I wasn't able to guess what it was because in Belgium there is no mail delivery on Satudays so I was expecting the delivery of my package on Monday.
I can't describe how happy and excited I was when I saw the package from Scrapdelight!!!
Not only it came on a Saturday but it took less than 24 hours to reach me from The Netherlands to Belgium!!!! Incredible!!!! :-)))
Yesterday was such a great day because I started the day with this Happy Mail & I spent the day with my best friend from college & my son. :-))))
Hier (Samedi), mon fils m'a dit qu'il avait une surprise pour moi.
J'ai n'ai pas pu deviner ce que c'était car en Belgique le facteur ne passe pas le samedi et je n'attendais pas la livraison de mon paquet avant lundi.
Je ne sais décrire à quel point j'ai été heureuse et surprise quand j'ai vu le paquet de Scrapdelight!!!!
Non seulement il est arrivé un samedi mais il a fallu moins de 24h pour qu'il me soit livré des Pays-Bas jusqu'en Belgique!!!! Incroyable!!!! :-)))
Hier j'ai vraiment passé une excellente journée car j'ai commencé par recevoir cet Happy Mail & j'ai passé la journée en compagnie de ma meilleure amie d'école supérieure & de mon fils. :-))))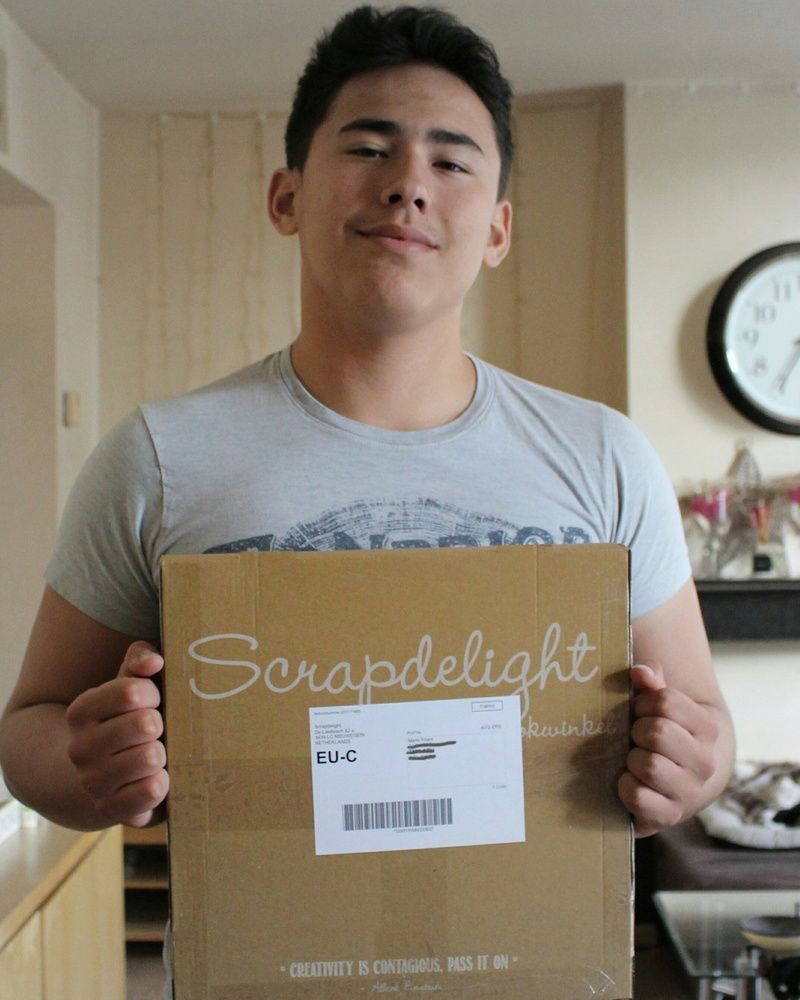 Scrapdelight scrapbookwinkel te Nieuwegein | Scrapdelight Scrapbookwinkel
Online winkel van Scrapdelight: eenvoudig, vanuit je luie stoel producten bestellen. Snel geleverd, goede service en de nieuwste producten