For this May 15th challenge you have to Picture This:
2 photos + Dots + Layers
Pour ce challenge du 15 Mai sur Picture This, vous devez intégrer:
2 photos + Dots + Layers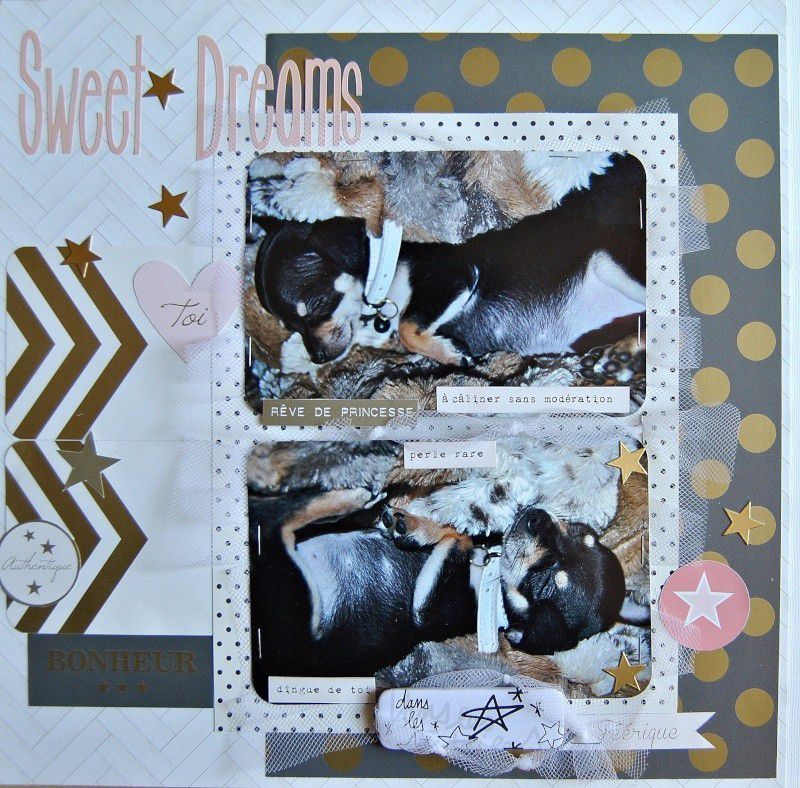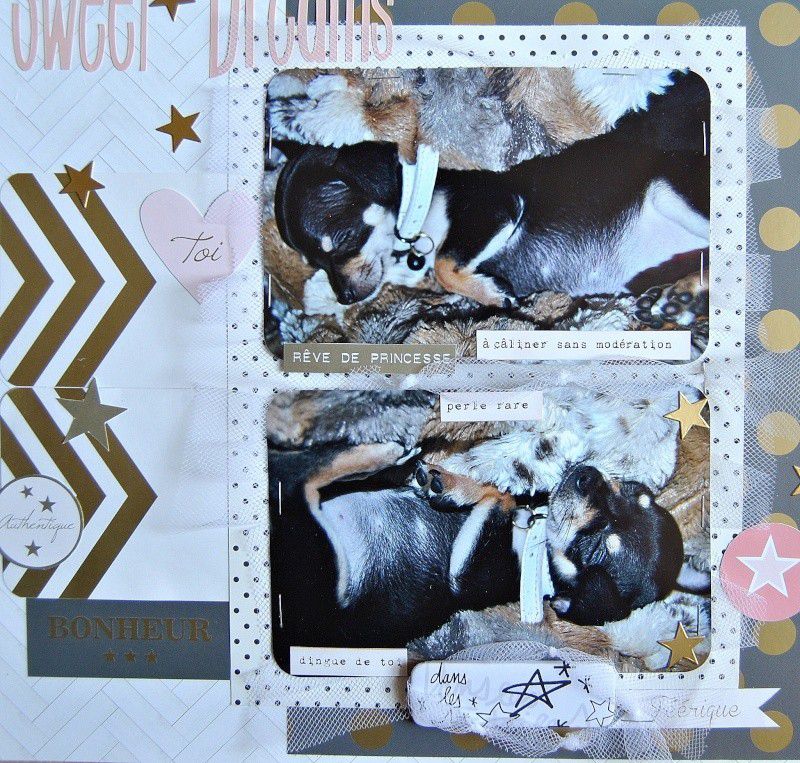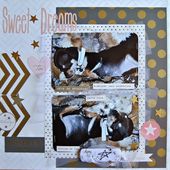 Picture This ! Challenge Blog: May 15th Challenge (2 PHOTOS + DOTS + LAYERS +STARS)
Thank you so much for joining us for our May 15th Challenge. We are moving along in this new year and the inspiration get's better and better! Here's what we want you to picture for the May 15th ...
http://picturethischallenges.blogspot.be/2015/05/may-15th-challenge-2-photos-dots-layers.html
Be creative and give us your take on what you would do with this months Picture This Challenge.
Have fun and remember this months prize!
Soyez créatif et donnez nous votre version de ce que vous feriez des challenges Picture This de ce mois.
Amusez-vous et souvenez-vous du prix de ce mois!