This is my last page for @Sketches In Thyme that I forgot to publish.
The gorgeous sketch is from Sarah Mishler.
It is hardly and sadly that I am leaving this wonderful team to which I am greatly attached.
Sketches In Thyme is the very first DT I joined about one year and a half ago.
I still remember it like it was yesterday, I read and re read the email Kim sent me. lol
I discovered a dynamic team with wonderful and talented ladies.
I think the team is really a reflection of Kim who is doing such a fantastic job with us.
She is dynamic, fun, joyful and always full of energy.
I will miss her and the ladies a lot.
Thank you so much for everything Kim!!!!
I chose a picture of our wedding because when I made my page it was around the time of our wedding anniversary.
Voici ma dernière page pour @Sketches In Thyme que j'ai oublié de publier.
Le magnifique sketch est de Sarah Mishler.
C'est difficilement et tristement que je quitte cette équipe géniale à laquelle je suis énormément attachée.
Sketches In Thyme c'est la toute première DT que j'ai intégrée il y a environ un an et demi.
Je m'en souviens encore comme si c'était hier, j'ai lu et relu le mail que Kim m'avait envoyé. lol
J'ai découvert une équipe dynamique avec filles vraiment formidables et talentueuses.
Je trouve que l'équipe est vraiment à l'image de Kim qui fait un travail fabuleux avec nous.
Elle est si dynamique, amusante, joyeuse, toujours pleine d'entrain.
Elle et les filles vont beaucoup me manquer.
Merci pour tout Kim!!!!
J'ai choisi une photo de notre mariage puisqu'au moment où je l'ai réalisée c'était plus où moins notre anniversaire de mariage.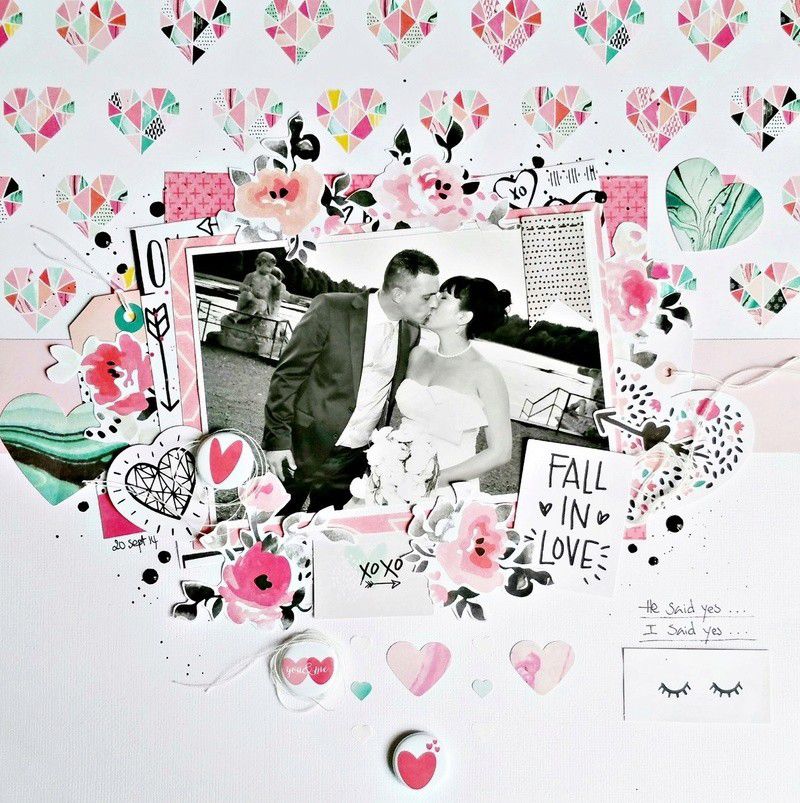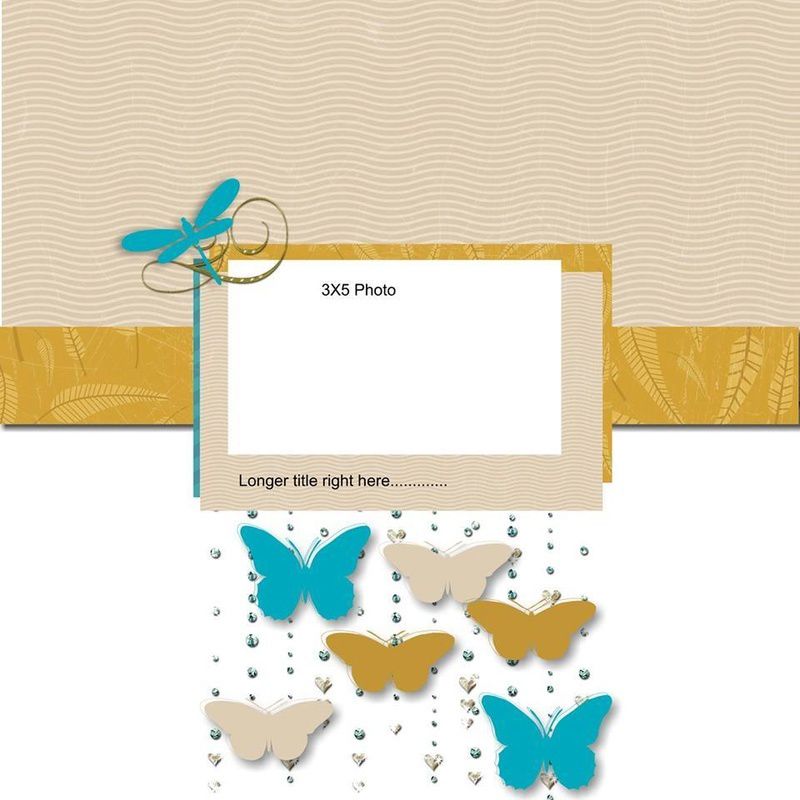 The prize for October is this fun Jeepers Creepers paper pack, which includes 10 double sided Halloween themed papers and 2 pocket card sheets.
Le prix d'octobre est cet amusant paper pack Jeepers Creepers
,qui comprend 10 papiers doubles sur le thème d'Halloween et 2 papiers de cartes PL.
You have until October 31 to add your links.
Vous avez jusqu'au 31 octobre pour entrer vos liens.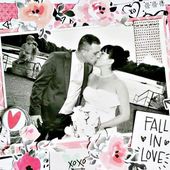 Marie's Take on Sketch #222....
Happy Monday! Today, Maven Marie is sharing a stunning take on our current sketch. She used that lovely pattern paper at the top, a white base to showcase her all her detail of spatters, flair ...
http://sketchesinthyme.blogspot.be/2016/10/maries-take-on-sketch-222.html