Hello everyone!!!! Today I'm sharing my project @ Sketches In Thyme Project Life Style, using the beautiful sketch #7 by Angela Smith.
The sketch is wonderful but I found it difficult.
I created 2 spreads about our trip to the Kerkova Bay in Turkey last summer because I wanted to remember how much fun we had that day and how beautiful this place was.
Bonjour tout le monde!!!! Aujourd'hui je partage avec vous mon projet @ Sketches In Thyme Project Life Style, utilisant le beau sketch #7 de Angela Smith.
Le sketch est magnifique mais je l'ai trouvé difficile.
J'ai créé 2 pages sur notre voyage dans la Baie de Kerkova en Turquie l'été passé parce que je voulais me souvenir combien nous nous sommes amusés ce jour-là et combien cet endroit est beau.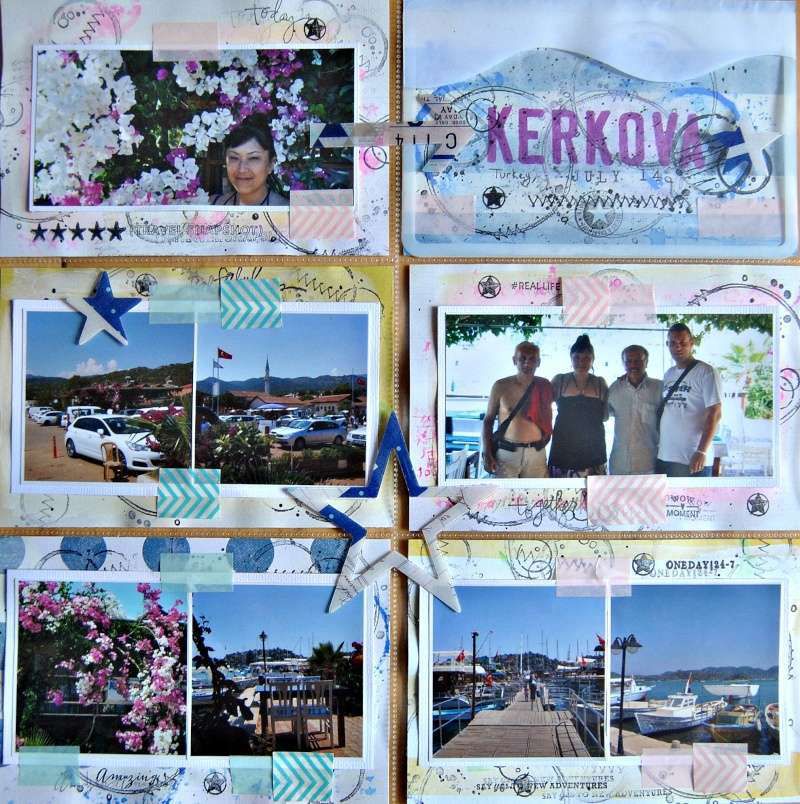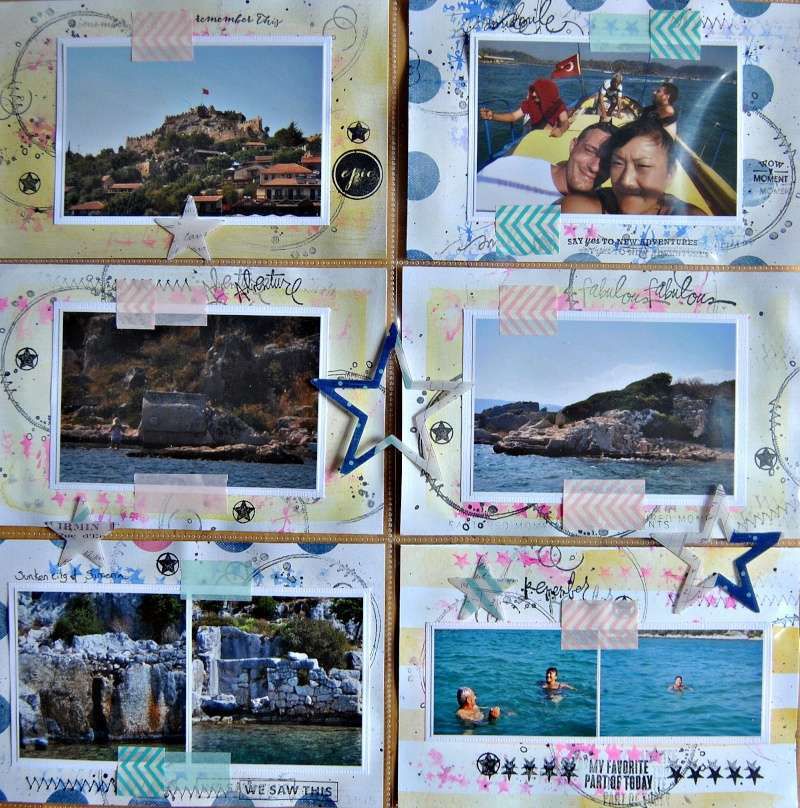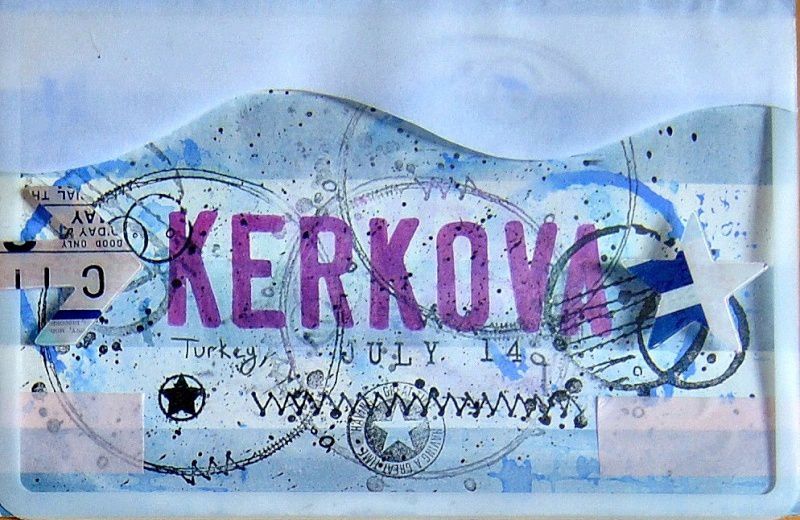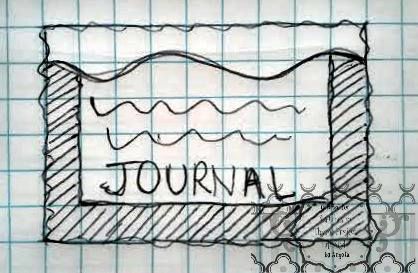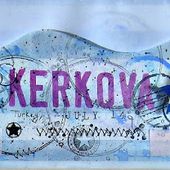 Sketches in Thyme Project Life Style
Have you been wanting to play around with watercolors? Maven Marie pulled out the beautiful shades of blue and purple to create this stunning little gem! All of the stamping, stitching, and layering
http://sketchesinthymepl.blogspot.be/2015/12/maries-take-on-sketch-7.html
This sketch is just perfect for December Daily albums. How will it inspire you to create, today?
Ce sketch est juste parfait pour les albums December Daily. Comment va-t-il vous inspirer pour créer aujourd'hui??
Your prize for December is....
Votre prix pour Decembre est ...
You have until December 31, 2015 to add your cards to our link ups to be entered for a chance to win! We can't wait to see what you create!
Happy Scrapping!
Vous avez jusqu'au 31 décembre 2015 pour entrer vos créations et participation pour avoir une chance de gagner! Nous sommes impatientes de voir ce que vous avez créé!
Bon Scrap!