Today I am sharing my version of our 5th Monday Challenge
@Let's Get Sketchy.
For this challenge we have a gorgeous sketch by Brenshevia and a combo which I absolutely adore ...
If it isn't my favorite it is certainly among my favorite sketches ever ... and those colors are so delicious ...
I created my page with the beautiful Citrus Bliss Collection by Pinkpaislee ... I love this collection ... my picture was taken in the Ourika Valley in Morocco last year.
They are using the small river water to keep the drinks cold along the road.
It was so pretty the way they arranged it.
Aujourd'hui je partage ma version de notre Challenge du 5ème Lundi @Let's Get Sketchy.
Pour ce challenge nous avons un superbe sketch de Brenshevia et un combo que j'adore ...
Si ce n'est pas mon préféré il fait certainement partie de mes sketchs préférés de tous les temps ... et les couleurs sont simplement délicieuses ...
J'ai créé ma page avec la superbe collection Citrus Bliss de Pinkpaislee ... J'adore cette collection ... ma photo a été prise dans la Vallée de l'Ourika au Maroc l'année dernière.
Ils utilisent l'eau du ruisseau pour garder les boissons froides le long de la route.
C'était magnifiquement arrangé.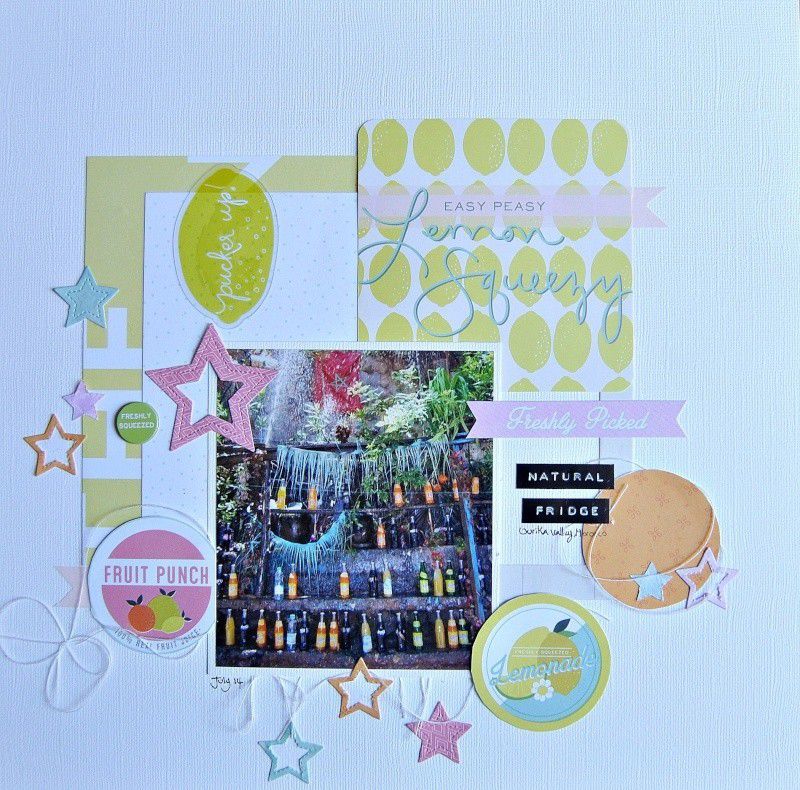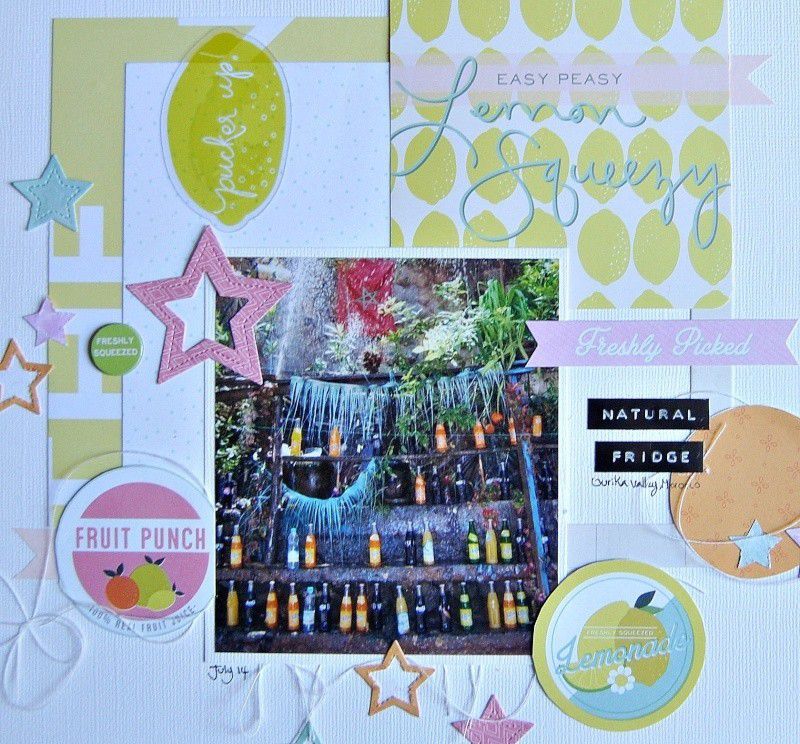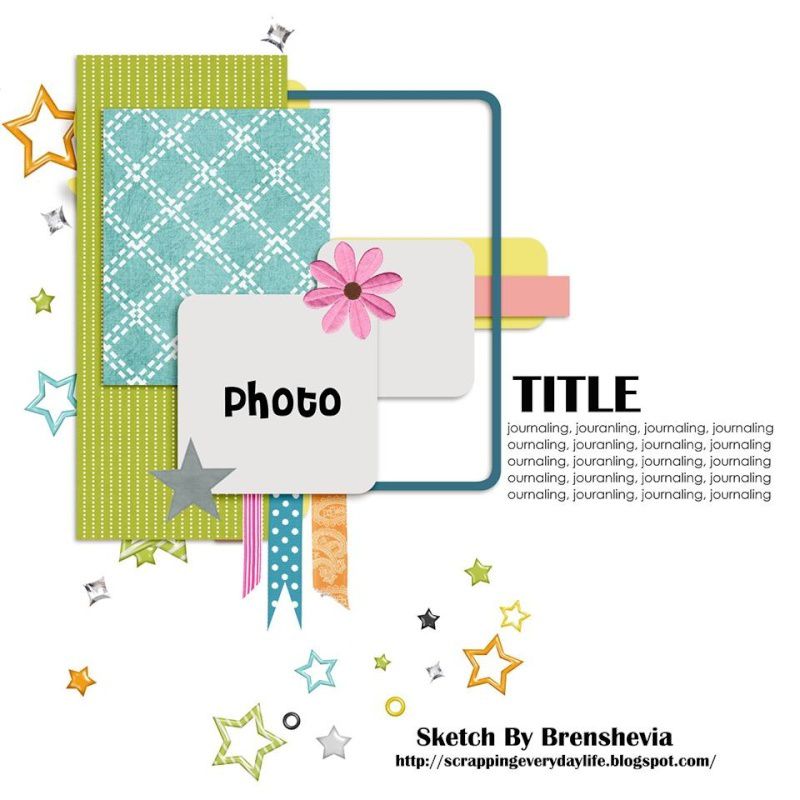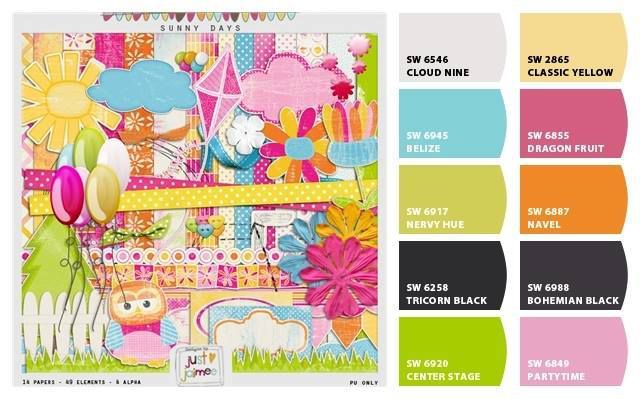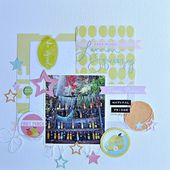 Let's Get Sketchy: 5th Monday Challenge
This week we are mixing things up a bit with our 5th Monday challenge. I am giving the ladies on the Design Team a "day off" but we didn't want to leave our faithful followers without a challenge so
http://letsgetsketchy.blogspot.be/2015/06/5th-monday-challenge.html