Welcome to our new moodboard n°79 @Scrap Africa!
This project will be my last one for Scrap Africa.
Sadly I decided to leave the team and 2 other teams during this month of October because I can't be in too many Design Teams.
I wouldn't have time to do all my projects correctly.
I really enjoyed my time here and I really like all the talented ladies from this fantastic team.
I want to thank Denise Van Deventer for giving me this chance!!!!
For this last project I decided to make a Pocket Letter about fall that I sent to Kelly @Petalsdaye on Instagram in Canada.
Oh she is an english speaker but she can speak french so I made it in french. lol
Unfortunatelly Petals hasn't received it yet and she will still have to wait a while because I recently sent some mail to the USA & Canada and it takes about 3 weeks!!! :-(((
Bienvenue pour notre tableau d'humeur n°79 @Scrap Africa!
Ce projet sera mon dernier pour Scrap Africa.
C'est tristement que j'ai décidé de quitter cette équipe ainsi que 2 autres durant ce mois d'octobre car je ne peux être dans trop de design teams.
Je n'aurais pas le temps de réaliser tous mes projets correctement.
J'ai vraiment apprécié le temps que j'ai passé parmi l'équipe et j'aime vraiment beaucoup toutes les filles talentueuses de l'équipe.
Je souhaite remercier Denise pour m'avoir donné cette chance!!!
Pour mon dernier projet, j'ai réalisé un Pocket Letter sur le thème de l'Automne.que j'ai envoyé à Kelly @Petalsdaye sur instagram au Canada.
Oh elle est anglophone mais elle peut parler français donc je l'ai fait en français. lol
Malheureusement Petals ne l'a pas encore reçu et devra encore attendre un moment car ayant envoyé du courier aux USA et au Canada récemment et il faut plus ou moins 3 semaines!!!! :-(((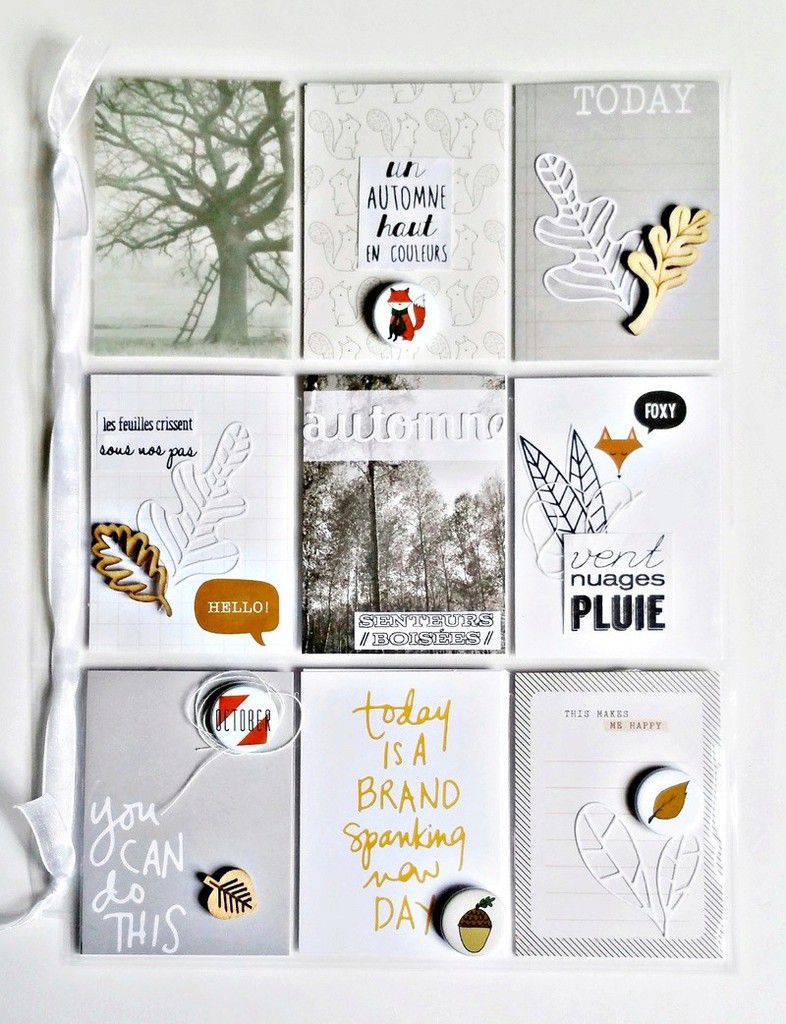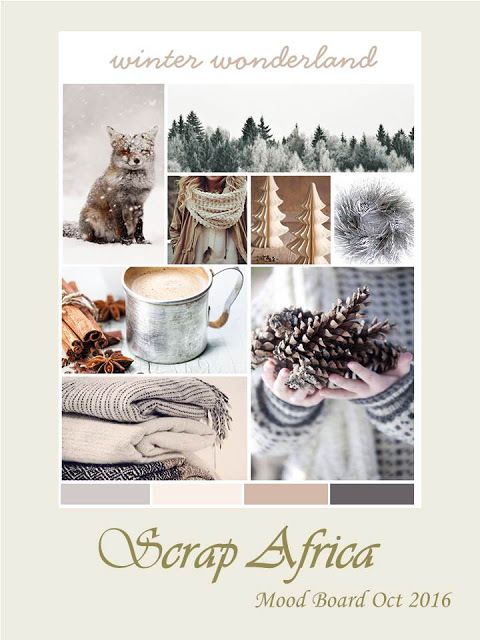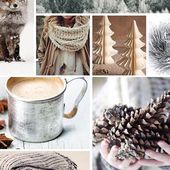 You can create a card, tag, layout, an altered project, journal pages or even a digital project! We have two fabulous Guest Designers for our mood board challenge. Firstly, please welcome our ...
http://scrapafrica.blogspot.be/2016/10/scrap-africa-mood-board-no79.html
As always...we have 2 random giveaways up for grabs.
2 x

R300 BoBunny surprise parcel up for grabs.
You have until 31 October to upload your projects.